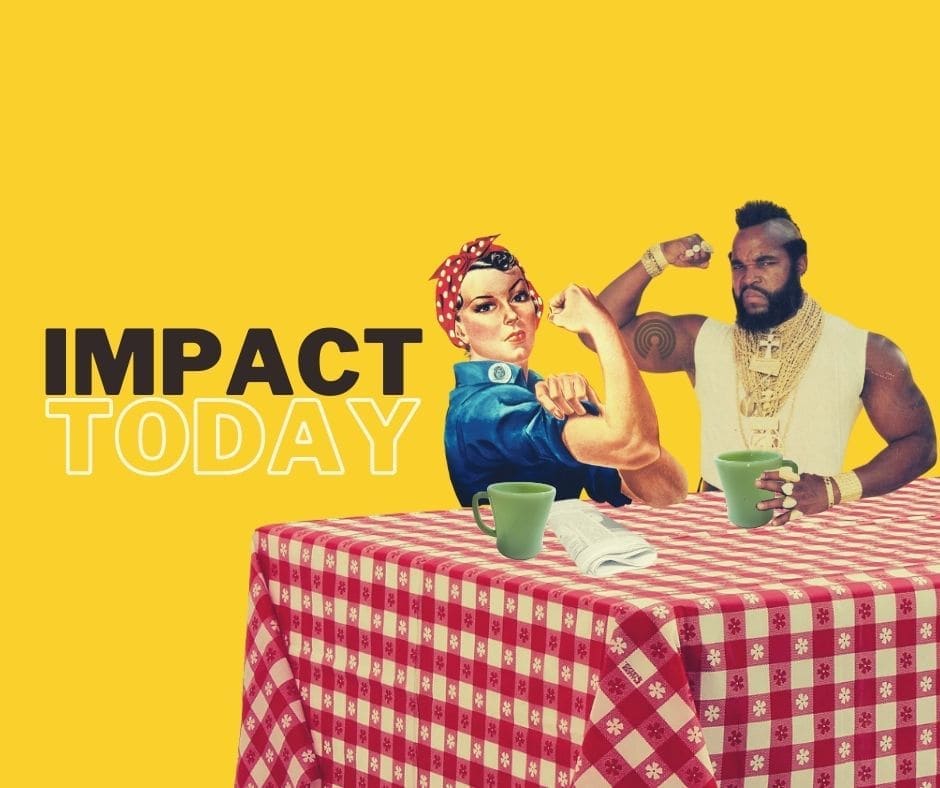 IT: Brittney Griner was released from Russian custody, and... How is your city treating people experiencing homelessness?
Join us and spread the word to your community
Welcome to Thursday, December 8th, writers and readers...
American basketball star Brittney Griner was released from Russian custody after nearly 10 months of imprisonment.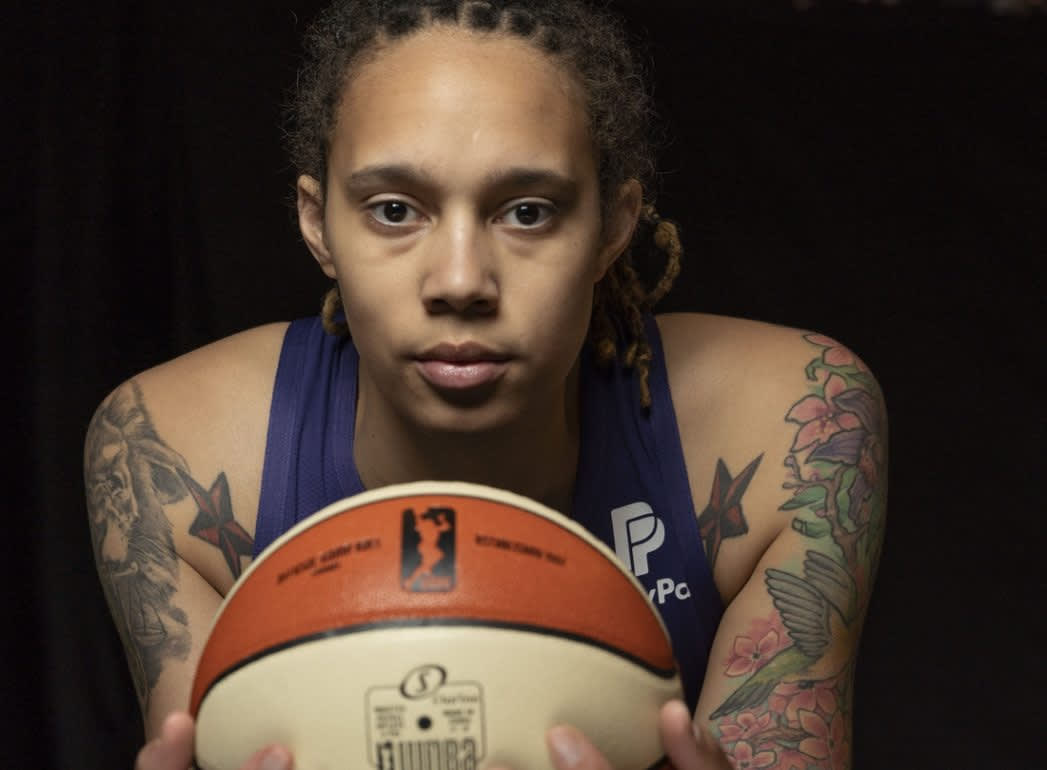 Griner was freed as part of a prisoner swap for Russian arms dealer Viktor Bout, known as the "Merchant of Death."
President Biden announced Griner's freedom Thursday morning from the Roosevelt Room of the White House. Biden confirmed that Griner is safe and in good spirits.

---
San Francisco Bans the Police Force's Killer Robots After Backlash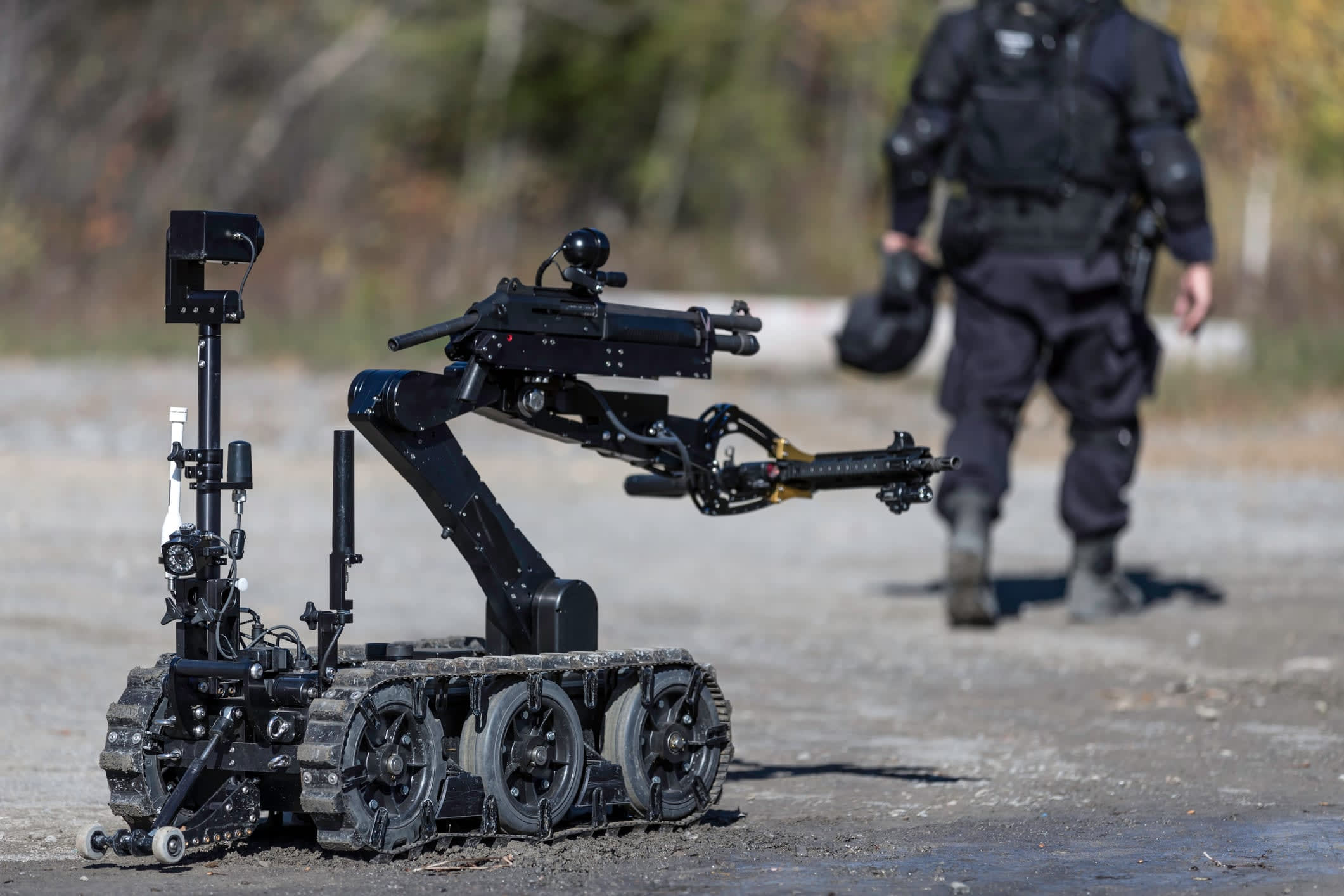 San Francisco lawmakers voted to ban the police department's robots from using deadly force on people, reversing last week's decision to allow lethal robots.
The new vote came after widespread criticism and backlash from civil rights groups pushing back against the militarization of U.S. police forces.
Do you want robots that can kill in your city?

---
'Swifties' Are Suing Ticketmaster Over Swift's Tour Presale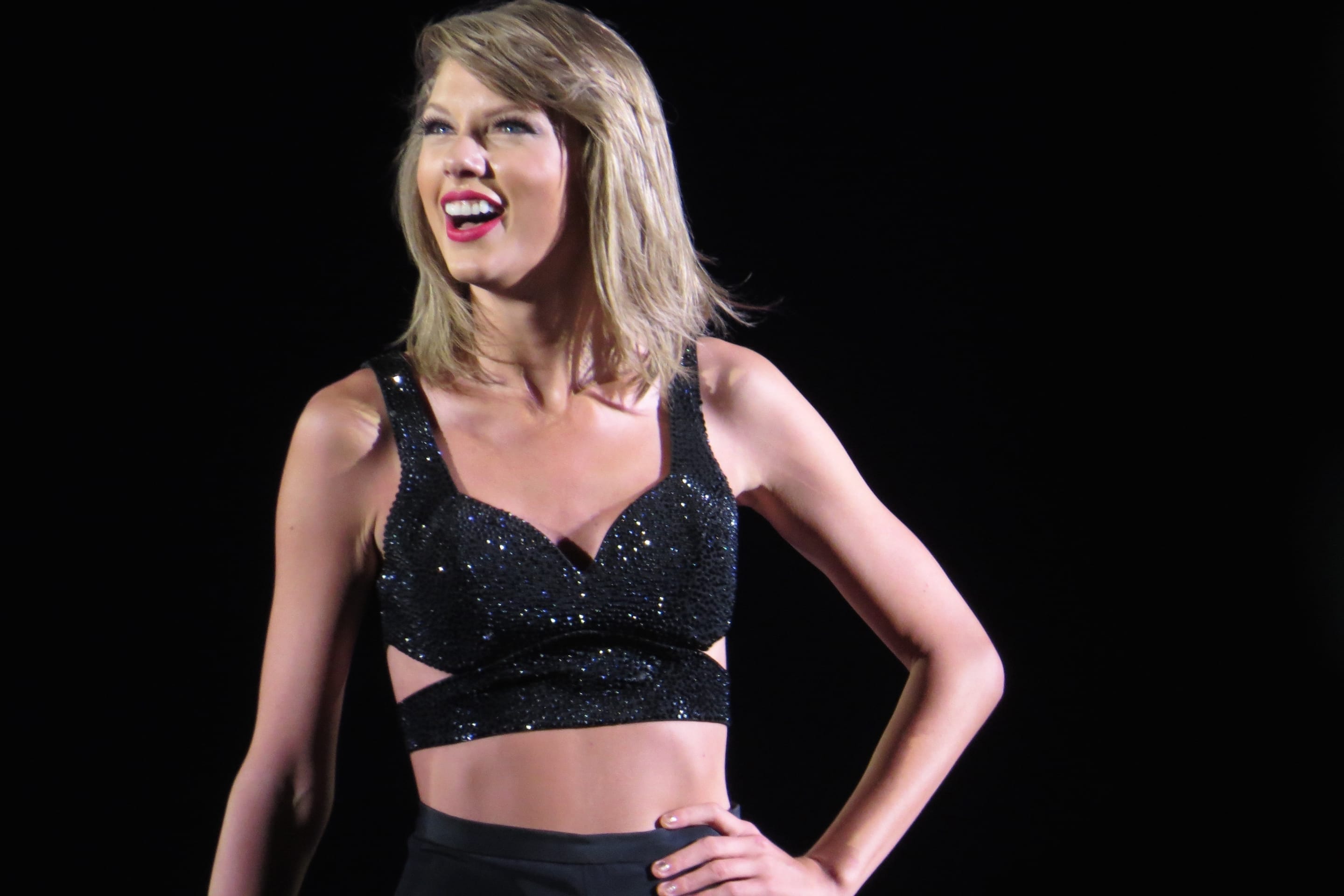 Taylor Swift fans, known as Swifties, are suing Ticketmaster for their chaotic handling of Swift's Eras Tour presale.
Fans are accusing the company of fraud, price fixing, antitrust violations, misrepresenting the details of the presale process, and intentionally allowing scalpers and bots to grab tickets to resell.
---
The number of people experiencing homelessness in the U.S. was estimated at 580,466 in early 2020, and the number only grew during the pandemic. 
Large cities are taking actions to exclude and harm homeless people, rather than helping them. See seven examples here.
---
All the Memes Fit to Post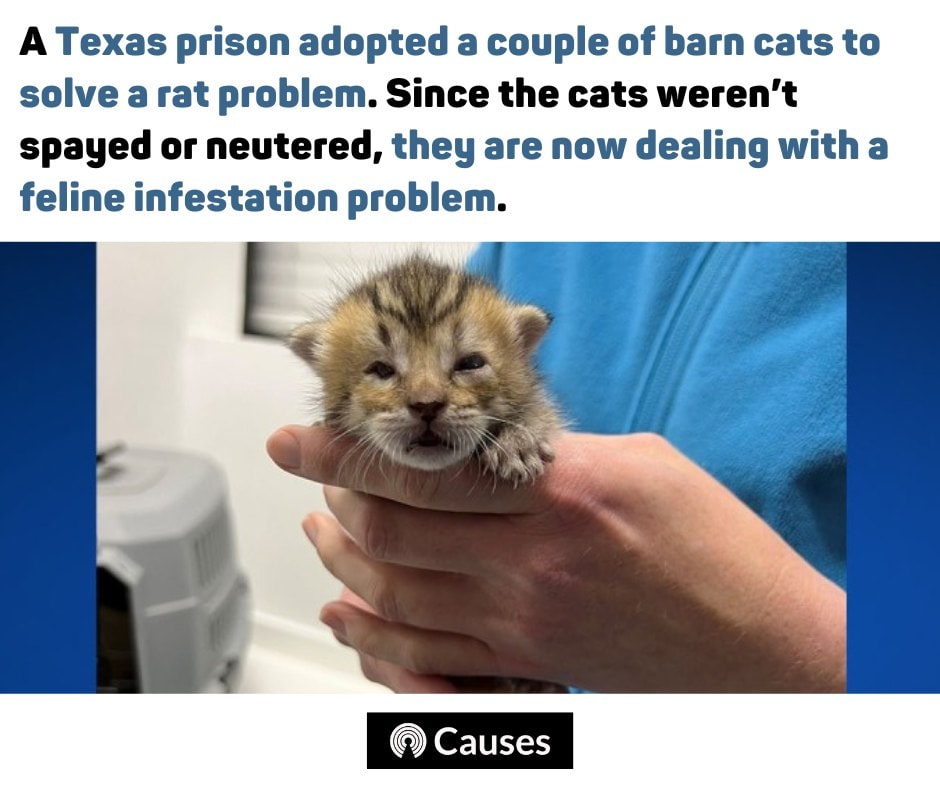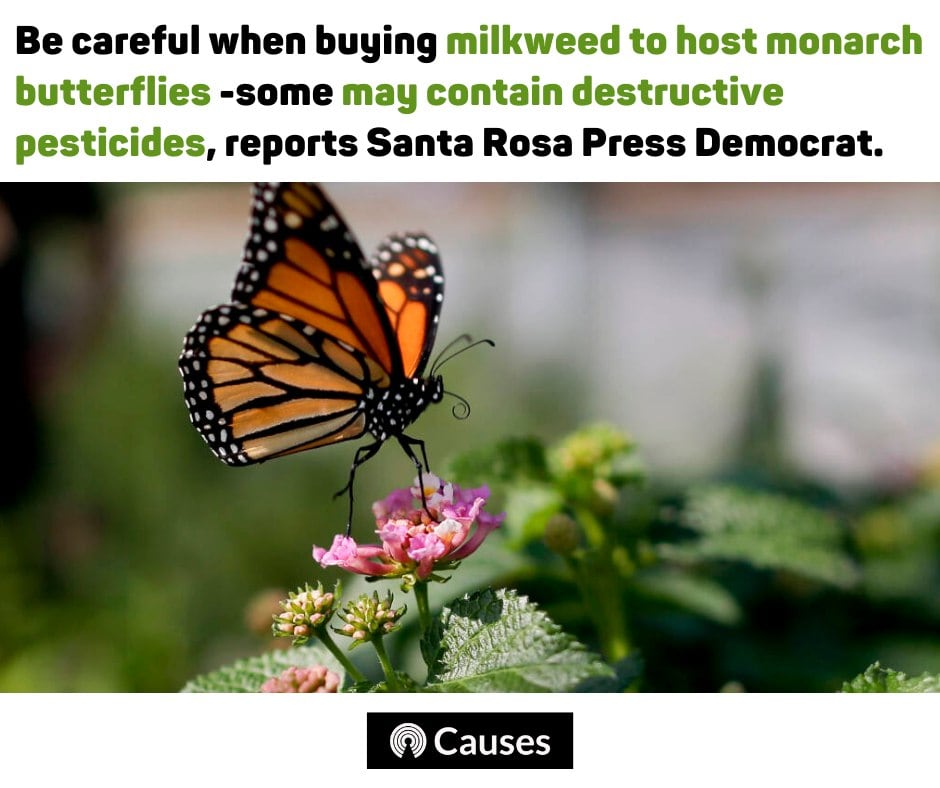 ---
And, in the end...
It's Pretend To Be A Time Traveler Day, a day of wonder and imagination. If you were a time traveler, where in time would you go?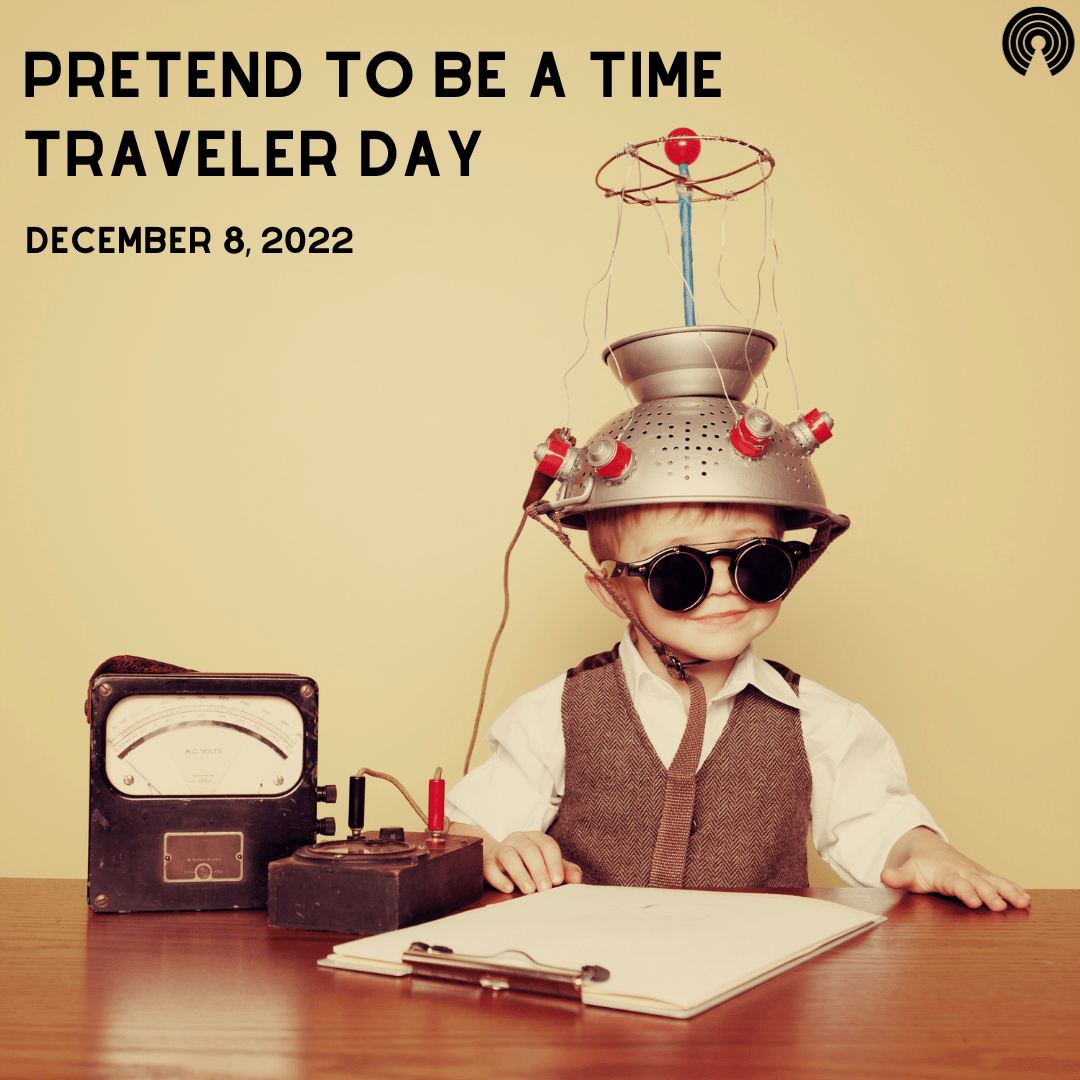 —Jamie Epstein
Talk to us via email at editorial [at] causes.com. And don't forget to keep in touch @Causes.