IT: 🍑 Sen. Warnock defeats GOP's Herschel Walker in Georgia's runoff, and... 🏳️‍🌈 Should businesses be able to discriminate against LGBTQ+ people? 
Join us and spread the word to your community
Welcome to Wednesday, December 7th, cottons and candies...
Democratic Sen. Raphael Warnock has defeated Republican Herschel Walker in Georgia's runoff race.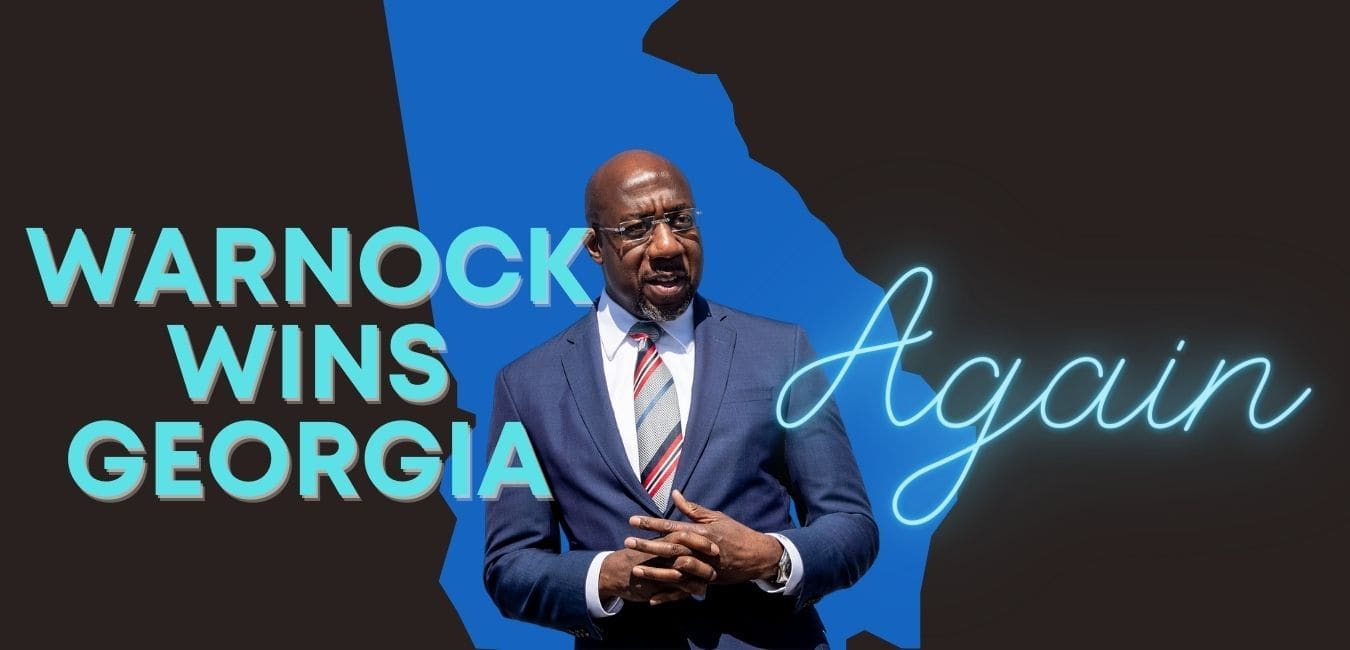 This win gives Democrats a 51-49 Senate majority.
How do you feel about Warnock's win?

---
The gunman of the Club Q mass shooting, Anderson Lee Aldrich, has been formally charged with 305 counts, including charges of murder, attempted murder, assault, and bias-motivated crimes. 
Aldrich is next due in court for a preliminary hearing on Feb. 22, 2023. 

---
SCOTUS Hears Arguments in LGBTQ+ Discrimination vs. Free Speech Case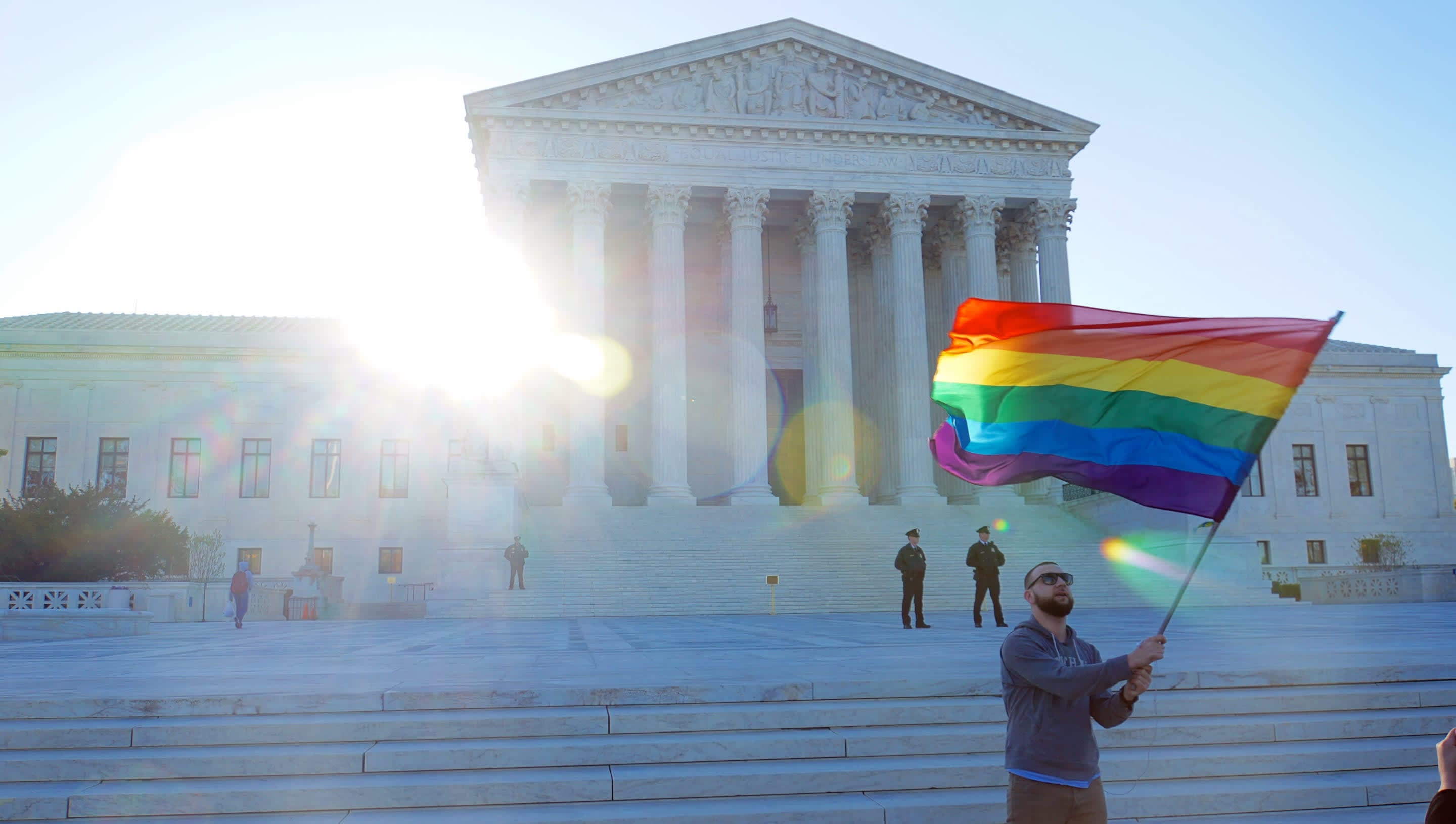 The Supreme Court heard arguments for a case questioning the constitutionality of a state law that prohibits businesses from discriminating against LGBTQ+ customers.
The case involves a Colorado business owner who refused to work with a same-sex couple, disregarding the state's laws protecting LGBTQ+ people from discrimination.
---
All the Memes Fit to Post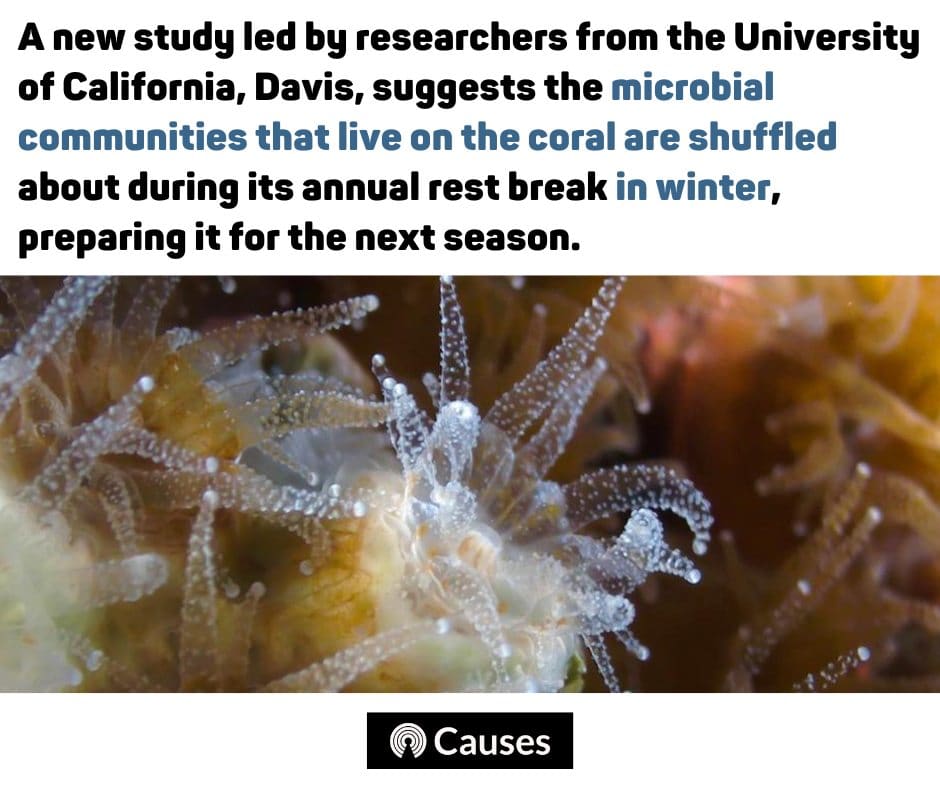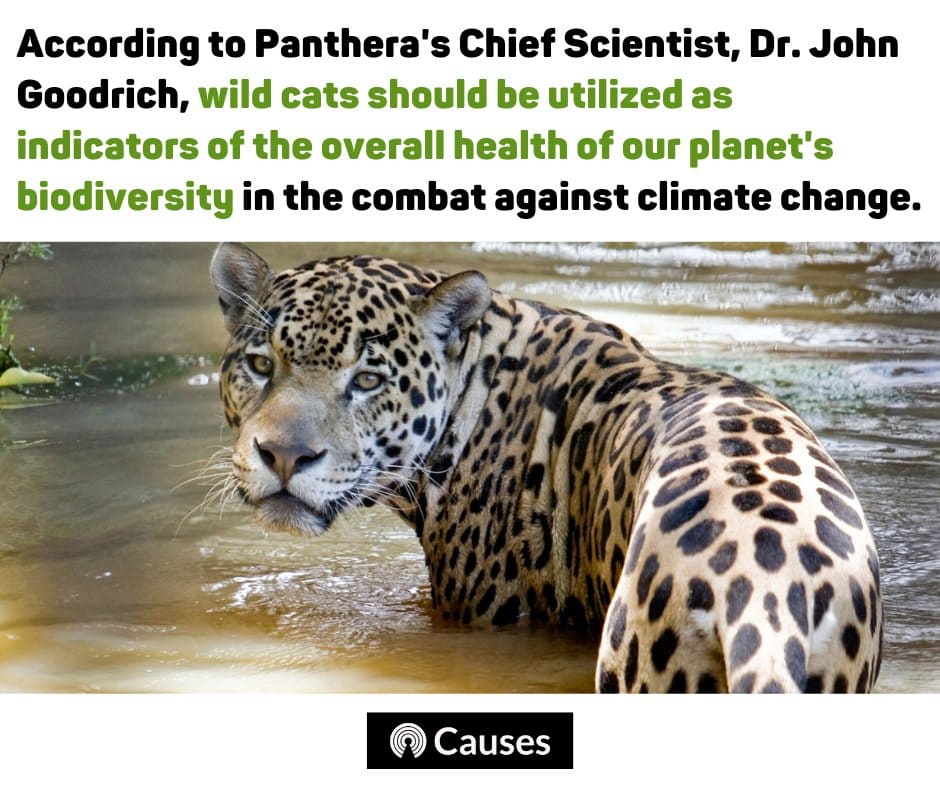 ---
And, in the end...
It's National Cotton Candy Day, celebrating the popular treat at fairs, circuses, amusement parks, and so on. Will you be celebrating cotton candy today?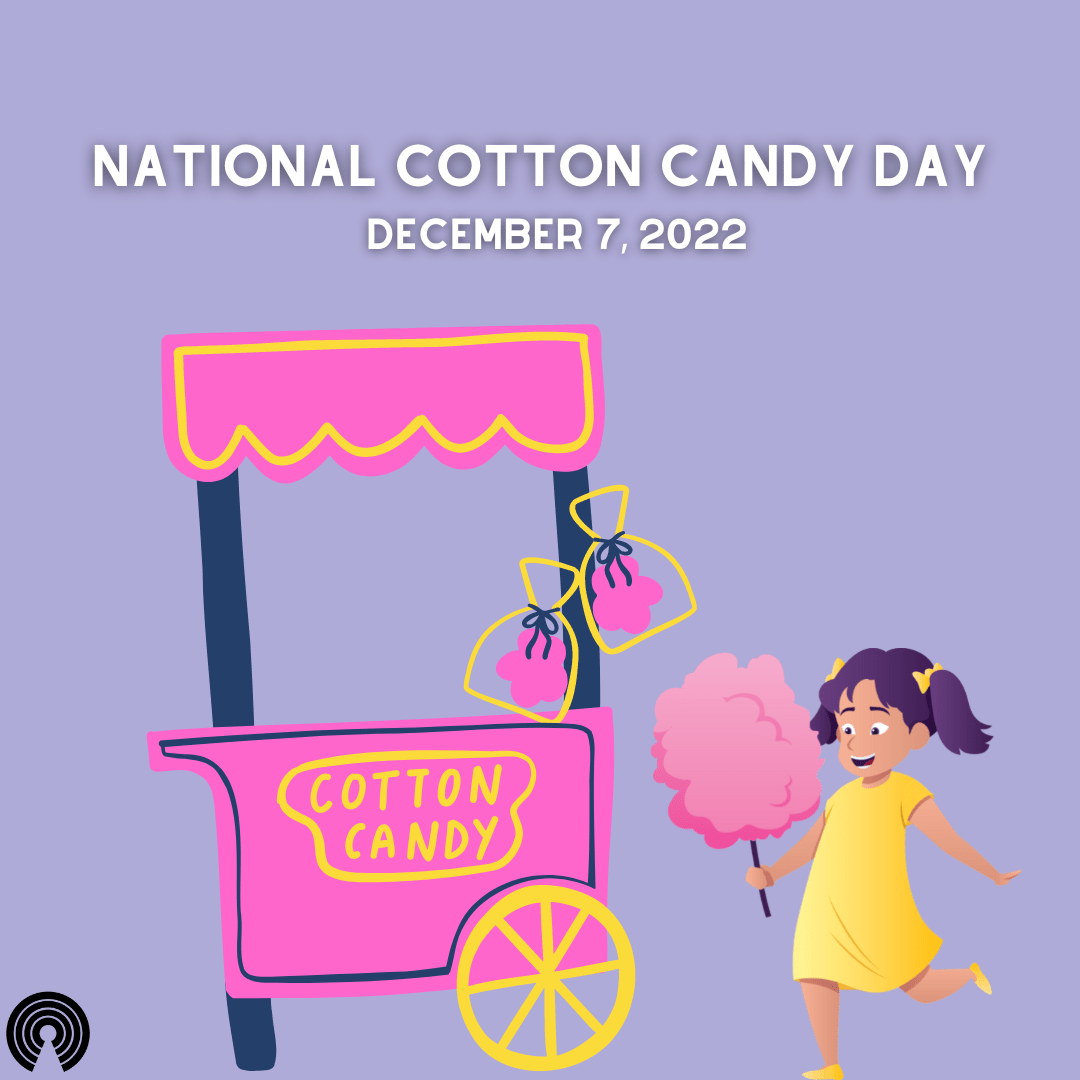 —Jamie Epstein
Talk to us via email at editorial [at] causes.com. And don't forget to keep in touch @Causes.