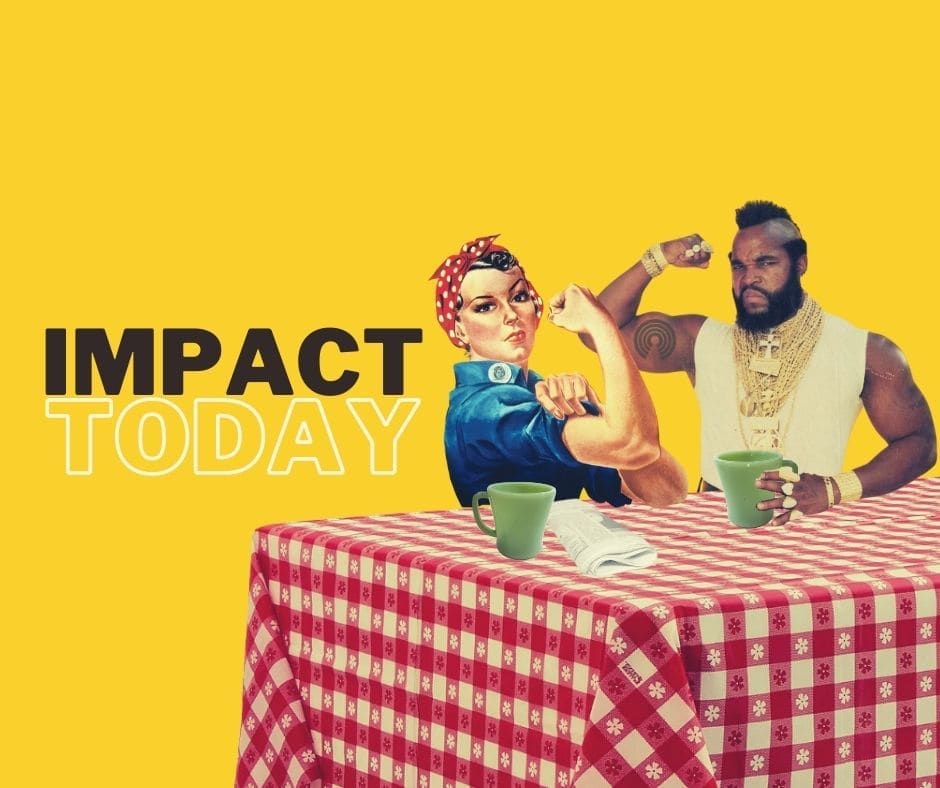 IT: 🍑 Here's what you need to know for Georgia's runoff election, and... How do you feel about Trump's comments?
Join us and spread the word to your community
IT's JUST WRONG


A fool whose actions contradict and betray
what their lips profess may be kept at bay.
But the sly ones don't give themselves away,
foxes who conceal intent from their prey.

 


These are the real menace to our way.
They sidle in furtively and when it's too late
they appoint rogues to positions of sway,
dismiss everyone who might someday betray,
and install corrupt judges to call on one day.

 


They decry races, colors and the way that we pray,
all the while denigrating and repudiating the gay.

 


Lastly they will impose martial law,
enforced by white men wearing gray,
and suppress the free press and what we can say.

 


Rule of law will just be a utopian cliche
if his ignorant lemmings give it all away.
Unenlightened trash lacking social mores
will sacrifice tomorrow's freedoms today.

 


All for a white supremest bigoted racist
antisemitic narcissist from old money
who never had to work a single day.

 


This old man with arrested development
and orange hair who demands on getting his way,
and that his subjects stay loyal, bow low and obey.

 


Claiming fraud in the election was only foreplay.