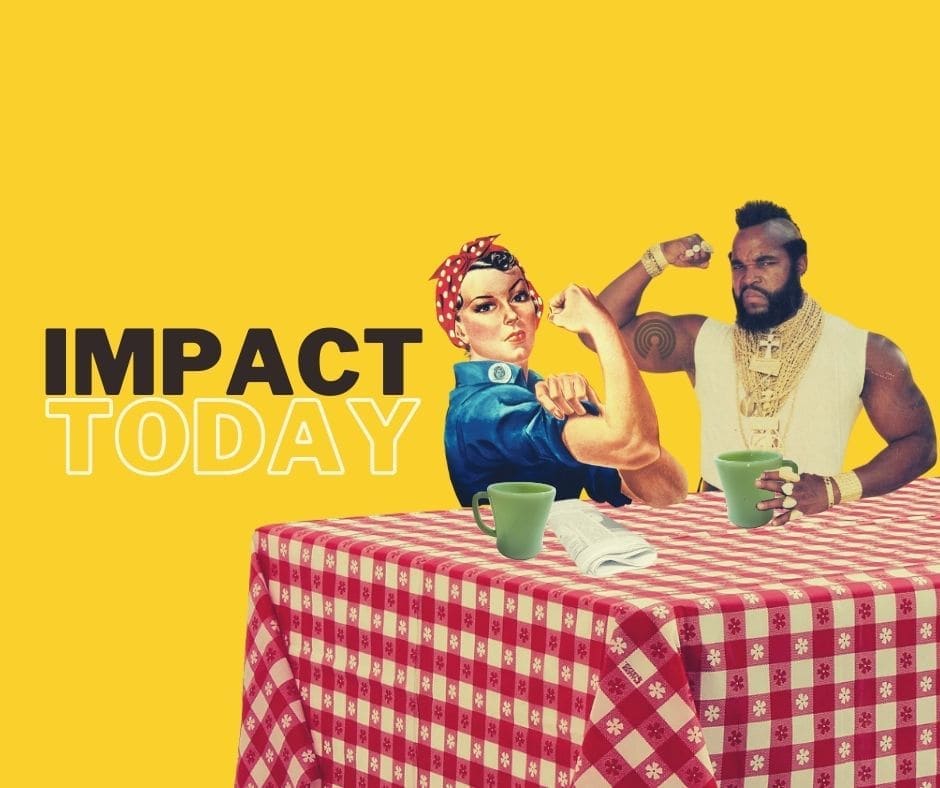 IT: 🏛️ The Supreme Court will review Biden's student debt relief plan, and... 🌎 Are you ready to take action against climate change?
Join us and spread the word to your community
Welcome to Friday, December 2nd, pathos and ethos...
The U.S. Supreme Court will review the legality of President Biden's student debt relief plan.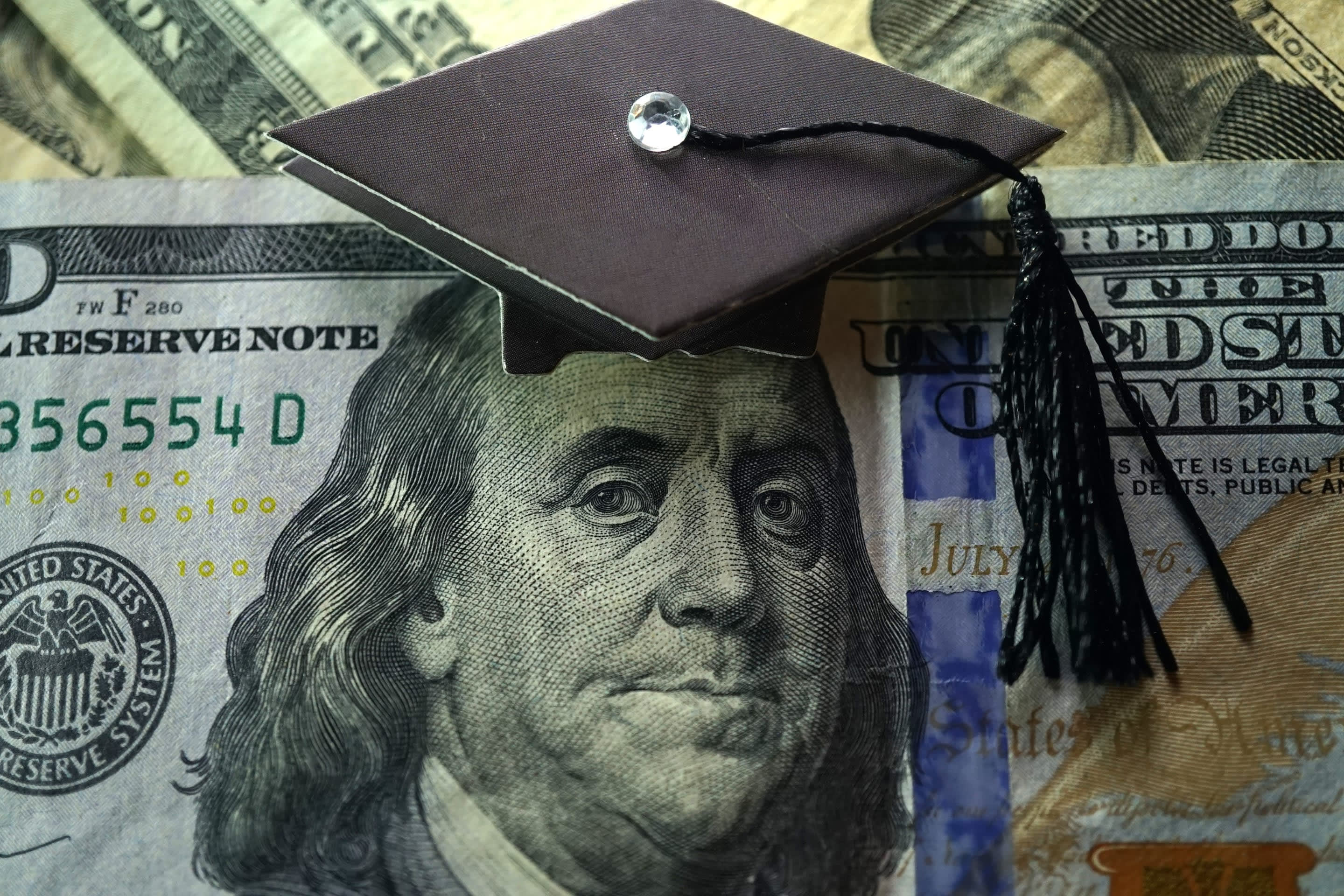 Oral arguments will begin in February, with a decision expected in June. The program will remain frozen until the case is heard. 
How do you feel about Biden's new plan?
---
San Francisco Authorizes Police To Use Killer Robots – Should More Cities Do the Same?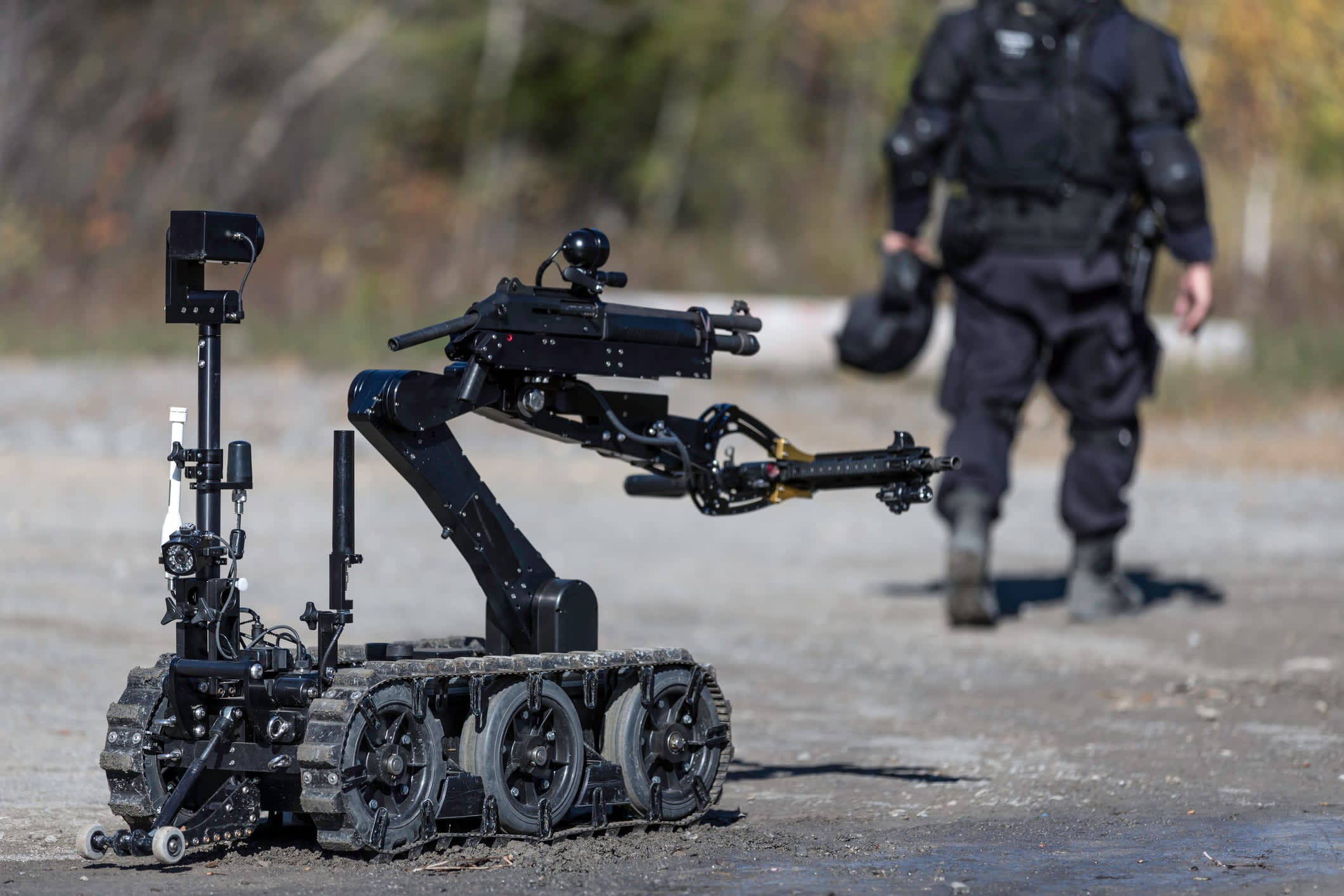 After weeks of heated debate, the San Francisco Board of Supervisors will allow the SFPD's law enforcement robots to use deadly force on people.
Supporters of the controversial policy believe these robots are necessary for their safety, while opponents say they will disproportionately impact low-income Black and Latinx residents. 
Do you want robots that can kill in your city?
---
Precision Fermentation: The Future of Sustainable Agriculture?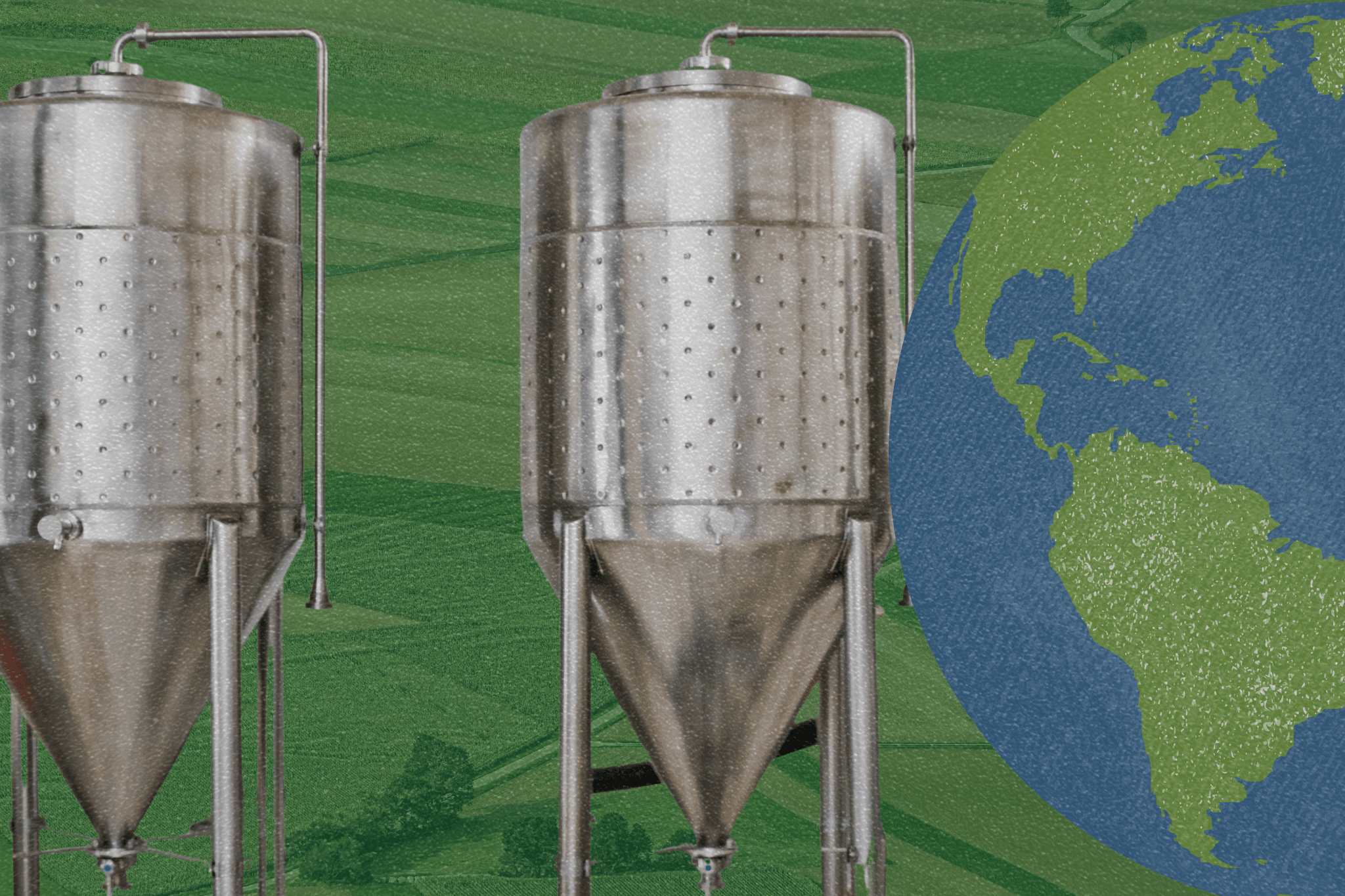 COP27 ended with no significant action from world leaders, leaving environmental activists and experts beyond frustrated and looking for other solutions. One that's coming to light is a new technology known as precision fermentation.
It is a refined form of brewing that multiplies microbes to create specific products, which scientists say could be a new staple in agriculture. 
Are you ready to take action against climate change?

---
USPS' Operation Santa: Will You Be a Secret Santa for a Child in Need?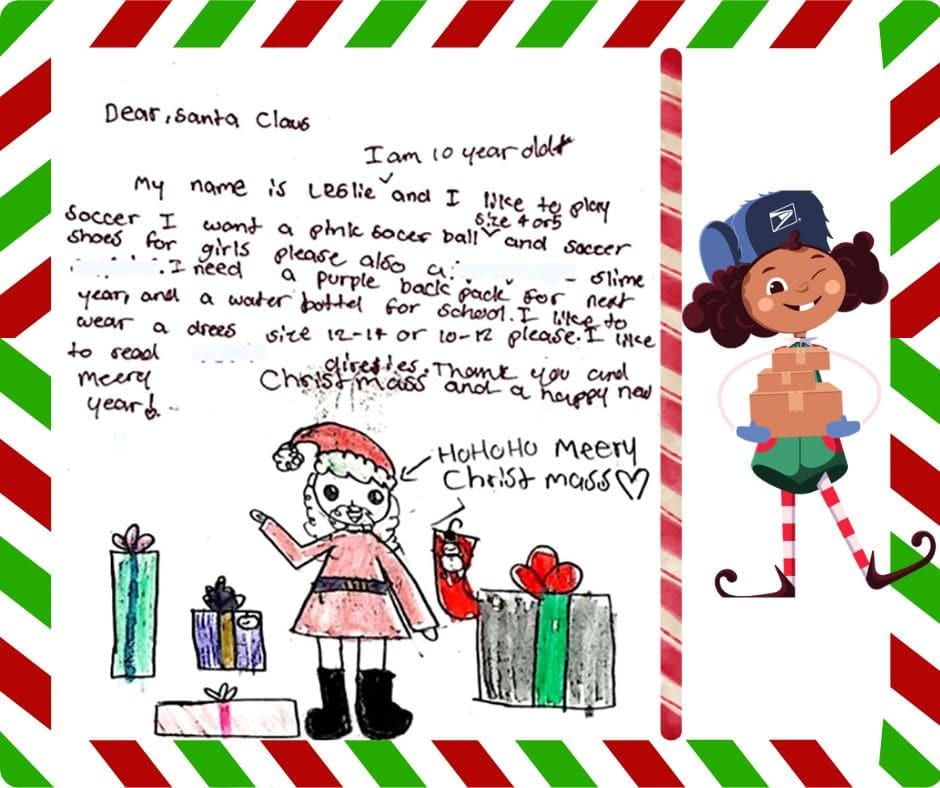 The USPS is once again getting in the holiday spirit with its Operation Santa campaign, which matches letters from kids with strangers willing to gift random acts of kindness.
The letters are then available for "adoption" by big-hearted people who send the requested gifts to the USPS.
Help make a child's Christmas wish a reality with USPS' Operation Santa

---
All the Memes Fit to Post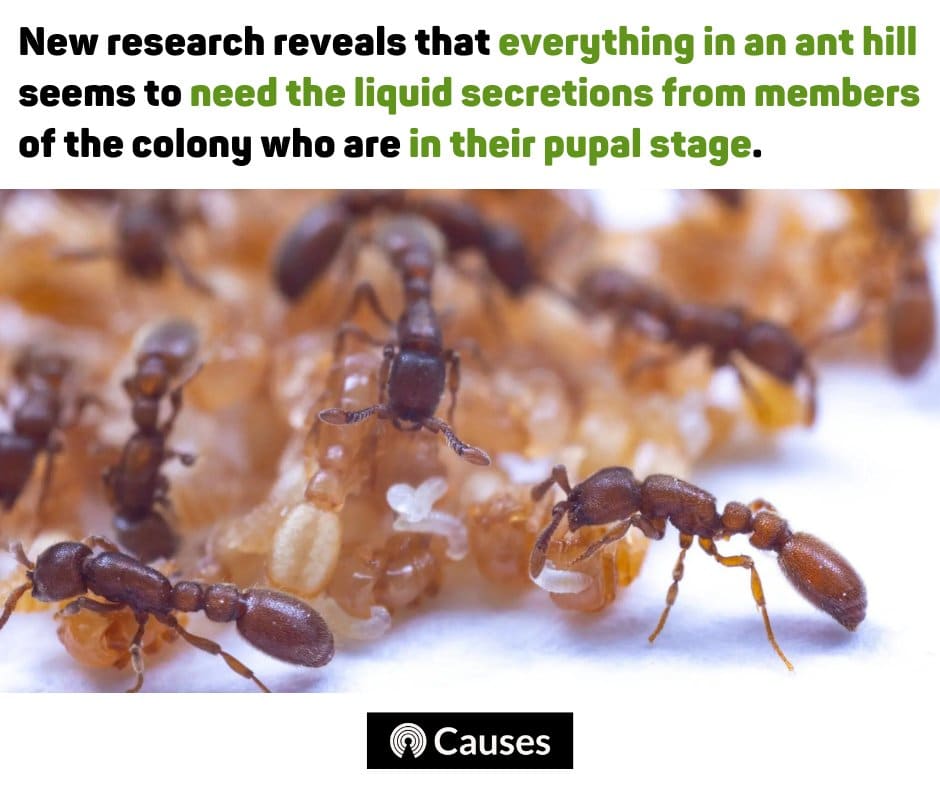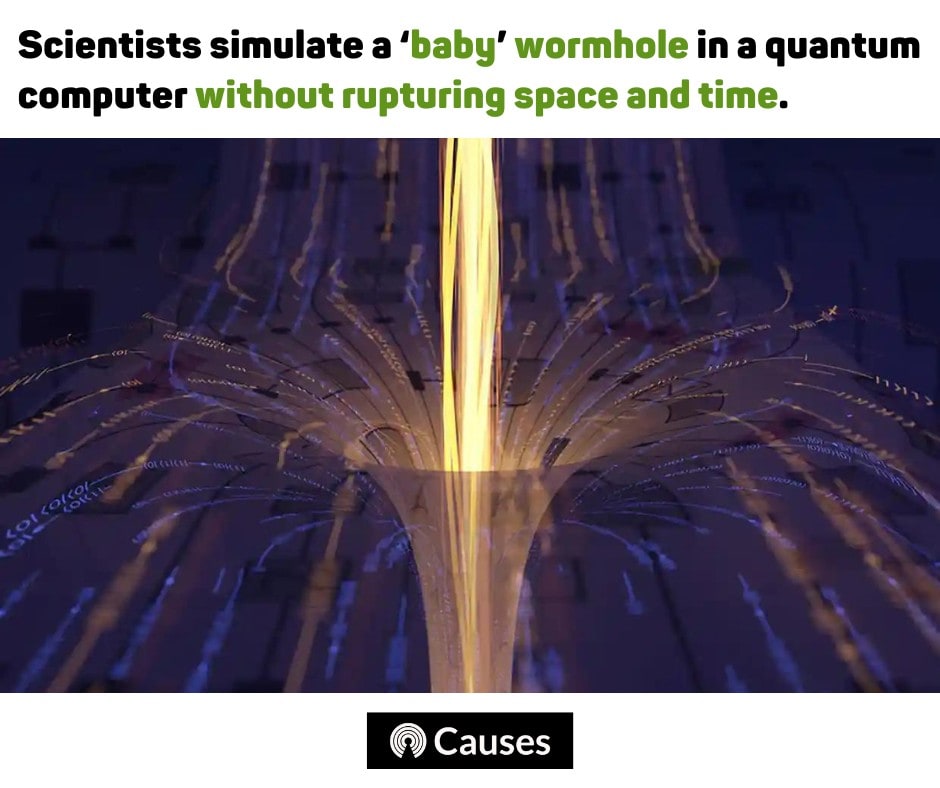 ---
And, in the end...
Georgia's runoff election is on Dec. 6, after neither Democratic Sen. Raphael Warnock nor Republican challenger Herschel Walker received 50% of the vote on Nov. 8. 
Check back into Causes next week for live election coverage.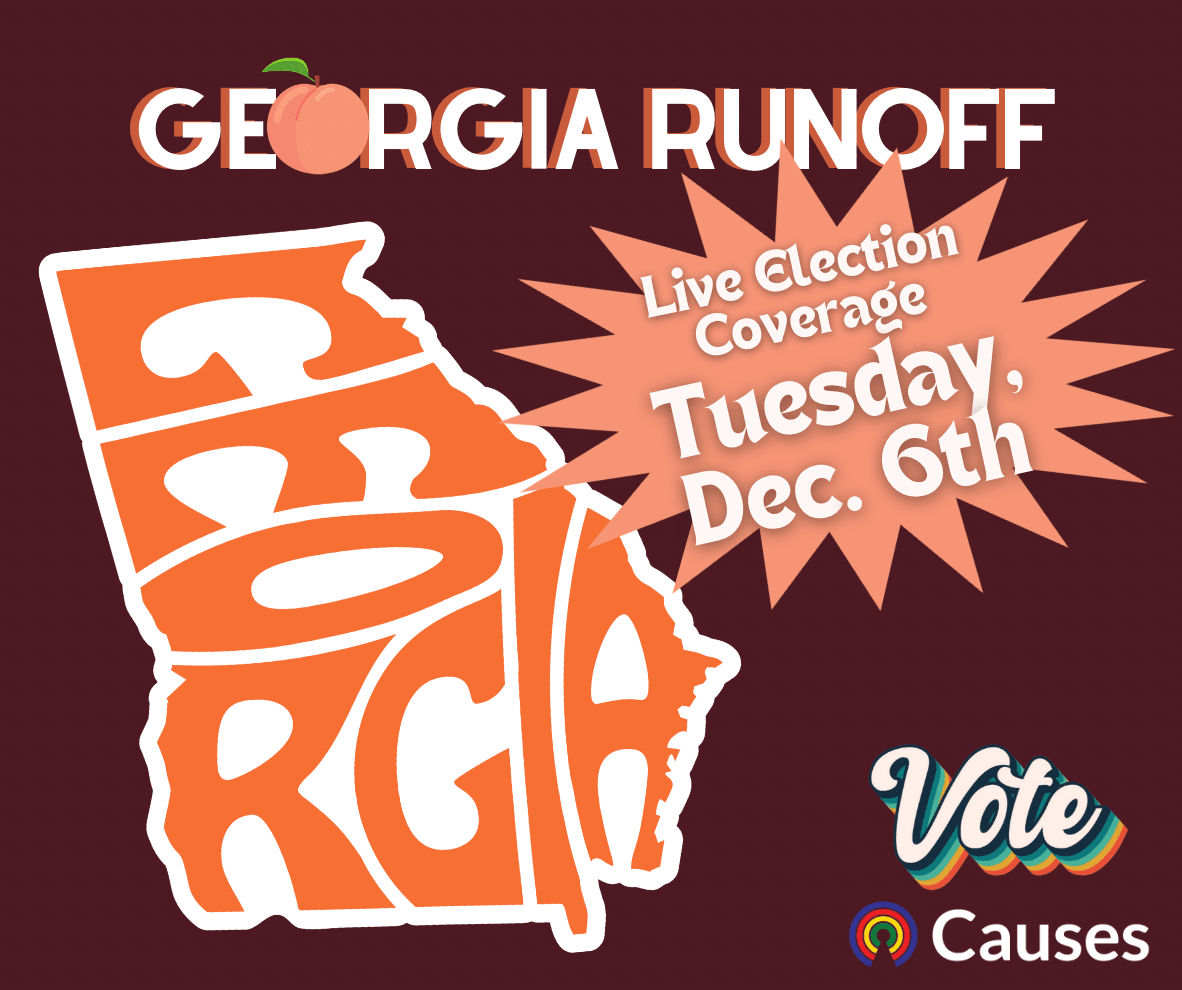 —Jamie Epstein
Talk to us via email at editorial [at] causes.com. And don't forget to keep in touch @Causes.