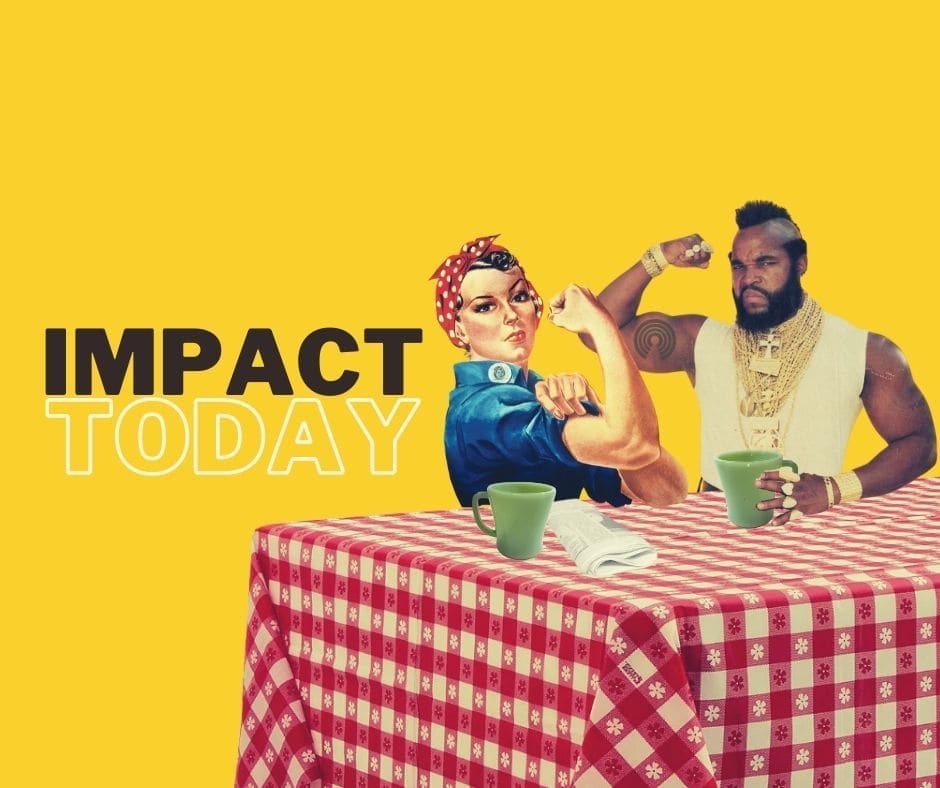 IT: 🗳️ Today is the final day to request an absentee ballot in Georgia, and... Do you know how to survive a crowd crush?
Join us and spread the word to your community
Welcome to Monday, November 28th, Mars and Neptunes...
Today is the final day to request an absentee ballot to vote in Georgia's runoff election.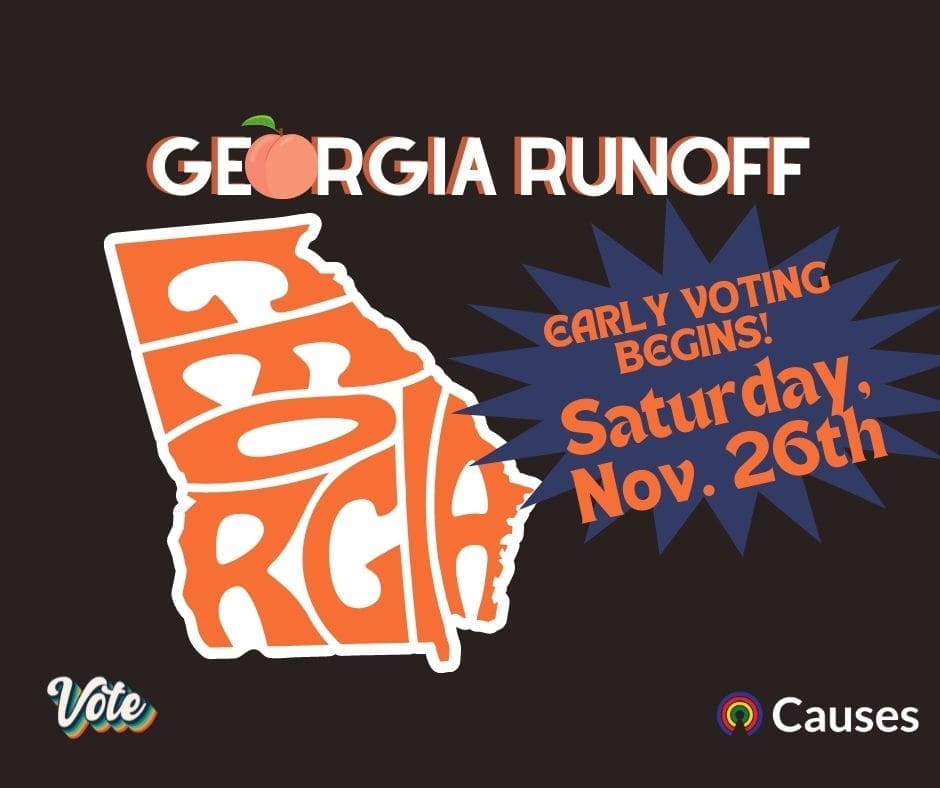 Early voting started on the 26th after Georgia's Supreme Court allowed counties in the Peach State to offer early voting on the post-holiday Saturday. 
If you're voting in person, you will go to the same polling location you voted at on Nov. 8.

---
Sen. Raphael Warnock (D) is seeking reelection in the December 6 runoff election against Republican Herschel Walker. If Warnock wins, Democrats would hold a 51-49 majority in the Senate.
Many state GOP activists are concerned by the potential impact of Former President Donald Trump's 2024 presidential campaign launch as it could deter moderate Republican voters from turning out for the runoff election. Some Trump supporters from the state urged him to delay his campaign launch so it wouldn't depress turnout. 
Are you prepared for Georgia's runoff election?
---
When crowds are densely packed together there is a serious risk of compressive asphyxiation, a type of suffocation that can happen even while standing.
How to stay alive during a crowd crush: Be alert to warning signs; Assume the boxer position; Do not bend down; Don't resist the crowd; Don't scream or talk; Focus on diagonal movements; If you fall, curl into a ball; Consider avoiding standing room only events. 
Have you ever been involved in a crowd crush?
---
All the Memes Fit to Post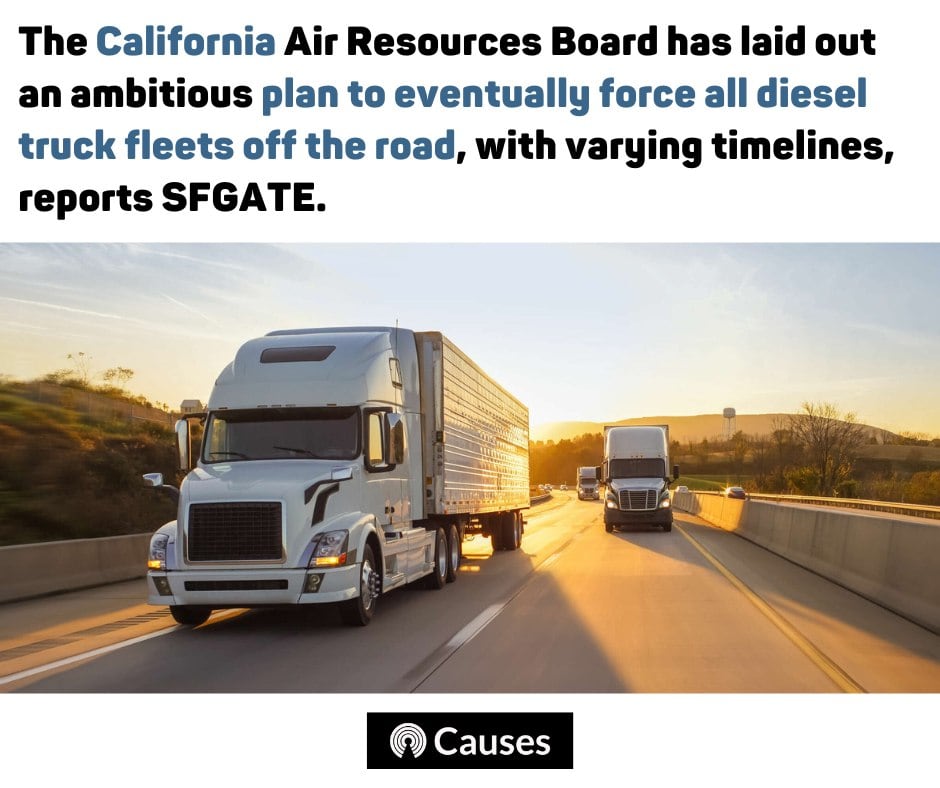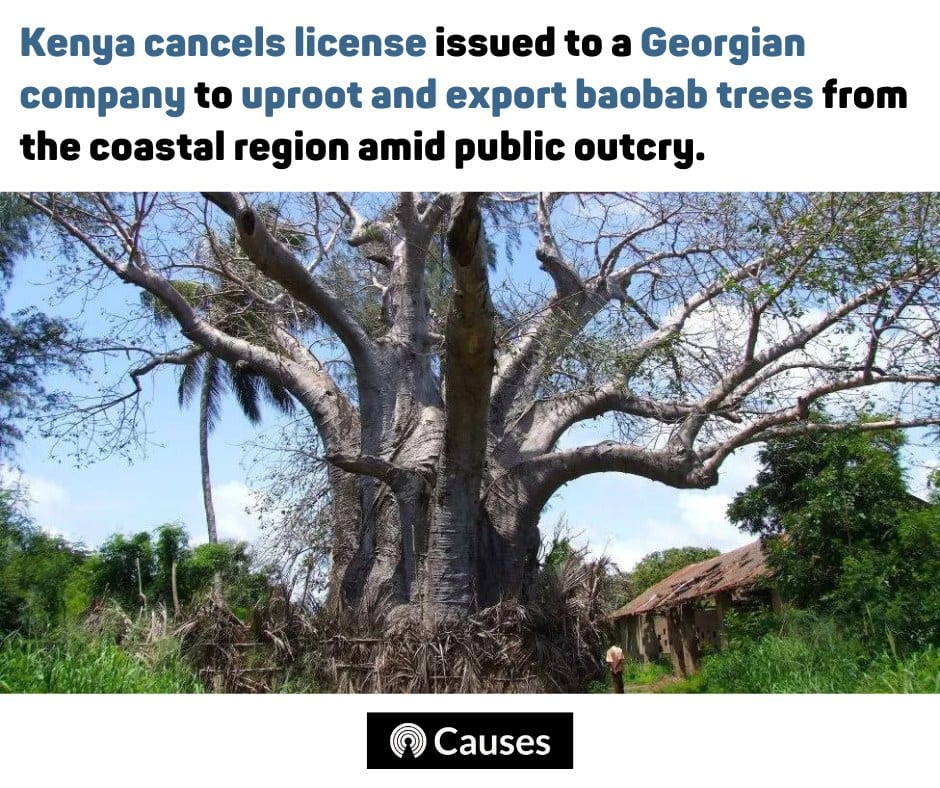 ---
And, in the end...
It's Red Planet Day, commemorating the planet Mars and the launch of Mariner 4 spacecraft, an interplanetary probe that provided the first close-up photos of Mars. Is the red planet your favorite in the solar system?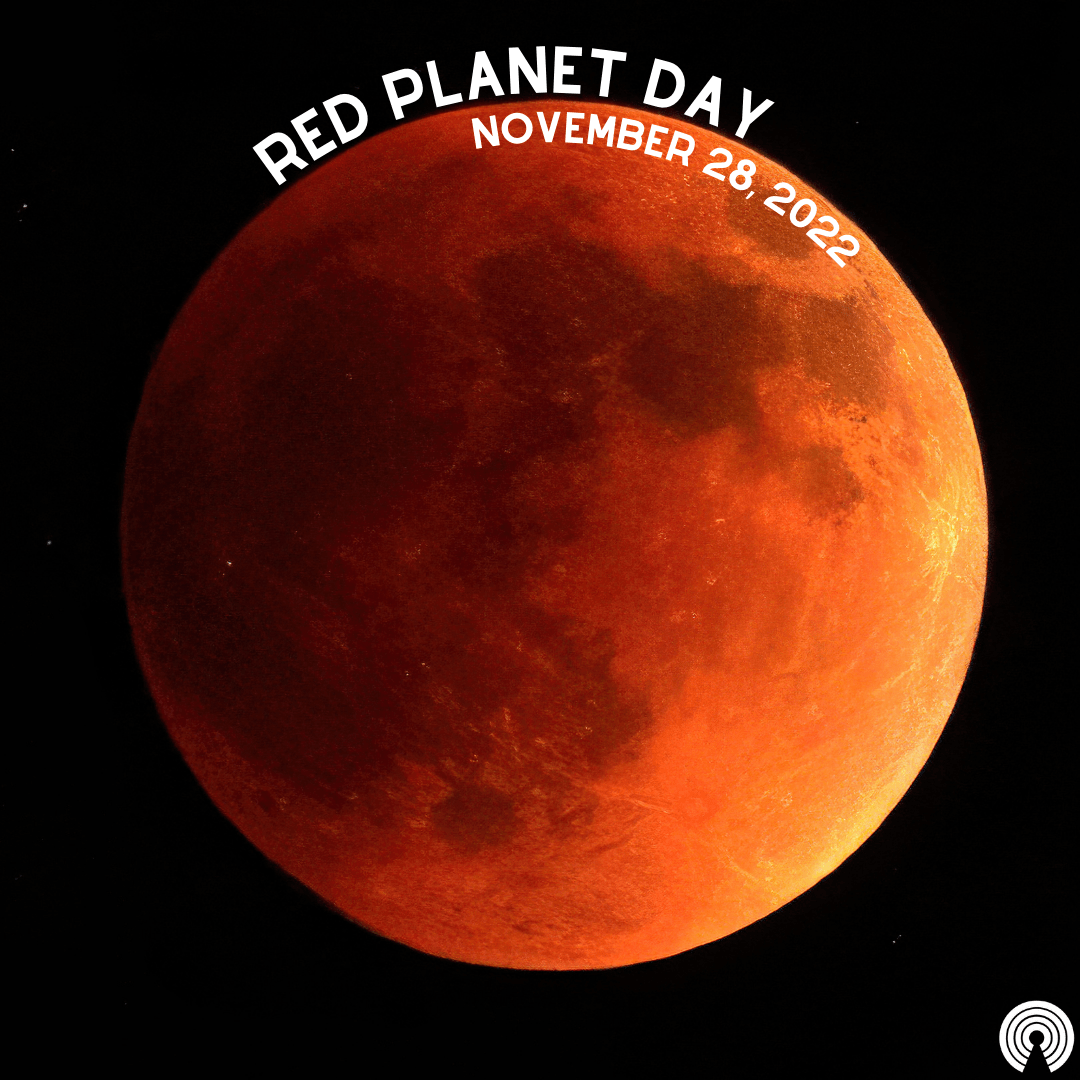 —Jamie Epstein
Talk to us via email at editorial [at] causes.com. And don't forget to keep in touch @Causes.