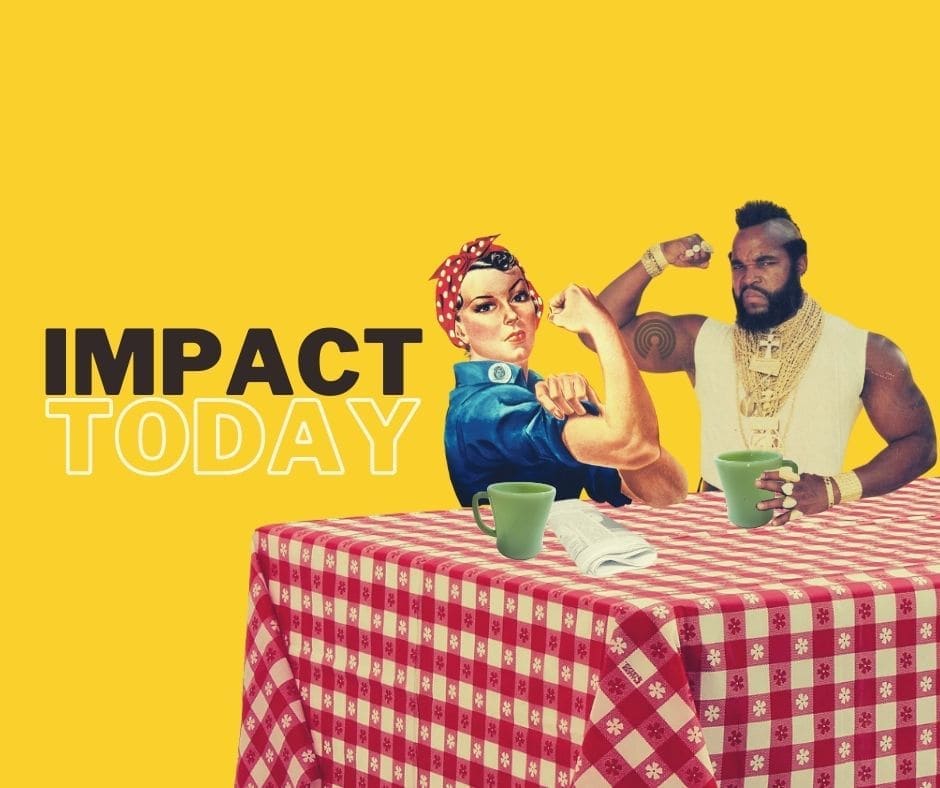 IT: 🦃 Happy Thanksgiving from our table to yours,... What are you thankful for?
Join us and spread the word to your community
Do any of you Leftist know or care about how we are getting cobalt for this green energy bs? Child slave labor in Africa! As young as 10 years old, working 12 hour days! Babies on the backs of mothers, breathing in toxic fumes for you! Instead of employing Americans to get this cobalt, they use child slaves. I thought you all cared about POC? Did you all even know this? I just found this out and am disgusted by it. While you bitch about past slavery in America, a country that fought to end slavery, slavery still continues for our selfish interest. I will find you the video of these children and post it. I want you to join all of us to demand this stop!  This Green Energy push has consequences that none of us can comprehend, or choose to ignore. 

Can any of you imagine OUR children working in toxic conditions, 12 hours a day? No! This beyond inhumane. All so our  government can enrich themselves, pushing a green agenda. Wake up, people!  At what cost are you willing to give to this? Our own people will die this winter because they can't afford to heat their homes, while we sit on the very thing that can help them. We have the cleanest energy on the planet that is being stopped from being produced to push this green energy. This will end our country if this keeps up. How many children are you willing to sacrafice? How many of your own people are you willing to sacrafice? Just so you can feel noble driving a EV? 

Where thankfulness is an emotion, gratitude is an attitude of appreciation under any circumstance. Gratitude involves being thankful, but it is more than that. Gratitude means expressing thankfulness and being appreciative of life daily even when nothing exciting happens, and even when life seems turned upside down and against you.



Thankfulness is situational, gratitude is enduring. It is the basis for and part of a life view that is hopeful, caring of others, forgiving, respectful, gracious, and generous of both our time and our wealth.

I'm thankful for the time I will get to spend with as many of my family and friends over this Thanksgiving weekend as time allows. And so hopeful to keep that spirit into December and the Christmas Holidays and finally the New Year. I don't agree with damn near anything y'all stand for, but Happy Thanksgiving, Merry Christmas (or any other holidays) and Happy New Year to my Reps. Absolutely the last time you will hear this 'kind' message from me this year, so welcome it now. Probably back to more critical responses from this day forward.