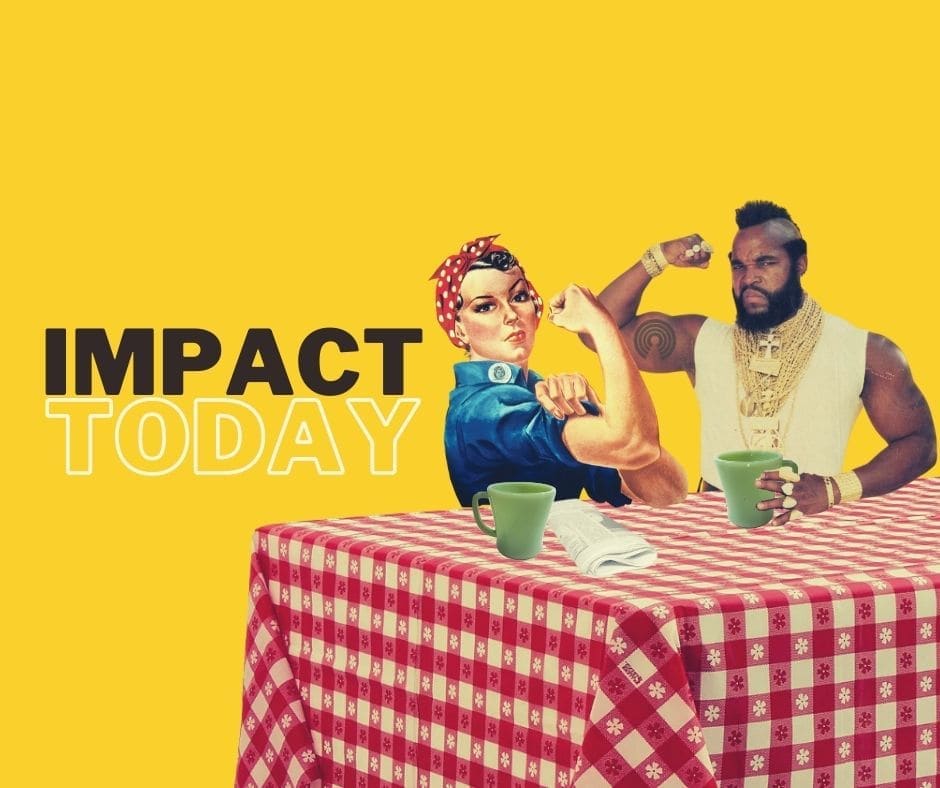 IT: Updates on Hurricane Ian and the Oakland school shooting, and... Demand your reps take action on election reform.
Join us and spread the word to your community
Welcome to Friday, September 30th, readers...
Ian, now a tropical storm, stands as one of the top ten strongest storms in U.S. history.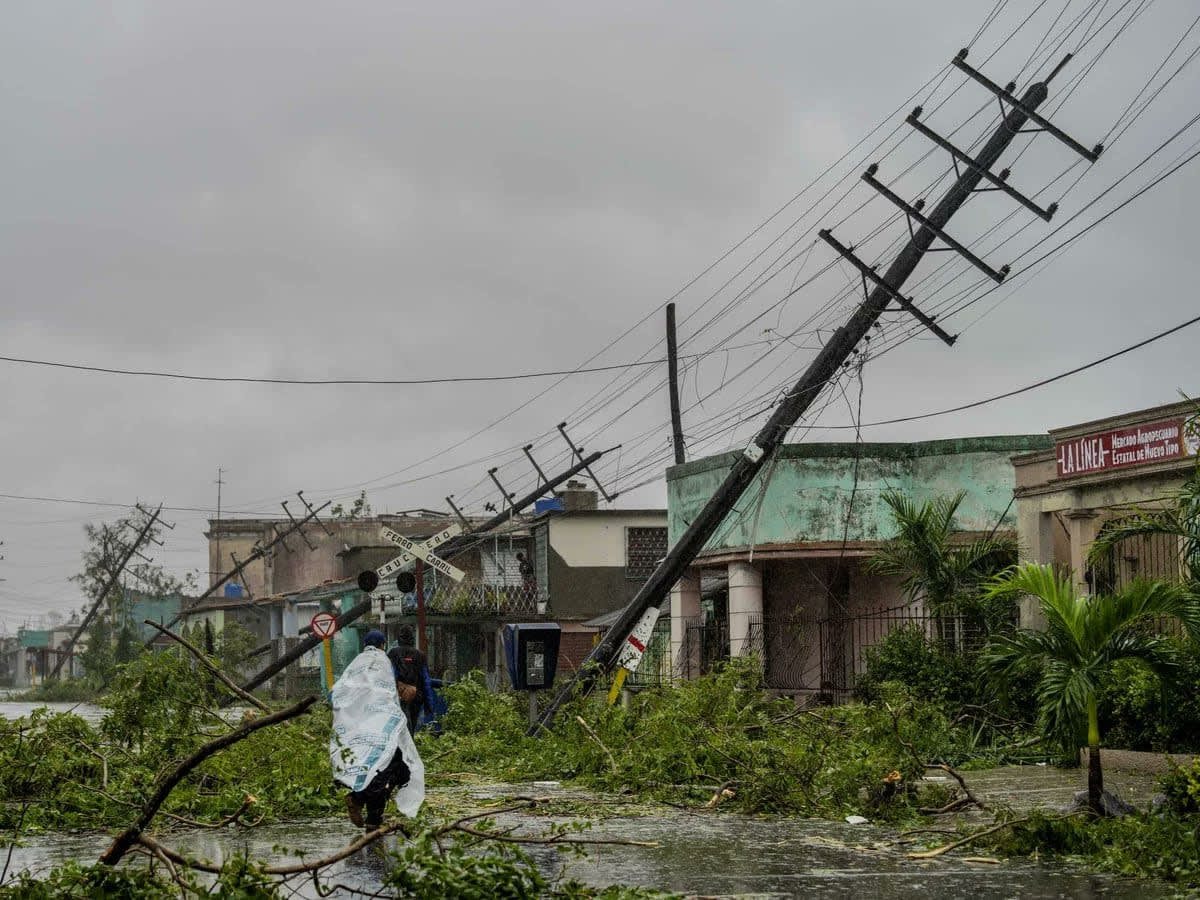 Gov. Ron DeSantis has declared a state of emergency and described the hurricane as a "500-year flooding event." Coast Guard helicopters and the Federal Emergency Management Agency's search and rescue teams continue to pick up trapped residents from their roofs. 
Meteorologists expect Ian to leave Florida's coast and strengthen again in South Carolina. The governors of South Carolina, North Carolina, Georgia, and Virginia all declared preemptive states of emergency. 
President Biden said Hurricane Ian "could be the deadliest hurricane in Florida history."
Help those impacted by Hurricane Ian

---
Mass Shooting Injures Six at High School in Oakland, CA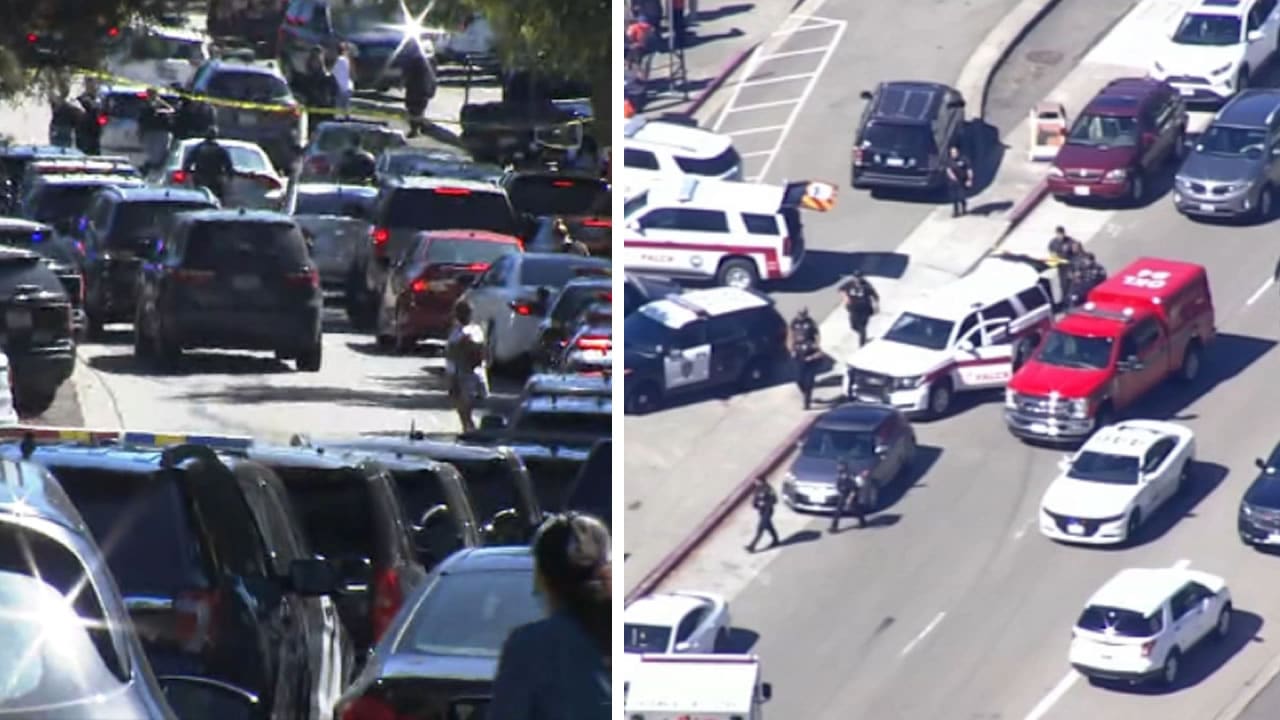 A mass shooter injured six adults at the King Estate of Rudsdale Newcomer High School in East Oakland on Wednesday afternoon. The search for at least two shooters continues in Oakland after what police say was a "gang-related incident."
The six victims include two students, a counselor, a security guard, and two other campus employees, Oakland Police Chief LeRonne Armstrong said during a Thursday press conference. Two are in critical condition, one is in stable condition, and the others have been released from the hospitals.
Join us and spread the word to your community

---
BILL: McConnell Signals Support for 'Common Sense' Election Reform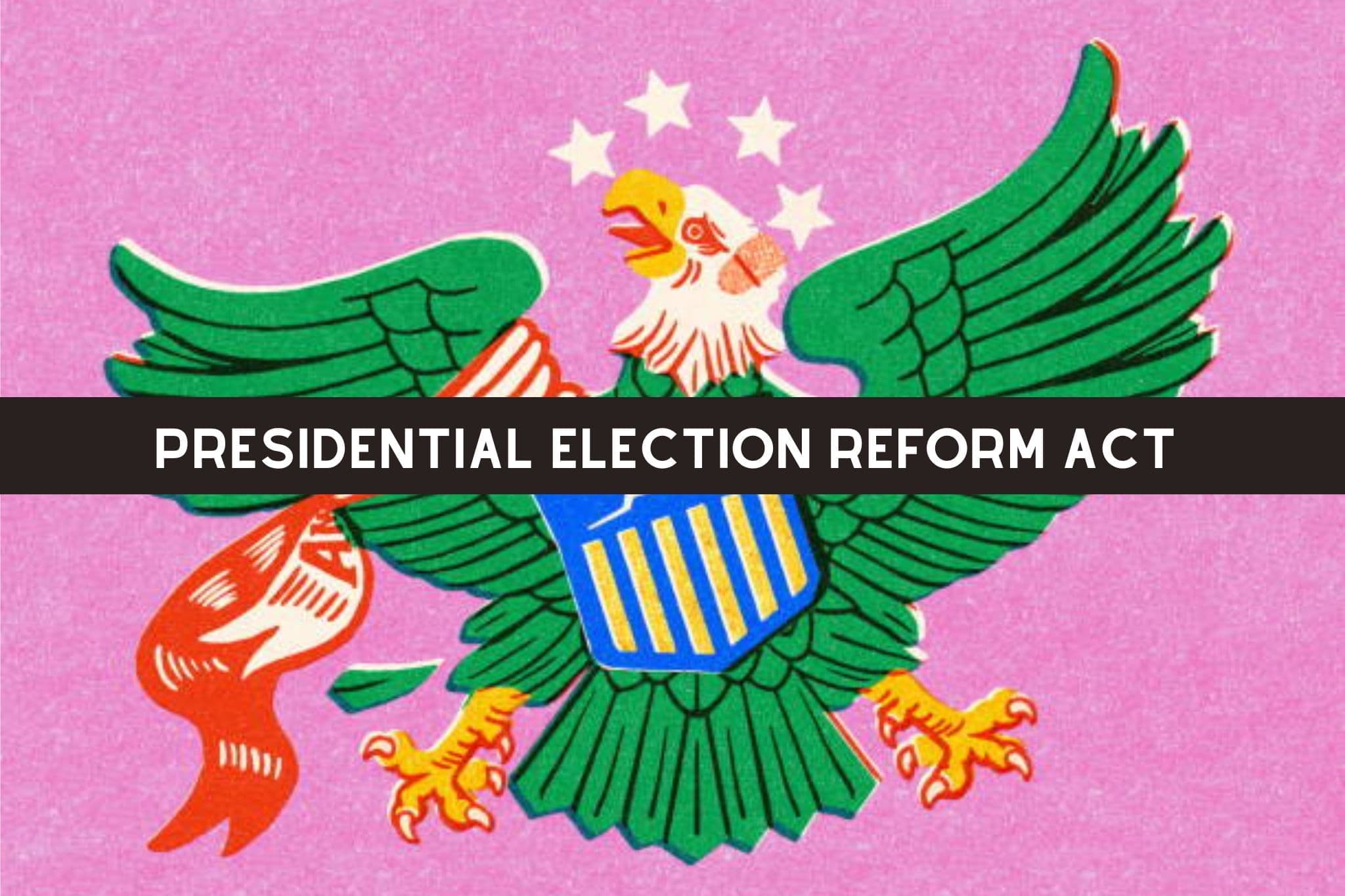 Senate Minority Leader Mitch McConnell (R-KY) shared his support for electoral reform legislation making its way through the House and Senate. After McConnell declared his support, every member of the Senate Rules Committee, except Sen. Ted Cruz (R-TX), voted to send the bill to the floor for consideration.
The Presidential Election Reform Act passed the House last week. It's broadly similar to the Senate's Electoral Count Reform Act 2022, which can be found below. The two chambers are in discussions on how to reconcile the bills.
Demand your reps take action on election reform

---
All the Memes Fit to Post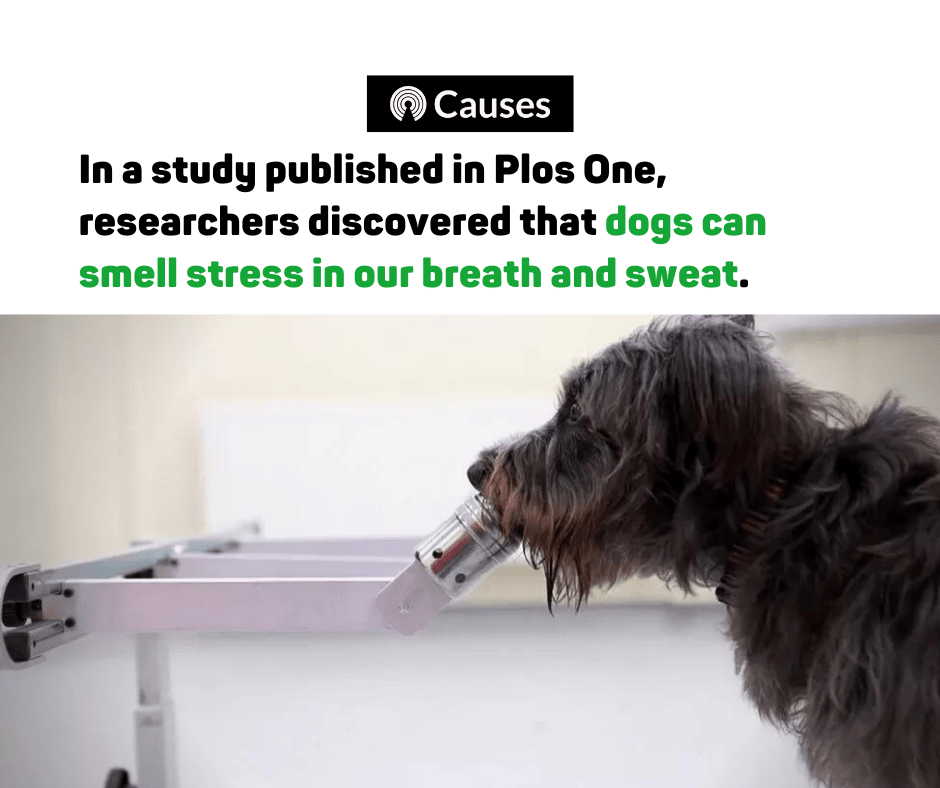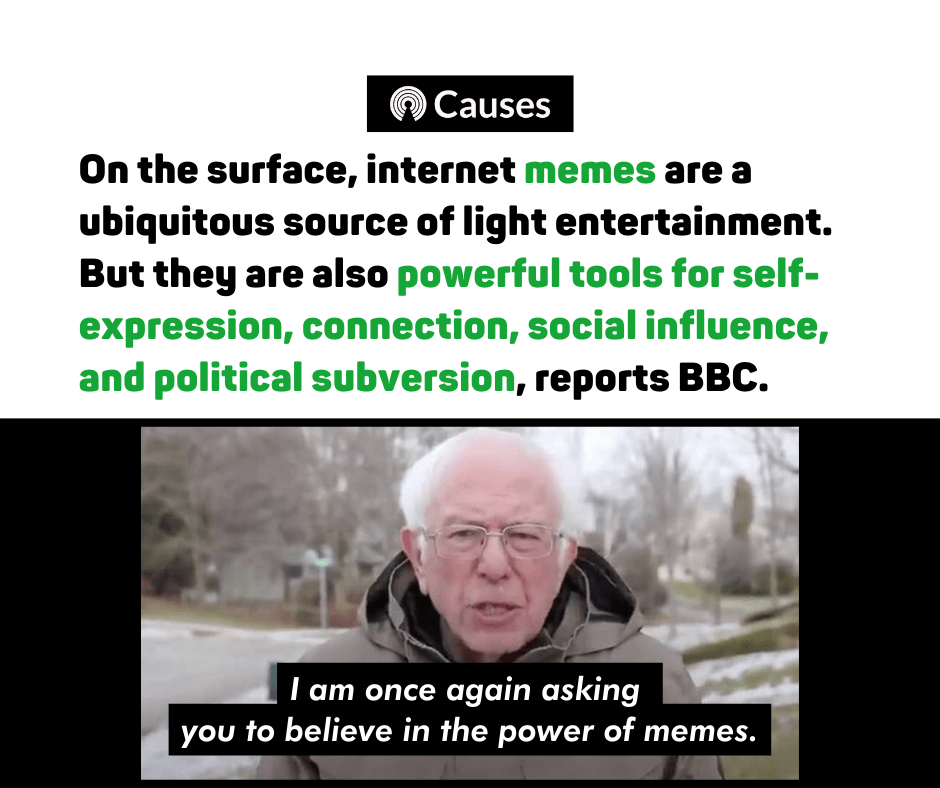 ---
And, in the End…
It's Save The Koala Day, a day created by the Australian Koala Foundation to raise awareness of koala's importance in Australian wildlife and take action to prevent them from going extinct. What will you do to help the koala population today?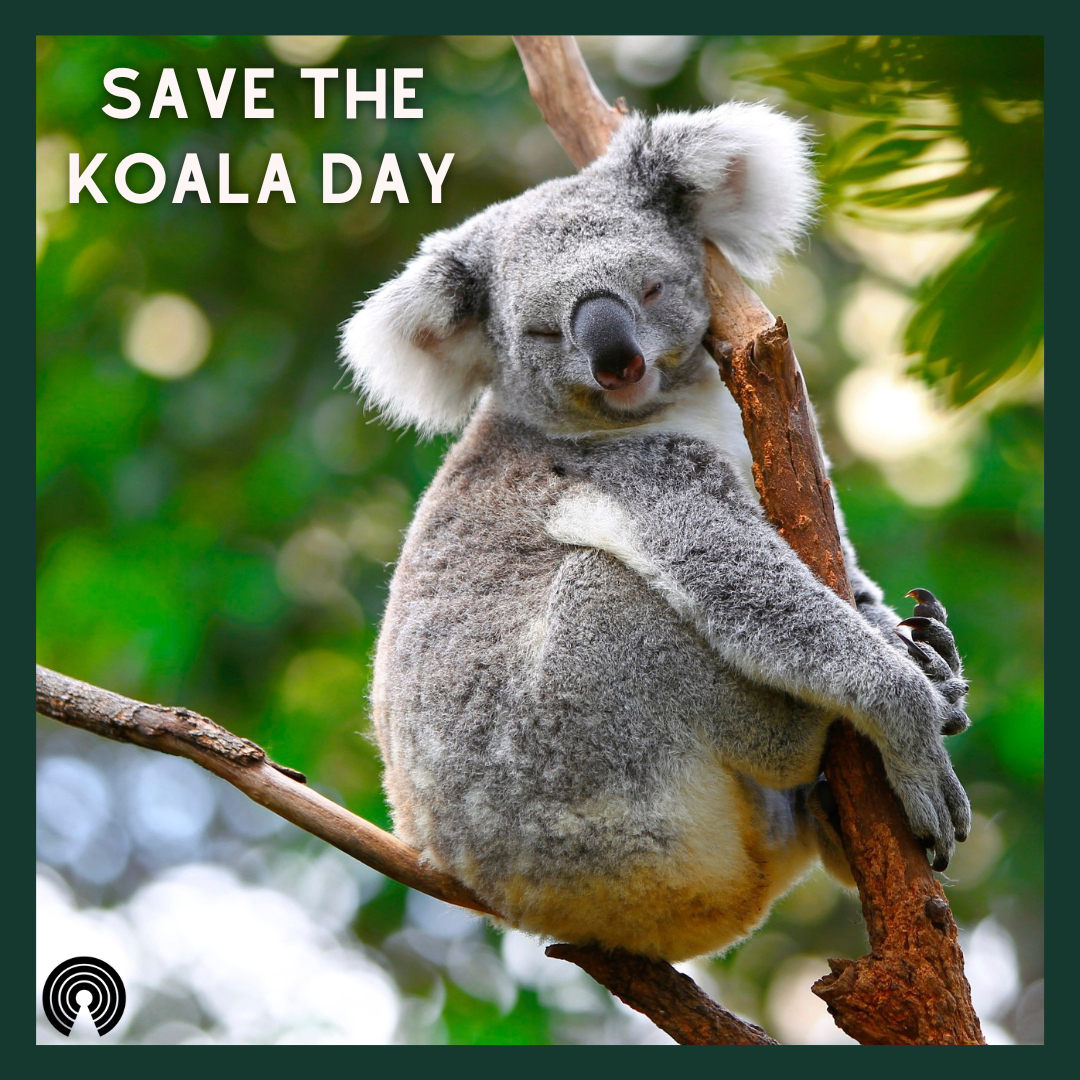 —Jamie Epstein
Talk to us via email at editorial [at] causes.com. And don't forget to keep in touch @Causes.