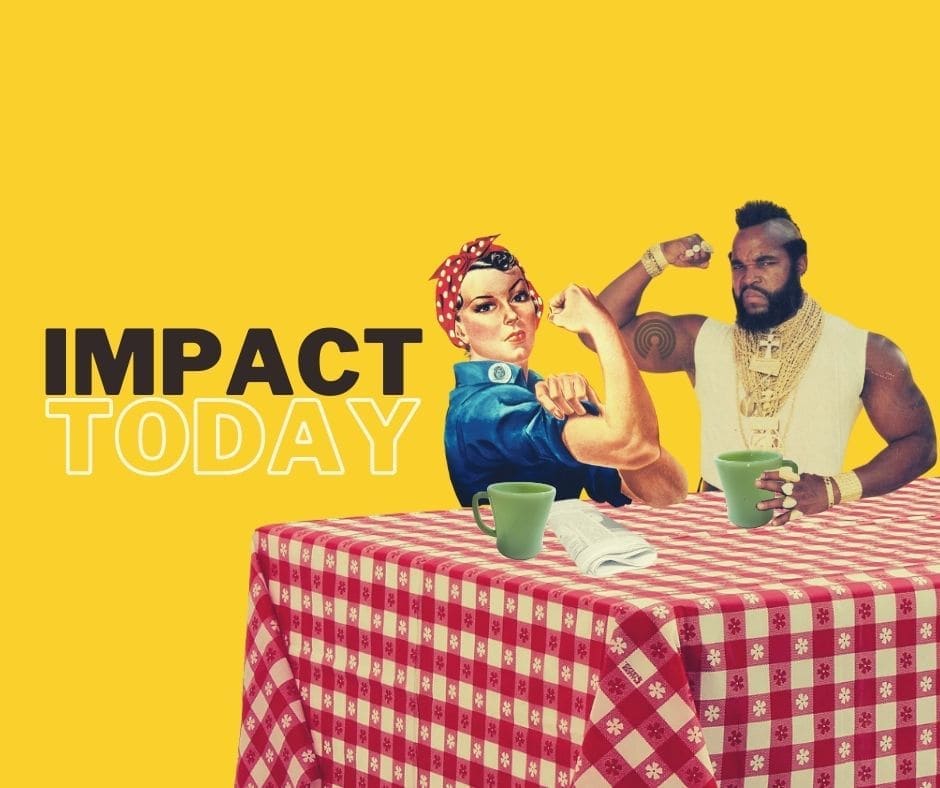 IT: Find out how you can help the victims of Hurricane Fiona, and... How do you feel about big oil's misleading "green" claims?
Join us and spread the word to your community
Welcome to Friday, September 23rd, Neptunes and Jupiters...
Hurricane Fiona strengthened into a Category 4 storm on Wednesday. Here's how you can help.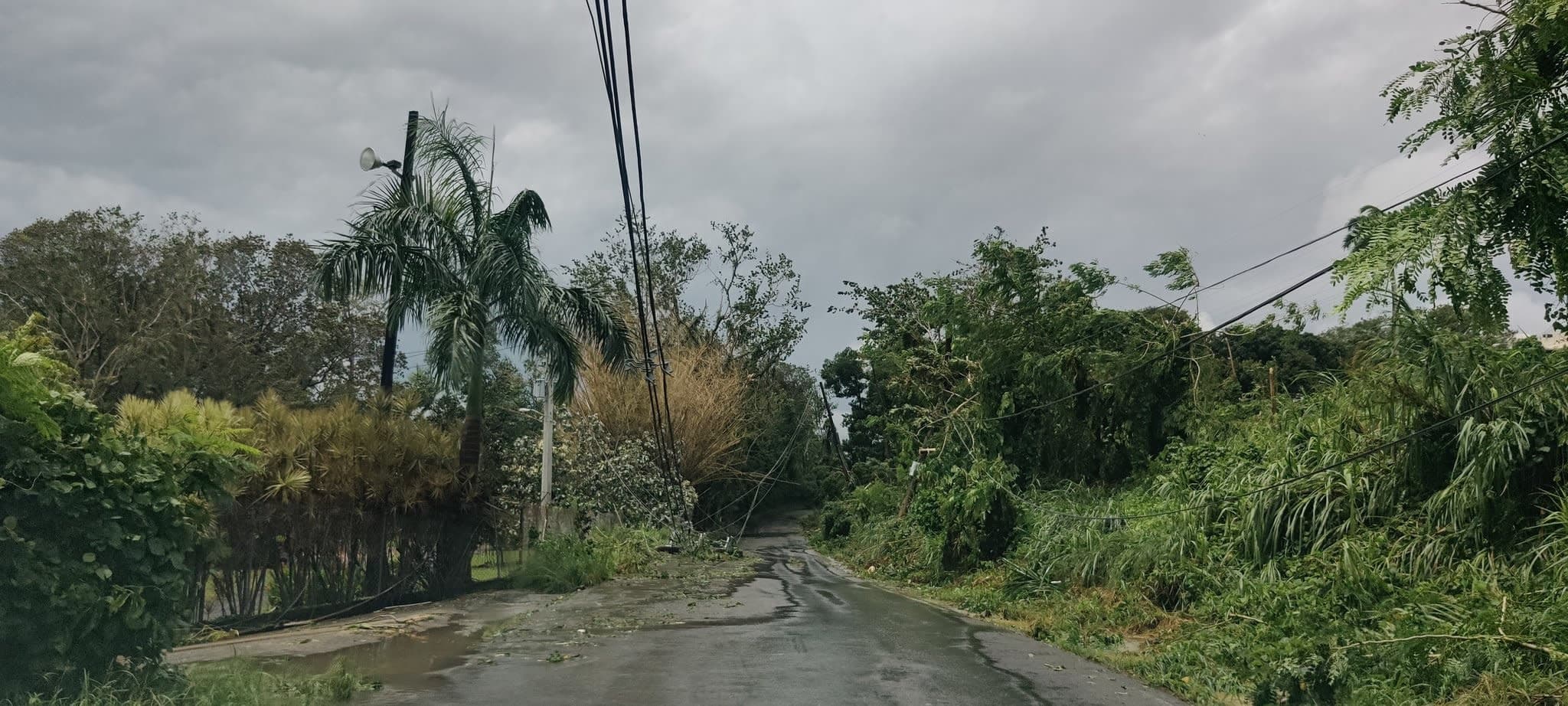 At least four people were killed in Puerto Rico, and the entire island is without power. The storm dropped up to 30 inches on the island, triggering rock and mudslides.
Click here to find the organizations helping to provide relief efforts in Puerto Rico in Hurricane Fiona's wake.

---
Poll: Help Choose Who Gets Our Voting Swag Donations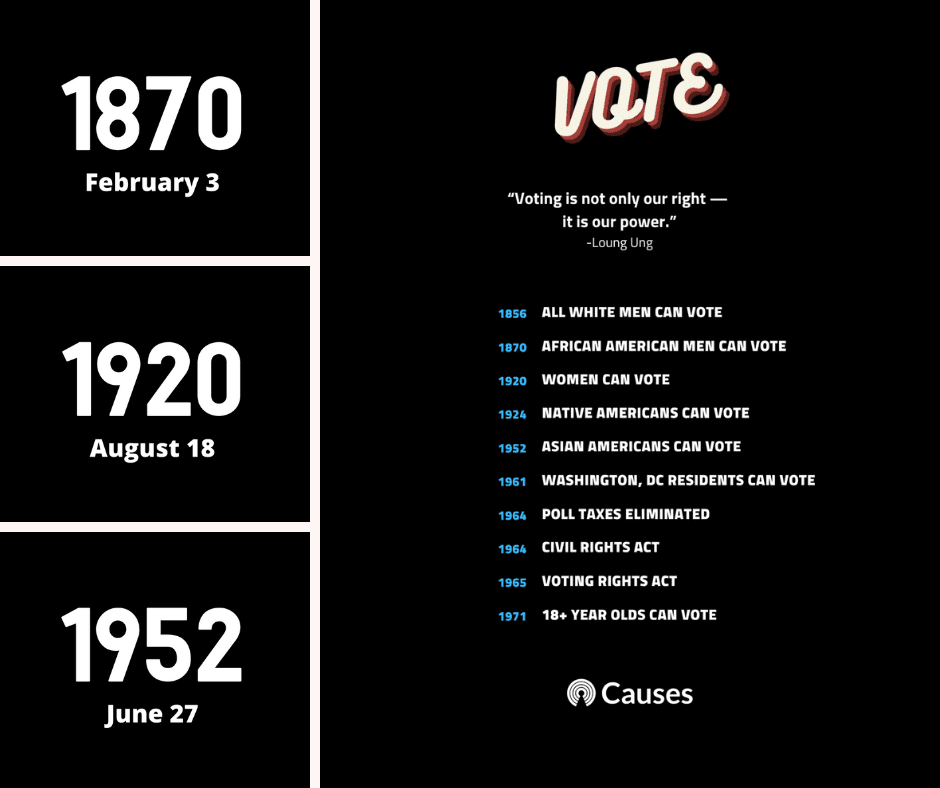 Someone fought for your right to vote. Use it.
To remind Americans of the historical (and ongoing) struggle to be represented, we created a series of images that will soon be available on shirts & swag. The front features a date in voting history, the back a quote that pertains to it.
We're donating all proceeds to a voting rights non-profit. Which? That's up to you...
---
Big Oil Spends Millions on "Green" Claims, Analysis Finds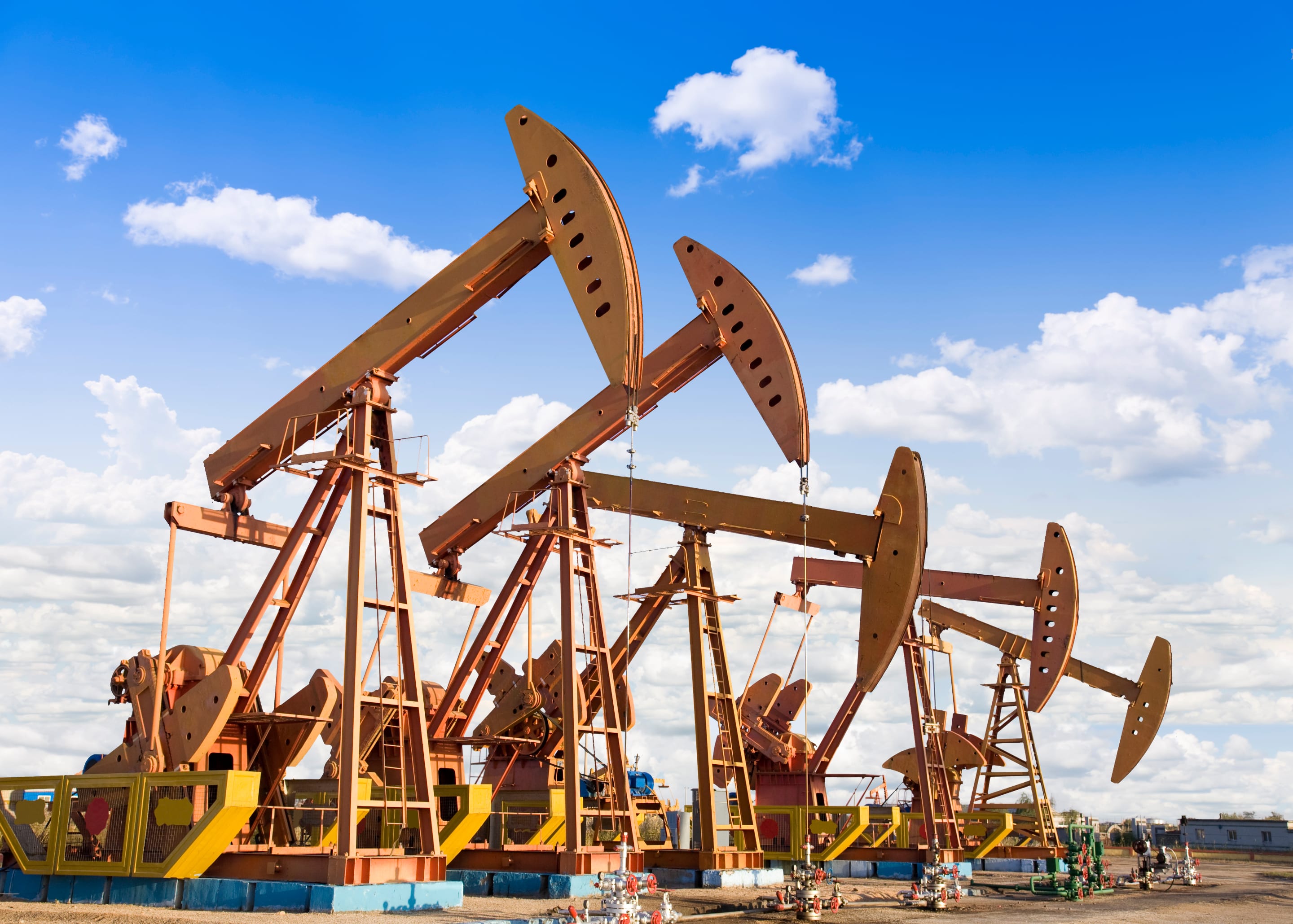 A think-tank analysis found that major oil companies are spending millions to portray themselves as taking action against the climate crisis while their investments, lobbying activities, and expenditures are inconsistent with their public claims and advertisements.  
How do you feel about the "green" claims?

---
All the Memes Fit to Post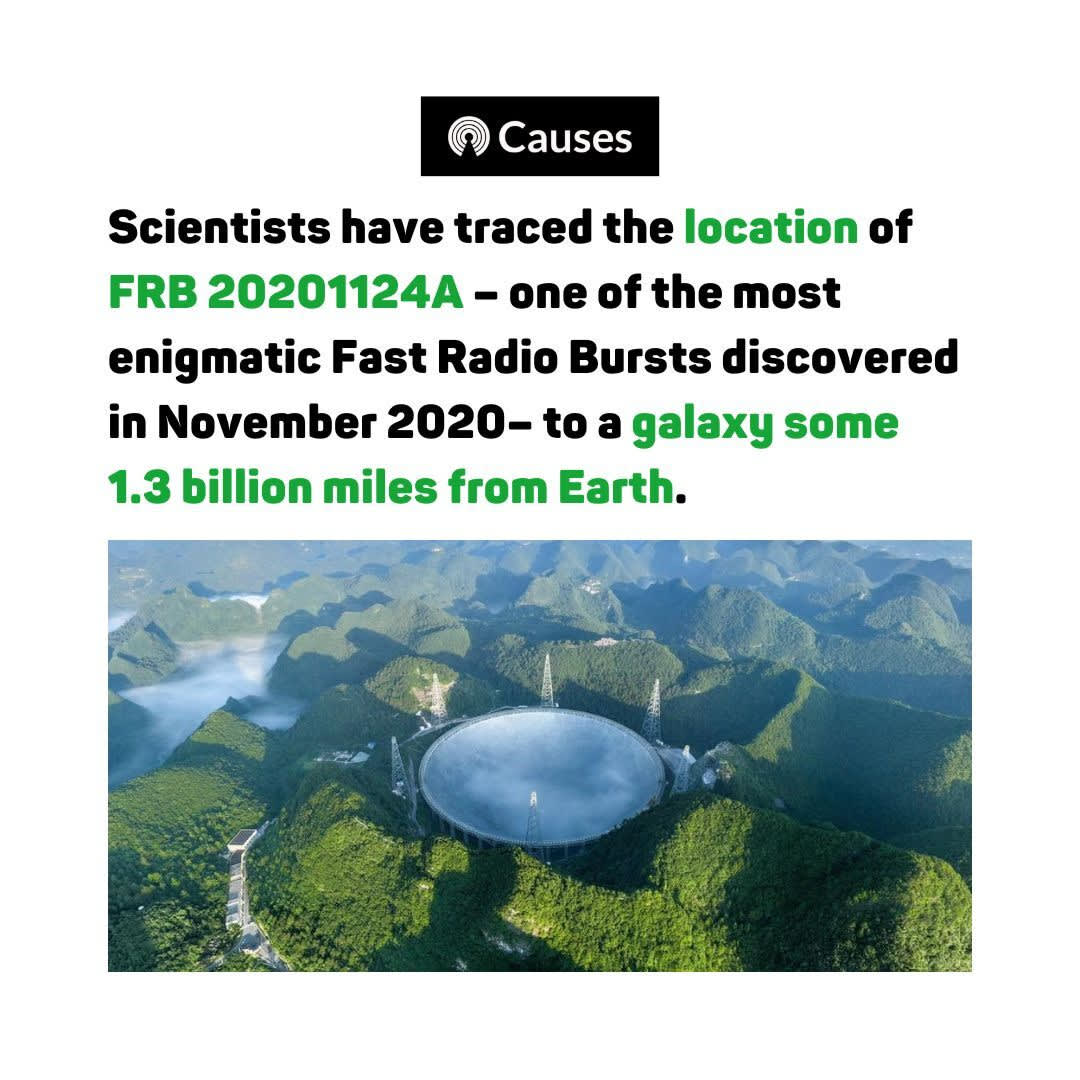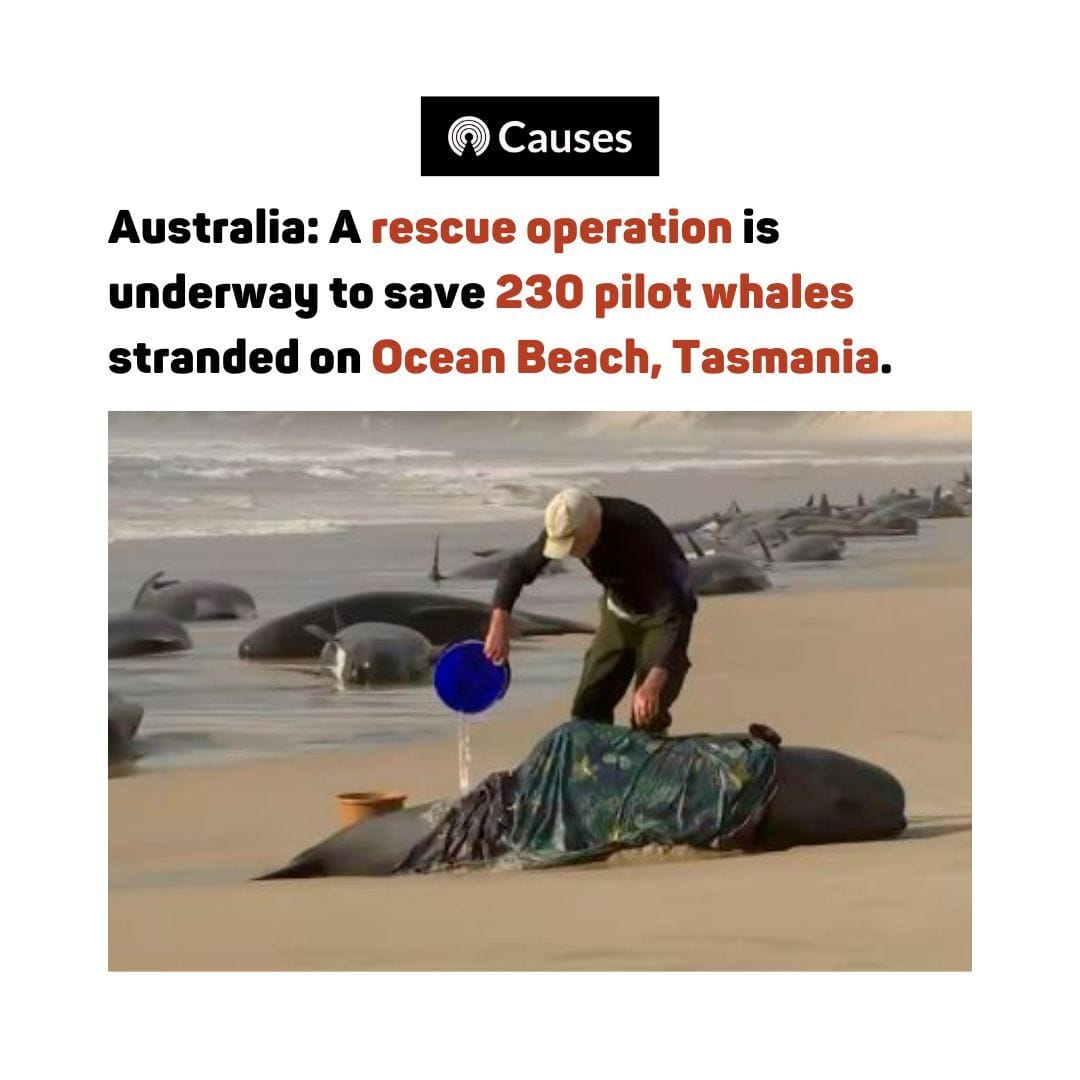 ---
And, in the End…
It's the International Day of Sign Languages, a day to support and protect the linguistic identity and cultural diversity of all deaf people and other sign language users, and highlight the unity generated by our sign languages. How will you be participating?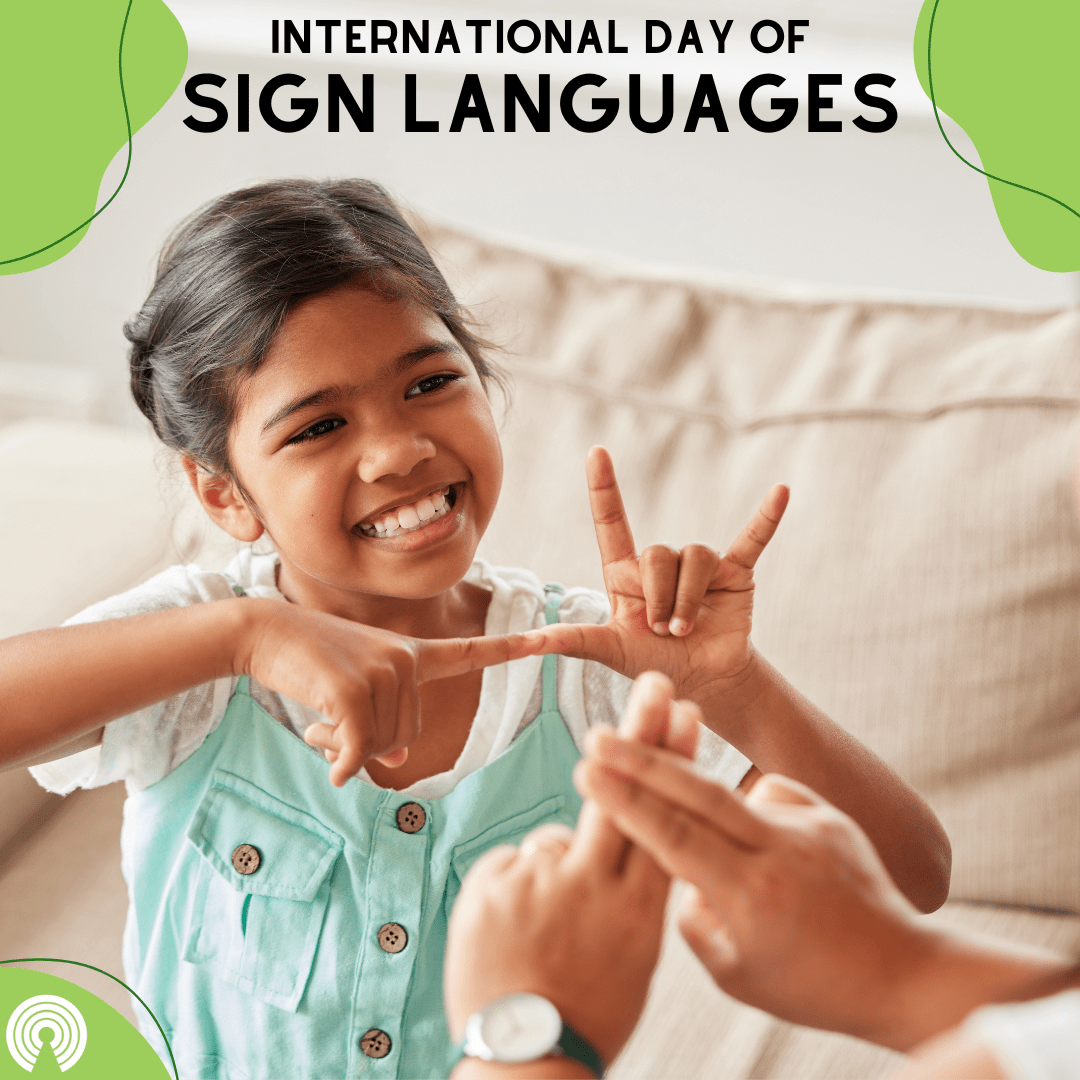 —Jamie Epstein
Talk to us via email at editorial [at] causes.com. And don't forget to keep in touch @Causes.