Causes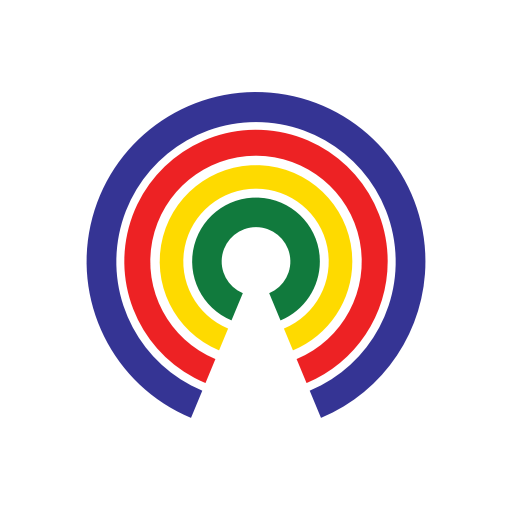 Causes
| 5.23.17
Video: Majority and Minority Leaders on Trump's Budget
Join the 47,522 people who've taken action on Causes this week
by Causes | 5.23.17
Today the President announced his administration's budget proposal for fiscal year 2018. We'll include a detailed recap of what's in it later, but it's important to note what the heads of both parties in the Senate have to say about it.
Here's Majority Leader Mitch McConnell:
Minority Leader Chuck Schumer:

Where do you stand on Trump's budget?
---
P.S. - if you like Countable, we'd really appreciate it if you left a nice review in the App Store. It really helps us out! So go ahead - write one now.