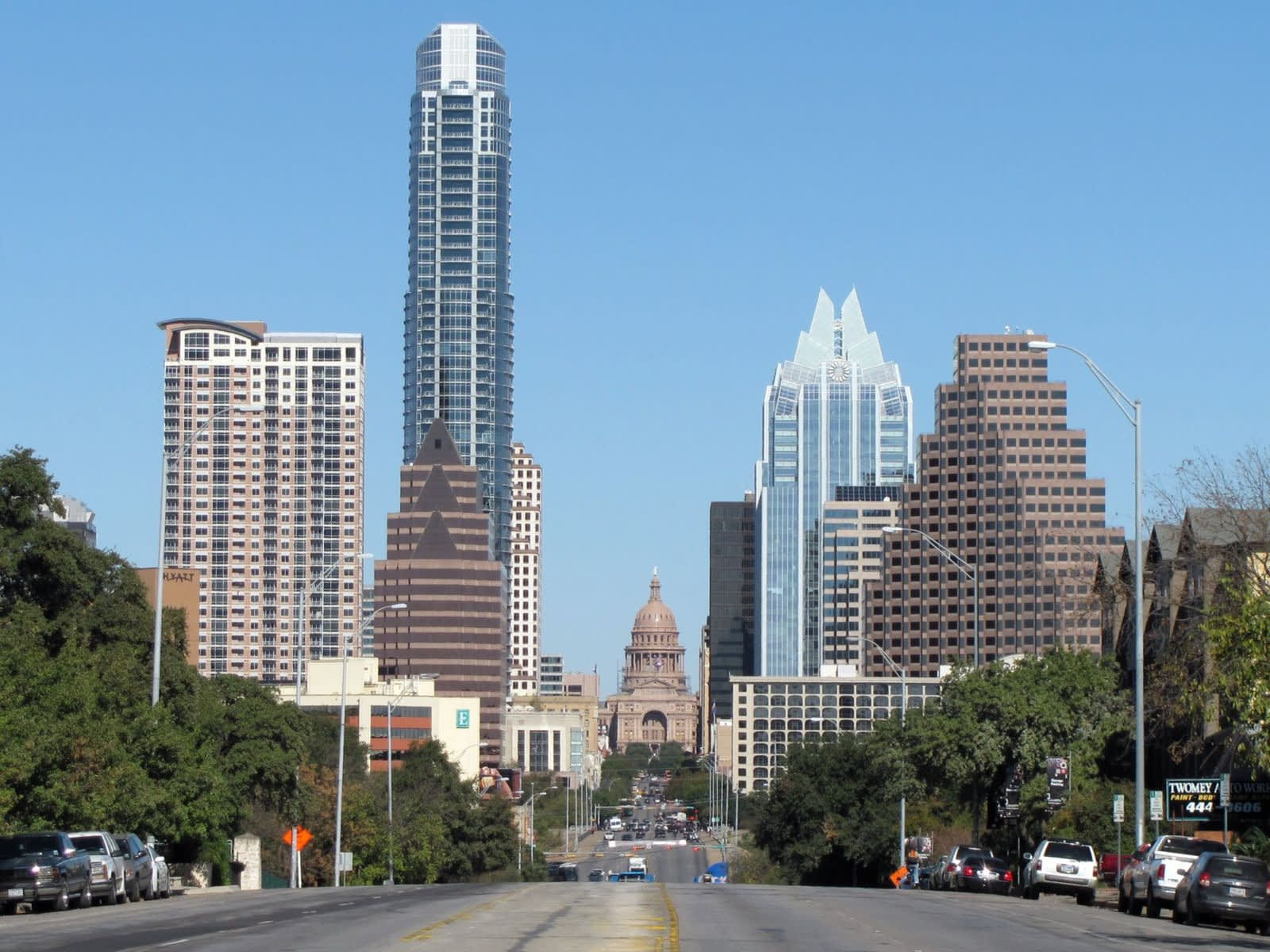 Austin To Implement 'Guaranteed Income' Pilot Program to Combat Homelessness
What do you think about guaranteed income programs?
What's the story?
Austin will become the first Texas city to try out a guaranteed income initiative after the city council approved a year-long pilot program to send $1,000 to 85 households.

The capital of Texas joins 28 other U.S. cities that have tried similar programs to send no-strings-attached cash to families in need, with the

goal of preventing homelessness

. According to the City of Austin,

roughly 1 percent

of the population is homeless. 

Mayor Steve Adler said in a press conference:
"We can find people moments before they end up on our streets that prevent them, divert them from being there. That would be not only wonderful for them, it would be wise and smart for the taxpayers in the city of Austin because it will be a lot less expensive to divert someone from homelessness than to help them find a home once they're on our streets."
There would be no restrictions on how qualified participants can spend the money they receive, but who exactly will qualify is still being worked out. 

California nonprofit UpTogether will work with the city to run the program, and the

nonprofit think tank Urban Institute

will track the program's impact. Adler also

belongs to a coalition

called Mayors for Guaranteed Income, which plans to use the results from the pilot program to lobby the White House and Congress to craft legislation for national guaranteed income.
Guaranteed Income at the Federal Level
Guaranteed Income programs in cities across the country have shown positive effects, but

proponents of the plan argue

that federal policy is ultimately needed to enact long-term change.

End Poverty Make Trillions is one organization working to make federal guaranteed income a reality, ending financial poverty and helping the U.S. save trillions of dollars at the same time.

Read more about the plan here.
What do you think about guaranteed income programs? 
-Casey Dawson
(Photo: Wikimedia / George Miquilena)