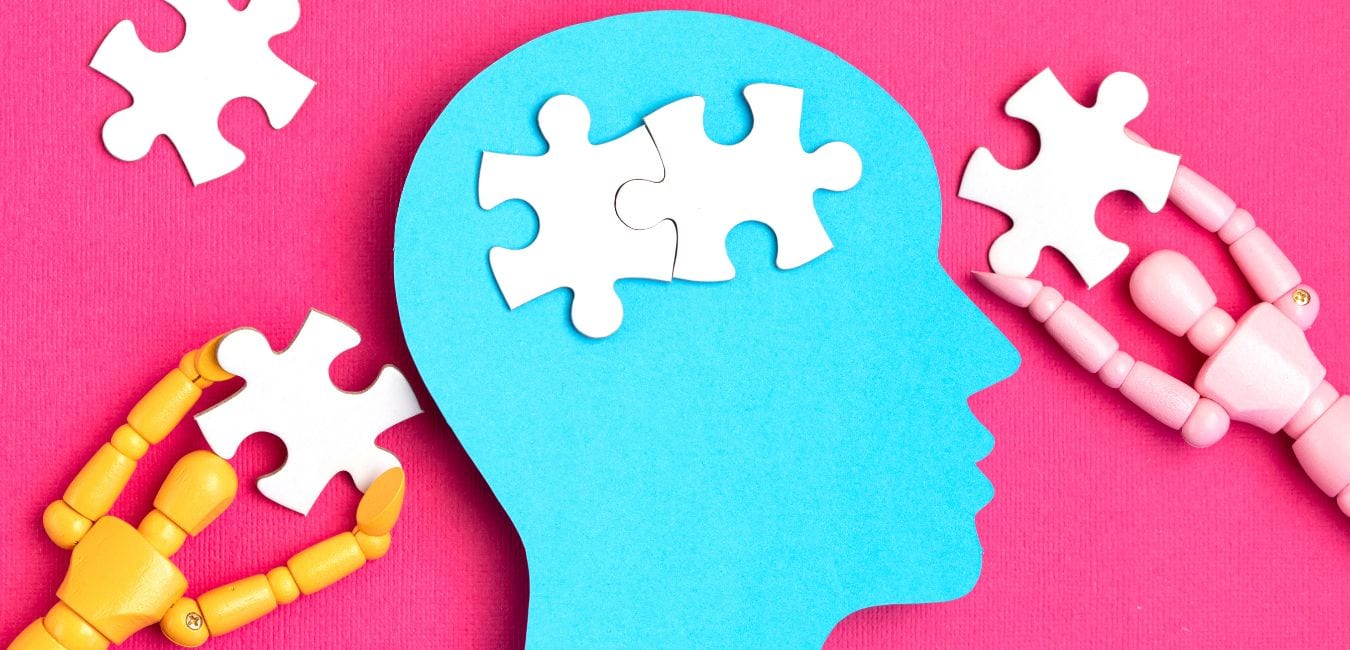 May is National Mental Health Awareness Month
How do you feel about Mental Health Awareness Month?
What's the story
Each May is dedicated to National Mental Health Awareness Month, raising awareness of the importance of mental health toward overall wellbeing.

This month calls attention to the need to fight the stigma around mental health, provide support and health resources, and educate the public on the causes and impacts of mental health struggles. 
Recent news and important facts
President Joe Biden

released a proclamation recognizing

National Mental Health Awareness Month this year, highlighting the COVID-19 pandemic's role in exacerbating mental health issues.

According to the National Alliance on Mental Illness

, 1 in 5 Americans lives with a mental health condition, meaning you likely know someone who is impacted by a mental health illness. Worldwide, 450 million people have a mental illness, representing 1 in 4 people. 

One in 20 Americans lives with serious mental health conditions like schizophrenia, bipolar disorder, or long-term recurring major depression. 

Mental health stigma, prejudice, and discrimination often lead people to delay or avoid seeking treatment.

The American Psychiatry Association reports

that more than half of people with mental illness do not receive help for their disorders. Despite the efforts made by the government, 10.3 percent of adults with mental illnesses are uninsured, making treatment inaccessible.

Mental health stigma and other persisting barriers to access affect everyone. Studies have found that

men are less likely to seek mental health treatment

and are

more likely to die by suicide

. Women report

higher rates of depression

, some eating disorders, and are

more likely than men

to attempt suicide. Disparities in treatment

also vary by race

, with people of color

less likely to seek out or have access to

mental health services than white people. And youth in America are

facing a mental health crisis

. No matter who you are, mental health matters.
Ways to Take Action
If you or someone you know is in crisis, please seek immediate help. The National Suicide Prevention Lifeline is free, confidential, and open 24/7 at 1-800-273-TALK (8255). You can also chat online with their Lifeline Crisis Chat here. 
Take care of yourself
Donate or Volunteer
-Jamie Epstein and Casey Dawson