Causes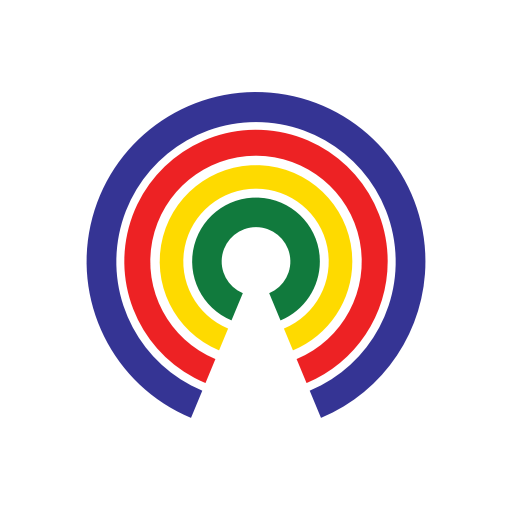 Causes
| 7.19.18
EPA Loosens Coal Ash Dumping Rule
Join the 45,655 people who've taken action on Causes this week
by Causes | 7.19.18
The story
On Tuesday, the Environmental Protection Agency (EPA) finalized a rule loosening requirements for handling toxic waste from coal combustion.
The EPA's new standards will extend the life of some existing coal ash ponds, and allow states to suspend groundwater monitoring in some cases and to certify utilities' compliance with standards.
Why it matters
Coal combustion results in coal waste — called coal ash — that is laced with heavy metals such as arsenic, mercury, and lead, as well as other toxins that can contaminate water and raise cancer risk with long-term exposure.
Coal ash, which is stored at more than 400 power plants across the U.S., has contaminated waterways in two high-profile spills in Tennessee and North Carolina. A recent review of new monitoring data from Ohio Valley coal ash ponds shows groundwater contamination is widespread.
Utilities have long argued that they need flexibility in managing coal ash. These rule changes could save the industry $31 million annually.
The U.S. Commission on Civil Rights published a study in September 2016 that said the EPA systematically delays responding to civil rights complaints on environmental hazards, and can't provide adequate relief when it does. The Commission said the EPA failed to comply with environmental justice requirements by not addressing impacts of coal ash waste disposal in predominantly minority, low-income communities.
What do you think?
Should utilities have more flexibility in managing coal ash? Should regulations be stricter? Hit Take Action to tell your reps what you think, then share your thoughts below.
—Sara E. Murphy
(Photo Credit: U.S. Fish and Wildlife Service via Flickr / Creative Commons)