Causes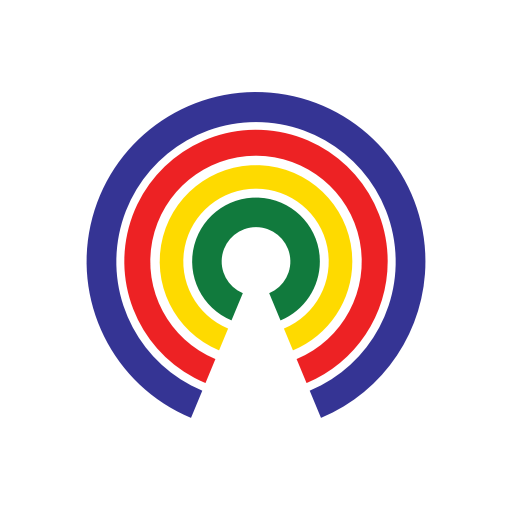 Causes
| 7.17.18
"Minibus" Spending Bill Would Cut EPA Funding
Join the 33,075 people who've taken action on Causes this week
by Causes | 7.17.18
The story
The FY2019 "minibus" spending bill currently before the House of Representatives would reduce funding to the Environmental Protection Agency (EPA).
Background
The EPA's budget peaked in 2010 at $10.3 billion, and has since fluctuated around the $8 billion mark. When President Donald Trump took office, he announced his intent to slash the EPA's budget dramatically.
Last year, he attempted to cut the EPA's budget by almost a third, requesting just $5.7 billion for fiscal year 2018, although his efforts were stymied by a continuing resolution.
The bill now before the House would allocate $7.958 billion in funding to the EPA, $100 million less than the prior year. Funding for its regulatory programs would be $228 million below the current level.
What it means
The bill would increase funding in several areas, including the following:
The Clean Water and Drinking Water State Revolving Funds, which states and localities use for water infrastructure projects. According to our partners at USAFacts, a non-partisan, not-for-profit civic initiative aimed at making government data accessible and understandable, water utilities' net expenditures have declined precipitously since a peak in 2009.
Accelerating cleanup of Superfund sites – which have been contaminated by hazardous waste and flagged for cleanup – to return them to productive use and spur economic development. As major hurricanes appear poised to continue battering U.S. coasts, they risk spreading contamination from Superfund sites, adding to cleanup urgency.
The Water Infrastructure Finance and Innovation Act (WIFIA) program to leverage federal dollars to help finance more than $8 billion in water infrastructure projects. According to Water & Wastewater International:
"The US's drinking water and wastewater infrastructure is in deep trouble – the US Environmental Protection Agency estimates that at current levels of expenditure, the gap between actual and needed levels of investment in water infrastructure will be in excess of $300 billion over the next 20 years."
The above initiatives are relatively uncontroversial among politicians. Following are the areas where the bill would make cuts:
What do you think?
Do you support the "minibus" spending bill modifications to the EPA's budget? Why or why not? Hit Take Action to tell your reps what you think, then share your thoughts below.
—Sara E. Murphy
(Photo Credit: iStock.com / PeopleImages)