Causes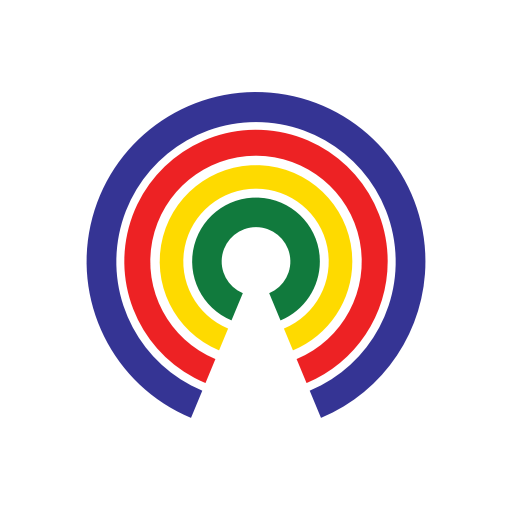 Causes
| 7.17.18
BREAKING: Trump Says He Misspoke on Russian Meddling, Accepts U.S. Intel Findings
Join the 41,635 people who've taken action on Causes this week
by Causes | 7.17.18
President Donald Trump said there was a need for clarification over his earlier remarks that seemed to dismiss U.S. intelligence findings that Russia meddled in the 2016 elections.
"I have full faith and support for America's great intelligence agencies, always have," Trump said at the White House Tuesday.
In a news conference with Russian President Vladimir Putin a day earlier, Trump said that while he had "great confidence" in the U.S. intelligence community, he did not "see any reason why it would be" Russia who meddled with the 2016 presidential campaign.
Trump clarified on Tuesday that he meant to say he doesn't see any reason why Russia "wouldn't" be responsible.
"The sentence should have been: 'I don't see any reason why it wouldn't be Russia,'" he said. "Sort of a double negative." 
"I accept our intelligence community's conclusion that Russia's meddling in the 2016 election took place," he said. However, Trump added that "It could be other people also." 
What do you think?
Do you accept Trump's clarification that he misspoke during his press conference with Putin? Has the president been tough enough on Russia? Do you support Trump's efforts to normalize relations with Moscow? Should Congress look into the "other people" who may have also meddled in the election? Hit Take Action and tell your reps, then share your thoughts below.
—Josh Herman