Causes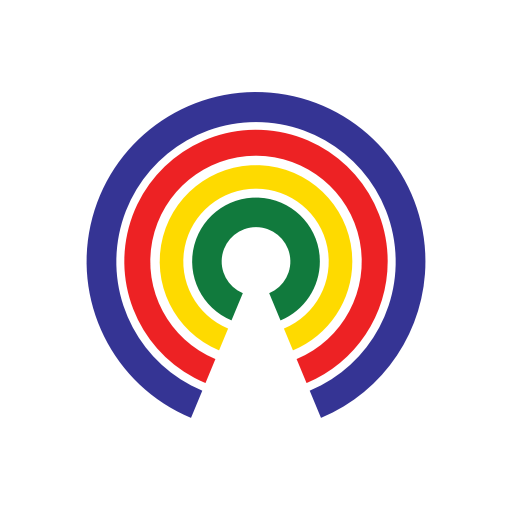 Causes
| 5.18.17
Video: Watch the FCC Arguments For and Against Net Neutrality
Join the 34,810 people who've taken action on Causes this week
by Causes | 5.18.17
Today, the Federal Communications Commission (FCC) took an important step in the repeal of net neutrality rules.
At the end of the two-hour open hearing, Chairman Ajit Pai and two commissioners voted 2-1 in favor of Pai's "Restoring Internet Freedom" proposal, which attempts to revert to a similar regulatory framework prior to President Obama.
Watch the arguments from the hearing:
What do you think about net neutrality? Contact your reps using the "Take Action" button.
---
P.S. - if you like Countable, we'd really appreciate it if you left a nice review in the App Store. It really helps us out! So go ahead - write one now.