Causes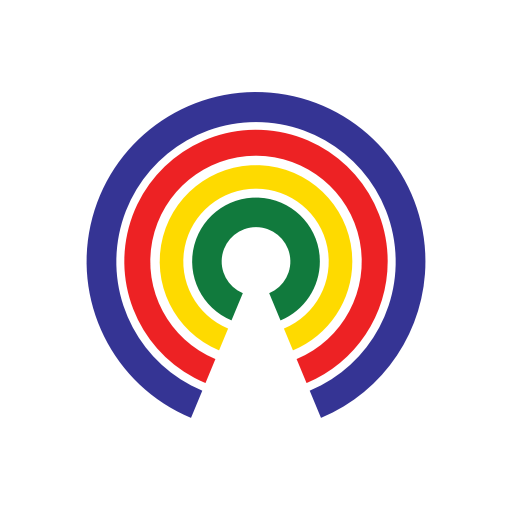 Causes
| 5.17.17
House Speaker: "Our Job is to Get the Facts"
Join the 50,809 people who've taken action on Causes this week
by Causes | 5.17.17
WEDNESDAY, MAY 17
Hello, fine Countable people,
Let's just take this in for a second: House Speaker Paul Ryan -- the top Republican in Congress -- just said, "we're going to want to hear from Mr. Comey."
"We can't deal with speculation and innuendo... our job is to get the facts and be sober about doing that."
That does not sound like a someone prepared to do anything to protect President Trump. Add to that the increasing ire from other Republicans -- Senator John McCain calling the current scandal "of Watergate size and scale," Congressman Justin Amash telling reporters it could be grounds for impeachment -- and you see that a storm appears to be brewing.
Then again, never underestimate Washington's ability to brew a tempest where tea should be. So watch this space, and we'll keep you up on the latest.


The President: IN WASHINGTON / GROTON, CT
Gives remarks at the United States Coast Guard Academy Commencement Ceremony
The House of Representatives: IN SESSION
The Senate: IN SESSION
Vote on the nomination of Rachel Brand to be Associate Attorney General.
What to Watch
The unbelievable whirl of damnation, conjecture and defense about the Trump/Russia scandal coming out of the Capitol. Whatever you think about this situation, this is a critical time for Americans be in contact with their Reps. Hit the Take Action button and tell them what you think!
-- Andrea Seabrook, Managing Editor of Countable