Causes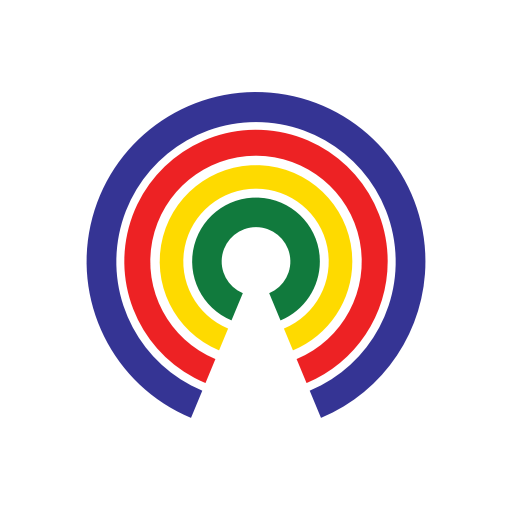 Causes
| 7.13.18
Four Food Companies Form Food Policy Alliance
Join the 32,619 people who've taken action on Causes this week
by Causes | 7.13.18
The story
Four of the world's biggest food companies have formed a policy alliance in the wake of a year of turmoil among members of the food lobby.
The Sustainable Food Policy Alliance – the brain child of Danone, Mars, Nestlé, and Unilever – plans to focus on "driving progress in public policies that shape what people eat and how it impacts their health, communities, and the planet."
Why it matters
This comes after three of the companies joined other major firms in abandoning the powerful Grocery Manufacturers Association late last year, after disagreeing with the group on issues such as labeling genetically modified ingredients and showing added sugars on nutrition labels.
The four Alliance companies have undertaken various sustainability issues independently, and are now joining forces. In addition to nutrition labeling and carbon emissions, the Alliance plans to focus on product transparency, science-based environmental solutions, food safety, nutritional health, and strong and healthy workplaces that support the supply chain.
The Alliance has lobbied Farm Bill lawmakers to streamline the application process for a farm conservation program, and says it will also fight for water quality and soil health projects, renewable energy initiatives, and emission-reduction efforts, including the Clean Power Plan and the Paris Climate Agreement.
The Alliance explained:
"Food companies can and should be doing more to lead and drive positive policy action for the people who buy and enjoy the foods and beverages we make, the people who supply them, and the planet on which we all rely."
What do you think?
Do you agree with the policy priorities the Alliance has laid out? Why or why not? Hit Take Action to tell your reps what you think, then share your thoughts below.
—Sara E. Murphy
(Photo Credit: Alexas_Fotos via Pixabay / Creative Commons)