Causes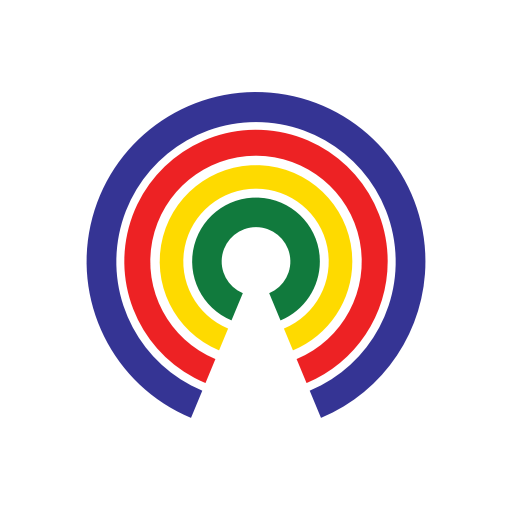 Causes
| 7.11.18
Massive Federal Debt Could Undermine U.S. Defense Capabilities
Join the 34,352 people who've taken action on Causes this week
by Causes | 7.11.18
The story
The U.S. government carries so much debt that it could swamp national defense priorities, according to the Brookings Institution.
The details
The National Defense Authorization Act for FY2019, which recently passed both chambers of Congress and is currently in a conference committee, would increase defense spending to more than $700 billion.
The money will go toward implementing the U.S. National Defense Strategy, which aims to "sustain American influence and ensure favorable balances of power that safeguard the free and open international order."
The Strategy offers the following warning:
"Failure to meet our defense objectives will result in decreasing U.S. global influence, eroding cohesion among allies and partners, and reduced access to markets that will contribute to a decline in our prosperity and standard of living."
Brookings warns that the federal debt could have precisely that effect.
According to our partners at USAFacts, a non-partisan, not-for-profit civic initiative aimed at making government data accessible and understandable, total government debt in 2016 (the most recent year for which data are available) was $16.6 trillion, up 1,642 percent since 1980.
To put that in perspective, total government debt is equal to about 94 percent of U.S. GDP, and the Congressional Budget Office projects that these numbers will only continue to grow.
More than $297 billion went to paying interest on the debt in 2016, and that number has risen to $316 billion this year. By 2028, debt service is expected to cost $915 billion ― roughly equal to what was spent on Social Security in 2016.
Why it matters
Brookings warns of the consequences of excessive debt, and fingers mandatory spending programs as the culprit:
"[T]he federal debt threatens to consume all other spending, including defense, in the coming decade. Failure to reform mandatory spending now will ultimately erase any near-term gains in national defense and could result in significantly diminished U.S. global influence. Great power competition might continue, but not with the United States as a player."
The largest mandatory spending programs are interest on the national debt – which we mentioned above – along with Social Security and Medicare. According to USAFacts, 25 percent of total government spending goes to Social Security and Medicare. Brookings accurately observes that both programs are in trouble, and that "the federal government will have to find other means to fund those programs or apply draconian cuts to benefits."
Beyond mandatory spending reform, another way to address government debt is to increase revenue by raising taxes. USAFacts notes that the government has spent more than it receives in all but 6 years since 1980.
Any attempt to reduce the federal debt through entitlement reform or tax increases is very likely to come with a brutal political fight, but the problem will not go away on its own.
What do you think?
What should the U.S. government do about its debt? Should mandatory spending programs be reformed? If so, how? Should taxes be raised? Hit Take Action to tell your reps what you think, then share your thoughts below.
—Sara E. Murphy
(Photo Credit: iStock.com / gorodenkoff)