Causes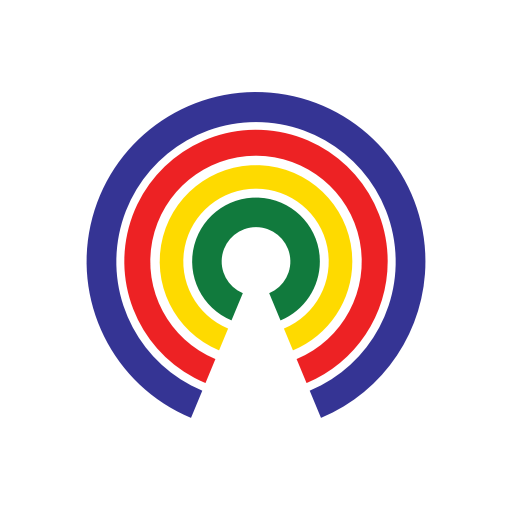 Causes
| 1.13.22
California Law Requires Retailers Include Gender-Neutral Product Displays
Do you support gender-neutral product display at retail stores?
by Causes | 1.13.22
What's the story?
The AB 1084 bill makes California the first state to require large retailers to include a gender-neutral section for products like toys and toothbrushes. This bill joins a larger movement to end bias and stereotypes about gender.
Assemblyman and co-author of the bill, Evan Low, told NBC News:
"We need to stop stigmatizing what's acceptable for certain genders and just let kids be kids,"..."My hope is this bill encourages more businesses across California and the U.S. to avoid reinforcing harmful and outdated stereotypes."
Several Conservatives have opposed the bill, arguing that the government should not control businesses or the way parents raise their children. Those in opposition include Texas Gov. Greg Abbott who tweeted:
How does the bill work?
AB 1084 only applies to stores with over 500 employees and is limited to toys, teething, and hygiene products.
It does not outlaw boys and girls sections. Gendered sections may continue to exist, but large retailers need to include a gender-neutral section as well.
How are retailers and brands approaching gender?
Lego announced that it will be working towards removing gender stereotypes from its toys and marketing.
Target has phased down gender-based signs and aisle labeling in their stores since 2015.
Clothing brands like Hollister Co. have created new lines of gender-neutral fashion.
- Minna Lee
(Photo credit: flickr.com/ Cory Doctorow)