Causes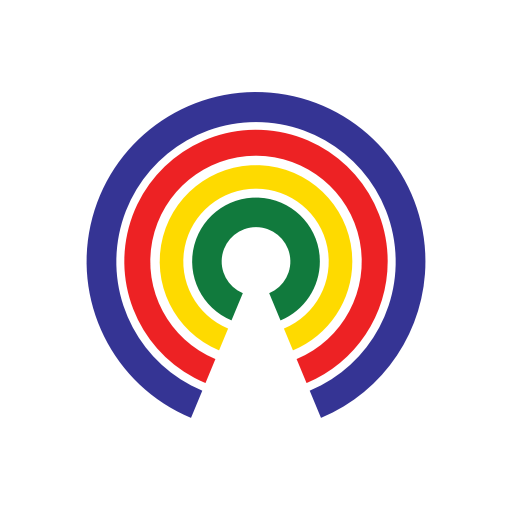 Causes
| 1.11.22
IT: SCOTUS hears arguments against vaccine mandate💉, and... How do you feel about the job market?
Join the 13,084 people who've taken action on Causes this week
by Causes | 1.11.22
Welcome to Tuesday, January 11th, socks and stockings…
SCOTUS recently heard arguments in a pair of cases involving challenges to the Biden administration's COVID-19 vaccination policies.
Arguments were fast-tracked as emergency petitions after the Fifth Circuit Court of Appeals blocked the vaccine-or-test mandate for private-sector workers pending judicial review and then the Sixth Circuit reinstated the mandate. 
Given the emergency nature of the challenges, it's likely that the Court will deliver rulings on an expedited basis in a matter of days or weeks.
While oral arguments don't always indicate how justices will ultimately vote in a given case, the Court's three liberal justices appeared to agree in large part with both of the Biden administration's mandates, whereas the six conservative justices seemed more skeptical 
Do you support or oppose Biden's vaccination mandates?
---
U.S. Added Only 199K Jobs in December
The Bureau of Labor Statistics (BLS) on Friday released its jobs report for December 2021, which found the U.S. economy added 199,000 jobs and the unemployment declined by 0.2 percentage points to 3.9%. The report falls well short of the Dow Jones economists' forecast of 422,000 jobs added.
With December's gains, the U.S. economy has recovered about 84% of jobs lost since the onset of the COVID-19 pandemic. Roughly 3.6 million are left to be regained to reach the pre-pandemic employment level. 
Jobs Report Sector Breakdown
Food and service gained 43,000 jobs
Professional and business services gained 43,000 jobs
Manufacturing added 26,000 jobs
Leisure and hospitality added 53,000 jobs
How do you feel about the state of the job market?
---
House Returns From Recess for GI Bill Vote, Senate to Consider Filibuster Change
SENATE SCHEDULE
Committees will hold hearings on the federal COVID-19 response with a focus on new variants; the domestic terrorism threat one year after January 6th; and Federal Reserve Chairman Jerome Powell's renomination.
HOUSE SCHEDULE 
This week the House votes on a bill to expand eligibility for post-9/11 G.I. bill educational benefits to members of the National Guard and Reserves, in addition to a bill to extend NASA's authority to lease its unused properties for up to 10 years.
Read the entire schedule here, then join the conversation:
How do you feel about this week's congressional schedule?
---
All the Memes Fit to Post
---
And, in the End…
Raise your goggles and look to the skies...
—Josh Herman
Talk to us via email at editorial [at] causes.com. And don't forget to keep in touch @Causes.