Causes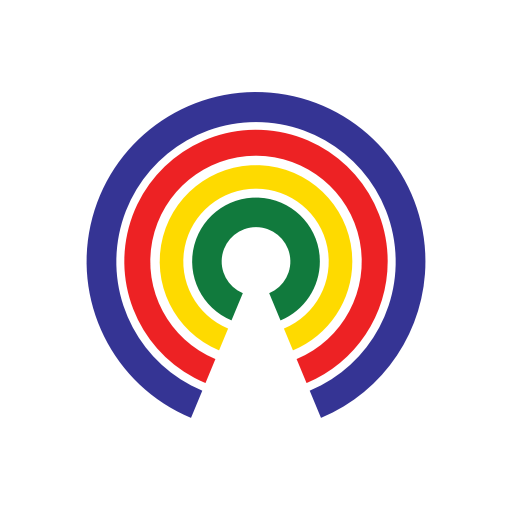 Causes
| 11.23.21
Biden Orders Release From Strategic Petroleum Reserve Amid Rising Energy Prices
How do you feel about rising energy prices?
by Causes | 11.23.21
What's the story?
"It will take time, but before long you should see the price of gas drop where you fill up your tank, and in the longer term, we will reduce our reliance on oil as we shift to clean energy."
"I continue to call on President Biden to responsibly increase energy production here at home and to reverse course to allow the Keystone XL pipeline to be built which would have provided our country with up to 900,000 barrels of oil per day from Canada, one of our closest allies. To be clear, this is about American energy independence and the fact that hard working Americans should not depend on foreign actors, like OPEC+, for our energy security and instead focus on the real challenges facing our country's future."
"We are experiencing higher prices because the administration and Democrats in Congress are waging a war on American energy. President Biden has either eliminated or severely restricted access to America's oil and natural gas resources on federal lands and waters... Begging OPEC and Russia to increase production and now using the Strategic Petroleum Reserve are desperate attempts to address a Biden-caused disaster. They're not substitutes for American energy production."
What is the Strategic Petroleum Reserve?
— Eric Revell
(Photo Credit: Stock.com / onourdongel)