Causes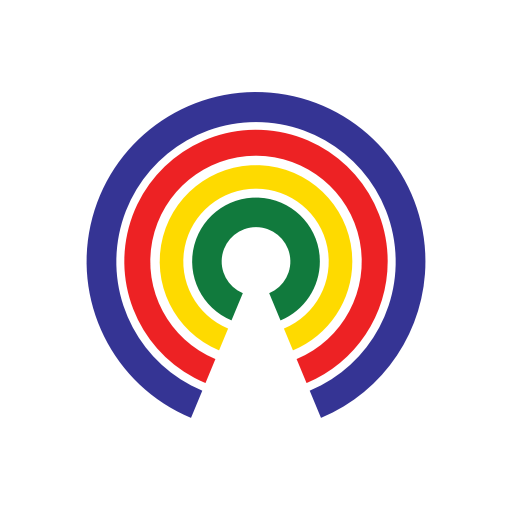 Causes
| 11.22.21
IT: SUV kills five after plowing through Christmas parade, and... Should the conservatorship system be reformed?
Join the 16,155 people who've taken action on Causes this week
by Causes | 11.22.21
Welcome to Monday, November 22nd, cohorts...
Five people have died and over 40 were injured after a car plowed into the Waukesha Christmas Parade Sunday night.
Shortly before midnight (CT), the City of Waukesha, Wisconsin, posted on its Twitter and Facebook accounts:
"At this time, we can confirm that 5 people are deceased and over 40 are injured. However, these numbers may change as we collect additional information."
Videos posted to social media, and a live feed of the parade, show that around 4:39 p.m., a red SUV broke through parade barriers and sped down Main Street where the parade was taking place.
---
Kyle Rittenhouse - Not Guilty

Kyle Rittenhouse was on trial for shooting and killing two men, and injuring a third, during protests last summer in Kenosha, Wisconsin, against the police shooting of Jacob Blake, a 29-year-old Black man.
He pleaded not guilty to all charges, arguing that he acted in self-defense. ​​The 12-person panel cleared Rittenhouse of attempted intentional homicide in the shooting of Gaige Grosskreutz, who was at the protests working as a medic.
Rittenhouse was also acquitted on two counts of recklessly endangering safety and use of a dangerous weapon.
How do you feel about the verdict?
---
Should the Conservatorship System Be Reformed?

Britney Spears' 14-year conservatorship ― a case that drew both public and political attention to the conservatorship system ― has been officially terminated.
The Freedom and Right to Emancipate from Exploitation (FREE) Act was introduced earlier this year by Rep. Charlie Crist (D-FL) and Rep. Nancy Mace (R-SC) at the height of Spears' legal battle to end her conservatorship.
The bill's sponsors say that the American guardianship system needs to provide better protection toward conservatees, who may be unable to properly advocate for themselves or understand their rights. 
Do you support the most recent efforts to reform the U.S. conservatorship system?
---
All the Memes Fit to Post
---
And, in the End…
Mark an "X" on your calendar 16 years ago today...
—Josh Herman
Talk to us via email at editorial [at] causes.com. And don't forget to keep in touch @Causes.