Causes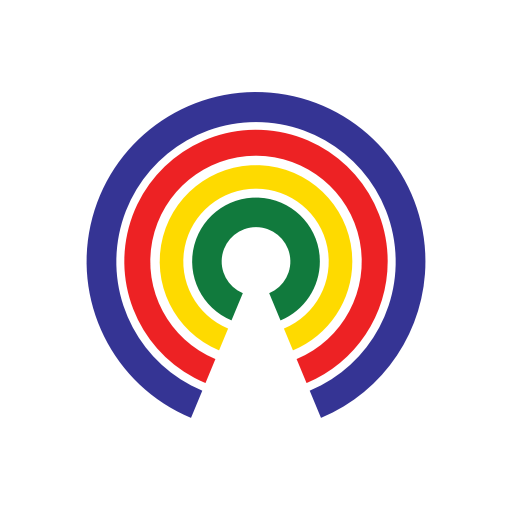 Causes
| 11.22.21
Five Dead After Car Plows Into Wisconsin Parade
Vote to see how others feel about this issue
by Causes | 11.22.21
What's the story?
Five people have died and over 40 were injured after a car plowed into the Waukesha Christmas Parade Sunday night.
Shortly before midnight (CT), the City of Waukesha, Wisconsin, posted on its Twitter and Facebook accounts:
"At this time, we can confirm that 5 people are deceased and over 40 are injured. However, these numbers may change as we collect additional information."
A suspect vehicle was recovered and a "person of interest" was in custody, the police chief said. Officials also added that incident does not appear to be an act of terrorism
Waukesha Mayor Shawn Reilly called the incident a "horrible and senseless act."
Videos posted to social media, and a live feed of the parade, show that around 4:39 p.m., a red SUV broke through parade barriers and sped down Main Street where the parade was taking place.
This is an ongoing story and will be updated.
-Josh Herman