Causes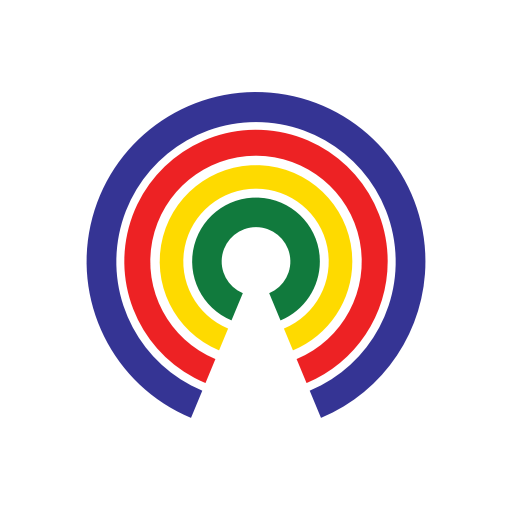 Causes
| 11.19.21
What's Next for Democrats' Build Back Better Act in the Senate?
Do you support or oppose Democrats' plan?
by Causes | 11.19.21
What's the story?
The House on Friday voted to pass Democrats' $1.7 trillion social spending plan, known as the Build Back Better Act, and send the package to the Senate for consideration, where it's expected to undergo significant changes before it receives a vote. 
The vote came after weeks of debate among Democrats and a marathon overnight session in which House Minority Leader Kevin McCarthy (R-CA) used his "magic minute" of floor recognition as a member of leadership to speak for a record-setting 8 hours and 32 minutes, surpassing the previous record of 8 hours and 7 minutes set by current House Speaker Nancy Pelosi (D-CA) in February 2018. Despite the time-consuming journey the Build Back Better Act has been on to date, the bill faces an overhaul by the Senate and will need to pass both chambers after changes are made.
Democrats will need the support of all 50 senators in their caucus to allow Vice President Kamala Harris to cast a tie-breaking vote to advance the package and send it back to the House. That means moderates like Sens. Joe Manchin (D-WV) and Kyrsten Sinema (D-AZ) will need to be aligned with progressives such as Sens. Bernie Sanders (I-VT) and Elizabeth Warren (D-MA) on a number of outstanding issues.
What may change in the Senate?
Paid Leave: While the House-passed version of the Build Back Better Act included a new federal entitlement program that would offer paid leave, Manchin and other moderate Democrats in the Senate have signaled that they would prefer to develop a federal paid leave program on a bipartisan basis with Republicans.
Immigration: The House version of the bill included reforms to grant parole to certain unauthorized immigrants who've lived in the U.S. continuously since before January 1, 2011, but the provision is likely to be removed by the Senate as a violation of the chamber's "Byrd rule" which requires provisions in reconciliation bills have a direct budgetary effect.
SALT Deduction: Progressives including Senate Budget Committee Chairman Bernie Sanders (I-VT) have taken issue with the changes made by House Democrats' version of the bill to the state and local tax (SALT) deduction, which would raise the cap from $10,000 to $72,500 for individual taxpayers. The SALT deduction is mostly claimed by higher-income taxpayers in states with higher income, property, and sales tax rates, which made the change popular with Democrats from states like California, New Jersey, and New York.
Corporate Taxes: Moderate Sen. Kyrsten Sinema (D-AZ) has reportedly expressed unease with some provisions in House Democrats' version of the Build Back Better Act that would increase taxes on corporations above the levels they were reduced to by the GOP's Tax Cuts and Jobs Act of 2017.
With no margin for dissent within the Senate Democratic caucus for the Build Back Better Act to pass, there could be changes to numerous other provisions in the House-passed bill as disagreements arise to secure the bill's passage.
What's the outlook for the bill?
Senate Democratic leaders have said they hope to pass their amended Build Back Better Act before Christmas, although Manchin has indicated he would rather wait until 2022 so the exact timeline is currently unclear and will depend on Democrats reaching internal consensus on the contents of the package.
Democrats' threadbare majorities aren't just an issue in the Senate, as House Democrats can only lose three votes from their ranks and still pass legislation amid unanimous GOP opposition. 
The House's 220-213 vote on Friday went mostly along party-lines as only one Democrat, Rep. Jared Golden (D-ME), voted "nay" with Republicans, who were unanimously opposed to the bill with only one GOP absence. Golden indicated that he hasn't ruled out supporting a Senate-passed version of the bill depending on what changes are made.
— Eric Revell
(Photo Credit: iStock.com / uschools)