Causes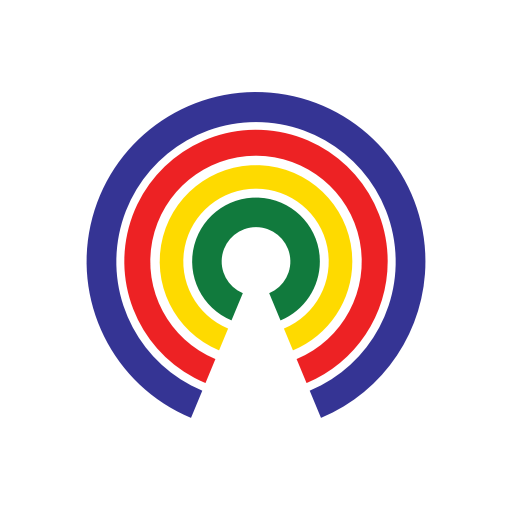 Causes
| 5.10.17
The Daily Countable, May 10: Should Russia Investigation be Run by an Independent Special Prosecutor?
Join the 28,478 people who've taken action on Causes this week
by Causes | 5.10.17
WEDNESDAY, MAY 10
Hello to The Counted!
President Trump has something to worry about today, in the wake of his sudden firing of FBI director James Comey, and it's encapsulated in this one single tweet:
I've spent the last several hours trying to find an acceptable rationale for the timing of Comey's firing. I just can't do it.

— Jeff Flake (@JeffFlake) May 10, 2017
Arizona Senator Jeff Flake is a conservative republican, the kind of lawmaker Trump needs to keep on his side if he's going to have any success in Congress. And Flake isn't the only GOP member with serious questions about Trump's firing of the guy leading the investigation into any administration ties with Russia. Joined by many democrats, some Republicans are now calling for a fully independent special prosecutor to run the investigation. What do you think? Click the Take Action button and tell your Reps!
The President: IN WASHINGTON
Meets with Russia's Minister of Foreign Affairs at the White House
The House of Representatives: OUT
In home districts for a one week break, back in session Tuesday, 5/16
The Senate: IN SESSION
Considers the repeal of an Obama-era rule that limits methane emissions from drilling operations. Methane is a potent greenhouse gas.
What to Watch
While all the news is about Russia and Trump today, keep your eyes on those Town Hall Meetings back in congressional districts. We'll have a roundup of interesting events for you shortly.
Welp, there's never a boring moment in Washington, it seems. At least these days. Stick with us at Countable and we'll find every opportunity for you to Take Action!
-- Andrea Seabrook, Managing Editor of Countable