Causes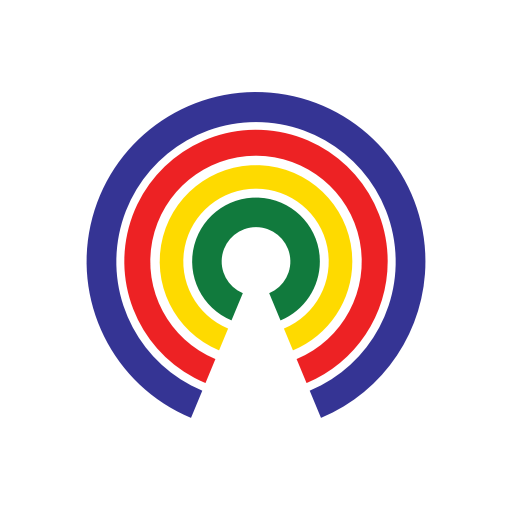 Causes
| 11.19.21
Kyle Rittenhouse Found Not Guilty on All Charges in Kenosha Shootings
How do you feel about the verdict?
by Causes | 11.19.21
What's the story?
Kyle Rittenhouse has been acquitted of first-degree intentional homicide and four other felony charges.
The shootings
Rittenhouse was on trial for shooting and killing two men, and injuring a third, during protests last summer in Kenosha, Wisconsin, against the police shooting of Jacob Blake, a 29-year-old Black man.
He pleaded not guilty to all charges, arguing that he acted in self-defense.
The jury - five men and seven women - deliberated more than 25 hours over the past four days.
The verdict
The 12-person panel cleared Rittenhouse of attempted intentional homicide in the shooting of Gaige Grosskreutz, who was at the protests working as a medic.
Rittenhouse was also acquitted on two counts of recklessly endangering safety and use of a dangerous weapon.
The Wisconsin National Guard was deployed on Tuesday to prepare for the possibility of unrest following the jury's decision.
This is a breaking news story and will be updated.