Causes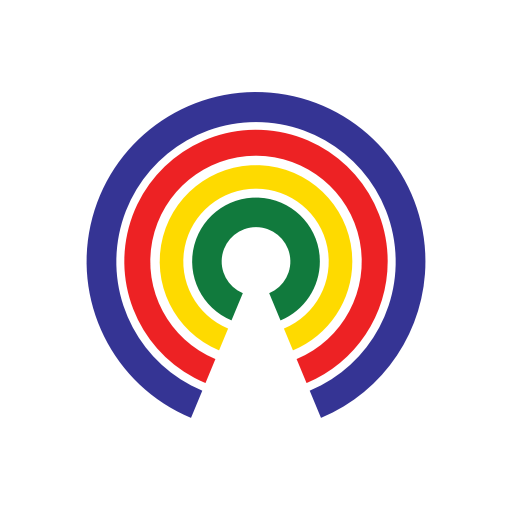 Causes
| 11.16.21
IT: 📈 Inflation at a 31-year high, and... How do you feel about the U.S. counterterrorism strategy in Afghanistan?
Join the 16,155 people who've taken action on Causes this week
by Causes | 11.16.21
Welcome Tuesday, November 16th, recliners and rocking chairs...
The Bureau of Labor Statistics reported that the all items consumer price index rose by 6.2% over the last 12 months.
This is the highest rate recorded since November 1990, and more than three times the Federal Reserve's target rate of 2%. Month-to-month consumer prices rose by 0.9% in October on a seasonally-adjusted basis. That's notably faster than the 0.4% increase measured in September.
Over the last 12 months...
Fuel oil increased 59.1%
Used cars and trucks increased 26.4%
Bacon increased 20.2%
Eggs increased 11.6%
Televisions increased 10.4%.
New vehicles increased 9.8%.
Computers increased 8.4%.
Baby food increased 7.9%.
Click here for a rundown of more items, then join the conversation:
How do you feel about the rise in consumer prices?
---
What's the Counterterrorism Strategy for Afghanistan?

In the aftermath of the U.S. military withdrawal from Afghanistan and the Taliban's takeover, the Biden administration has been pursuing an "over-the-horizon" counterterrorism strategy relying on airpower rather than troops to prevent the rise of ISIS-Khorasan and the resurgence of al Qaeda. 
Going forward, the U.S. is negotiating with Pakistan on a formal agreement to use Pakistani airspace for American aircraft flying to Afghanistan for over-the-horizon counterterrorism missions.
Do you support or oppose the counterterrorism strategy for Afghanistan?
---
House Democrats Grapple With Social Spending Plan as Senate Takes Up Defense Authorization

Congress returns from its Veterans Day recess with Democrats hoping to show more progress on their social spending plan. Other priorities, including the annual defense bill and avoiding a government shutdown the week after Thanksgiving, loom just over the horizon.
At a time to be announced, the Senate is expected to take up its version of the National Defense Authorization Act (NDAA) for fiscal year 2022.
How do you feel about this week's congressional schedule?
---
All the Memes Fit to Post

---
And, in the End…
"Like" buttons - and, really, any digital buttons - need not apply:
—Josh Herman
Talk to us via email at editorial [at] causes.com. And don't forget to keep in touch @Causes.