Causes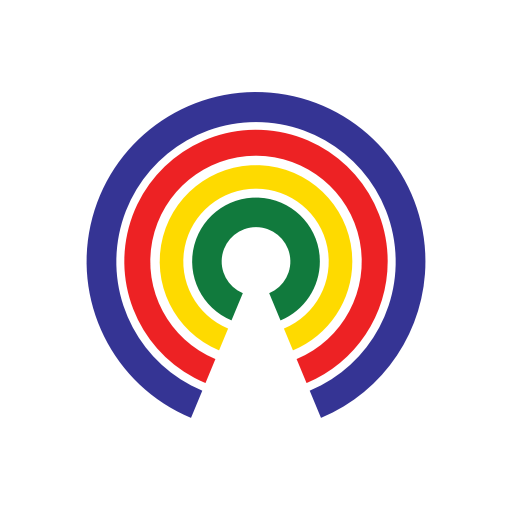 Causes
| 5.9.17
The Most Important Part of the Republican Health Bill is Mostly Getting Ignored and More in Politics Today
Join the 28,520 people who've taken action on Causes this week
by Causes | 5.9.17
It's difficult to stay up-to-date on what's happening in this country and to break through the clutter, so we're here to make it easier. Here's what we at Countable are reading today:
1.The most important part of the Republican health bill is mostly getting ignored
The frenetic final days of the debate over the American Health Care Act in the House of Representatives focused largely on patients with preexisting medical conditions — but not on sweeping cuts to Medicaid, which have the potential take health care from tens of millions of Americans.

And while leading Republicans are claiming that you can somehow take $880 billion out of a program to provide health care to the poor, elderly, and disabled without harming patients' interests, that seems extremely unlikely.
Read more at Vox.
Got your own questions about the AHCA? Send your questions to Countable and we'll do our best to answer them.
2. Democrats take on Trump over court vacancies
With his nomination Monday of 10 conservative judges to the federal courts, President Donald Trump is reviving the long-running judicial wars with Democrats. And the two picks likely to rankle Democrats the most are the ones they have the most leverage to block.

Senate Democrats have few powers to prevent judges from getting confirmed to their lifetime appointments, due to rules changes they pushed through in 2013 that eliminated the 60-vote threshold for nearly all nominations. But Democratic senators can wage a silent filibuster of sorts against nominees from their home states through the so-called blue-slip process.
Read more at Politico.
3. Justice Department guidance could lead to harsher prison sentences
Justice Department officials have been weighing new guidance that would encourage prosecutors to charge suspects with the most serious offenses they can prove, a departure from Obama-era policies that aimed to reduce the federal prison population and reshape the criminal justice system.

The guidance is taking shape in the form of a memo that ultimately will be shared with the nation's federal prosecutors, but the timeframe for release is unclear. Drafts of the memo have been circulating for weeks and have undergone revisions, so the final language is not yet certain.

A person involved in the discussions described one version to The Associated Press speaking only on condition of anonymity because the guidance has not been publicly announced. As outlined, that version would encourage prosecutors to charge people with the most serious, provable offenses — something more likely to trigger mandatory minimum sentences. Those rules limit a judge's discretion and are typically dictated, for example, by the quantity of drugs involved in a crime.
Read more at the Chicago Tribune.
4.Fed Chair Janet Yellen has a cure for the lackluster economy. It has nothing to do with interest rates.
Federal Reserve Chair Janet L. Yellen has prescribed an unusual remedy for the United States' aging, low-growth economy: harness the under-tapped pool of female talent.

Yellen, the first woman to run the country's central bank, said the lack of family-friendly work policies stifles women's participation in the labor force and ultimately stalls growth.
Read more at the Washington Post.
5. Graham: 'I want to know more about Trump's business dealings'
South Carolina Sen. Lindsey Graham said Tuesday he wants to explore whether there were any ties between President Donald Trump's businesses and Russia -- adding that the President's tax returns could be helpful to such an inquiry.

"I want to know more about Trump's business dealings," Graham told CNN Tuesday. "I asked Clapper. 'I said, 'Is there any business dealings with the Trump organization that gave you concern?' And he said, 'No,' with a caveat, 'I don't know what the FBI is looking at so I don't want to run afoul with them.'"
Read more at CNN.
— Asha Sanaker
(Photo Credit: Voluntary Benefits Magazine / Creative Commons)