Causes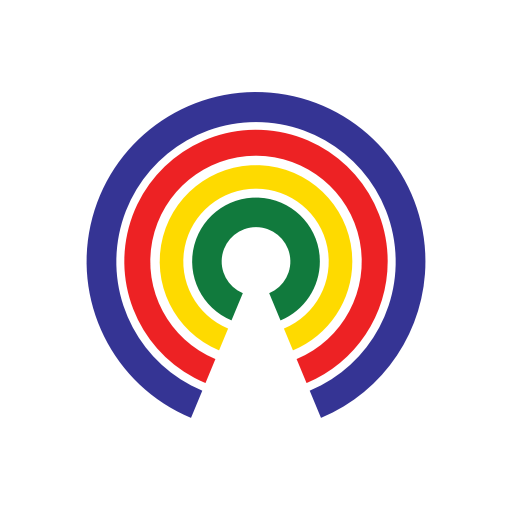 Causes
| 10.11.21
IT: Republicans won't help Democrats raise the debt limit 💰, and... Time to ditch Columbus Day for Indigenous Peoples' Day?
Join the 13,256 people who've taken action on Causes this week
by Causes | 10.11.21
Welcome to, Monday, October 11th, sorbets and gelatos...
What are you celebrating today?
Columbus Day has been a federal holiday since 1937, but a growing number of cities across the U.S. are reconceiving it as Indigenous Peoples' Day.
For some, the original holiday honors Christopher Columbus' achievements and celebrates Italian-American heritage.
For others, it unduly vaunts someone who didn't "discover" America and overlooks the widespread suffering of those already on the continent at the hands of European colonizers.
Should the U.S. stop celebrating Columbus Day?
---

Mitch McConnell sent a letter to Biden on Friday to inform him that Senate Republicans will not provide Democrats with votes to raise the debt limit again. 
McConnell's warning comes after 11 GOP senators helped Democrats Thursday night by not filibustering a short-term debt limit extension through December 3rd in a 61-38 vote, clearing the way for it to pass the Senate on a 50-38 vote and head to the House, which will vote on the bill Tuesday to send it to the president's desk and avoid a potential default on October 18th.
McConnell wrote to tell Biden that Republicans "will not provide such assistance again if your all-Democrat government drifts into another avoidable crisis" and added that the short-term extension's enactment will give Democrats time to use the budget reconciliation process to pass a long-term debt limit hike along party-lines.
Should Democrats use reconciliation to pass a long-term debt limit hike without Republican support?
---
U.S. Added 194K Jobs in September
The Bureau of Labor Statistics (BLS) on Friday released its jobs report for September 2021, which found the U.S. economy added 194,000 jobs and the unemployment declined by 0.4 percentage points to 4.8%. The report falls well short of the Dow Jones economists' forecast of 500,000 jobs added.
With September's job gains, the U.S. economy has recovered about 78% of the jobs lost during the COVID-19 pandemic and about 5 million are left to be regained.
The number of long-term unemployed is 1.6 million higher than in February 2020. Long-term unemployed accounted for 34.5% of the total unemployed in September.
How do you feel about the state of the job market?
---
All The Memes Fit To Post
---
And, in the End…
On this day in 1975, "Saturday Night Live" was broadcast for the first time with guest host George Carlin:
Celebrate with some grits and biscuits and Waffle House in honor of Southern Food Heritage Day,
—Josh Herman
Talk to us via email at editorial [at] causes.com. And don't forget to keep in touch @Causes.