Causes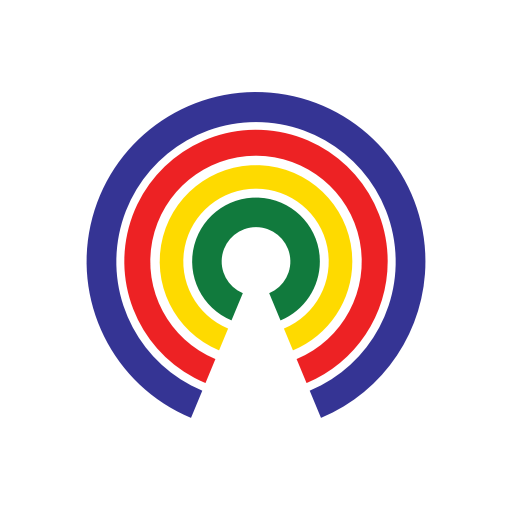 Causes
| 10.8.21
McConnell Warns Biden That Republicans Won't Help Democrats Raise the Debt Limit Again
Should Democrats use reconciliation to pass a long-term debt limit hike without Republican support?
by Causes | 10.8.21
What's the story?
Senate Minority Leader Mitch McConnell (R-KY) sent a letter to President Joe Biden on Friday to inform him that Senate Republicans will not provide Democrats with votes to raise the debt limit again. 
McConnell's warning comes after 11 GOP senators helped Democrats Thursday night by not filibustering a short-term debt limit extension through December 3rd in a 61-38 vote on a cloture motion (aka the legislative filibuster). That cleared the way for it to pass the Senate on a 50-38 vote and head to the House, which will vote on the bill Tuesday to send it to the president's desk and avoid a potential default on October 18th.
McConnell wrote to tell Biden that Republicans "will not provide such assistance again if your all-Democrat government drifts into another avoidable crisis" and added that the short-term extension's enactment will give Democrats time to use the budget reconciliation process to pass a long-term debt limit hike along party-lines:
"Your lieutenants on Capitol Hill now have the time they claimed they lacked to address the debt ceiling through standalone reconciliation, and all the tools to do it. They cannot invent another crisis and ask for my help."
McConnell and other Republicans have signaled since the summer that they won't provide votes for raising the debt limit while Democrats are pursuing a partisan spending plan along party-lines in the budget reconciliation process. Budget reconciliation can also be used to raise the debt limit with a simple majority in the Senate with a bill that can advance independently from the spending bill.
Democrats have resisted using budget reconciliation, at least for now, because it would require them to raise the debt limit to a specific number. They would prefer to suspend the debt limit through mid-December 2022 and allow the federal government to accumulate debt without limit through that date. Further, reconciliation would give GOP senators opportunities to offer politically painful debt-related amendments in a pair of "vote-a-ramas."
McConnell's letter also took issue with Majority Leader Chuck Schumer (D-NY) for giving a speech bashing Republicans after passage of the debt limit extension, which McConnell called "a rant that was so partisan, angry, and coercive that even Democratic Senators were visibly embarrassed by and for him." The GOP leader said Schumer's speech "poisoned the well even further" and "alienated Republican members who helped facilitate this short-term patch."
In his speech, Schumer accused Republicans of "brinksmanship" and "obstruction" after passage of the debt limit extension bill, and said that Democrats solved "this Republican-manufactured crisis" and "pulled our country back from the cliff's edge that Republicans tried to push us over." Schumer added:
"America's Full Faith and Credit must never be used as a political bargaining chip. I hope my Republican colleagues relent from trying to make it one when we revisit this issue soon."
— Eric Revell
(Photo Credit: McConnell: Gage Skidmore via Flickr / Creative Commons | Biden: State Dept. photo via Flickr / Public Domain | Schumer: Senate Democrats via Flickr / Creative Commons)