Causes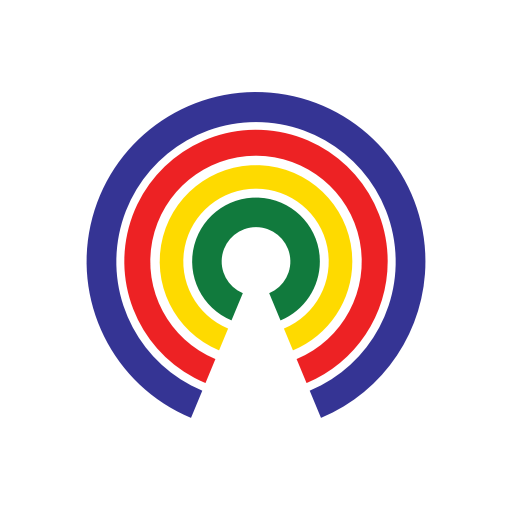 Causes
| 10.8.21
U.S. Economy Added 194K Jobs in September, Falling 300K Short of Expectations
How do you feel about the state of the job market?
by Causes | 10.8.21
What's the story?
The Bureau of Labor Statistics (BLS) on Friday released its jobs report for September 2021, which found the U.S. economy added 194,000 jobs and the unemployment declined by 0.4 percentage points to 4.8%. The report falls well short of the Dow Jones economists' forecast of 500,000 jobs added.
With September's job gains, the U.S. economy has recovered about 78% of the jobs lost during the COVID-19 pandemic and about 5 million are left to be regained.
Jobs Report Sector Breakdown
Leisure and hospitality employment increased by 74,000 in September, with most of the growth in arts, entertainment, and recreation (+43,000); whereas employment at food services and drinking establishments changed little for the second consecutive month. The sector is down about 1.6 million jobs from its pre-pandemic level in February 2020.
Professional and business services added 60,000 jobs, including gains in architectural and engineering services (+15,000), and management and technical consulting (+15,000). The sector is now 385,000 jobs below its February 2020 level.
Retail added 56,000 jobs in September with the most gains in clothing stores (+27,000), merchandise stores (+16,000), and building material and garden supply stores (+16,000). Those gains were partially offset by net job losses in food and beverage stores (-12,000). The retail sector is 202,000 jobs below its February 2020 level.
Transportation and warehousing added 47,000 jobs in September with most occurring in warehousing and storage (+16,000), couriers and messengers (+13,000), and air transportation (+10,000). The sector is 72,000 jobs above its February 2020 level.
The information industry added 32,000 jobs in September with most gains occurring in motion picture and sound recording industries (+14,000) and non-Internet publishing industries (+11,000).
Manufacturing added 26,000 jobs with most gains coming in fabricated metal products (+8,000) and machinery (+6,000). Manufacturing employment is down 353,000 jobs from February 2020.
Long-Term Unemployment
The number of Americans considered to be long-term unemployed (defined as jobless for 27 weeks or more) decreased by 496,000 in September to 2.7 million.
The number of long-term unemployed is 1.6 million higher than in February 2020. Long-term unemployed accounted for 34.5% of the total unemployed in September.
Demographic Unemployment Information
Unemployment rates declined for adult men (to 4.7% from 5.1% in August), adult women (4.2% from 4.8% in August), and changed little for teenagers (11.5% from 11.2% in August).
Revisions & Data Notes
Employment in July was revised up by 38,000 from +1,053,000 to +1,091,000.
Employment in August was revised up by 131,000 from +235,000 to +366,000.
As it has since March 2020, the BLS published an estimate of what the unemployment rate would have been had misclassified workers been included. The misclassification hinges on a question about the main reason people were absent from their jobs, with people absent due to temporary, pandemic-related closures recorded as absent due to "other reasons" as opposed to unemployed due to temporary layoff.
Using this approach, the September unemployment rate would have been 0.1 percentage points higher than reported. The BLS notes that this represents the upper bound of their estimate of misclassification and probably overstates the size of the misclassification error.
According to usual practice at the BLS, data is accepted as recorded in the household survey. To maintain data integrity, no ad hoc actions are taken to reclassify survey responses.
— Eric Revell
(Photo Credit: iStock.com / halbergman)