Causes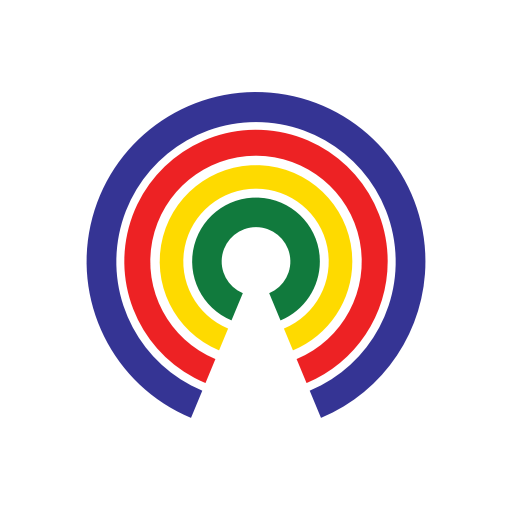 Causes
| 10.6.21
IT: ⚔️ China increases military presence near Taiwan, and... Should Democrats use reconciliation to raise the debt limit?
Join the 13,110 people who've taken action on Causes this week
by Causes | 10.6.21
Welcome to, Wednesday, October 6th, punk bands and marching bands, 
The State Dept. condemned China's increased military activity near Taiwan.
Over the course of four days from Friday, October 1st to Monday, October 4th, Taiwan's Ministry of National Defense reported that a total of 149 Chinese military aircraft - including multirole fighters, bombers, and surveillance aircraft - flew through Taiwan's air defense identification zone (ADIZ).
State Dept. Spokesperson Ned Price released a statement saying that the U.S. is "very concerned by the People's Republic of China's provocative military activity near Taiwan, which is destabilizing, risks miscalculations, and undermines regional peace and stability."
October has historically been a time of significant friction between the PRC and Taiwan. The PRC celebrates its National Day on October 1st while Taiwan celebrates its National Day on October 10th. The origins of both governments lie in the communists' victory over the nationalists in the Chinese Civil War, which prompted the nationalists to flee to Taiwan.
Are you concerned about China's military activities near Taiwan?
---
Parliamentarian Gives Guidance on Reconciliation
The Senate parliamentarian's office recently provided senators with guidance about raising the debt limit through the budget reconciliation process ahead of October 18th, when the Treasury Dept. estimates it will be unable to fund all the federal government's obligations, as Democrats and Republicans in Congress continue their debt limit standoff.
The parliamentarian's office confirmed that Democrats can amend their budget resolution to produce a new reconciliation bill that increases the debt limit and pass it along party lines, according to a report by Punchbowl News.
For the moment, Democrats are continuing to try to avoid using reconciliation. 
Should Democrats use reconciliation to raise the debt limit?

---
All the Memes Fit to Post
---
And, in the End…
After you've gutted and carved your pumpkins, don't forget to roast these delicious babies:
—Josh Herman & Minna Lee
Talk to us via email at editorial [at] causes.com. And don't forget to keep in touch @Causes.