Causes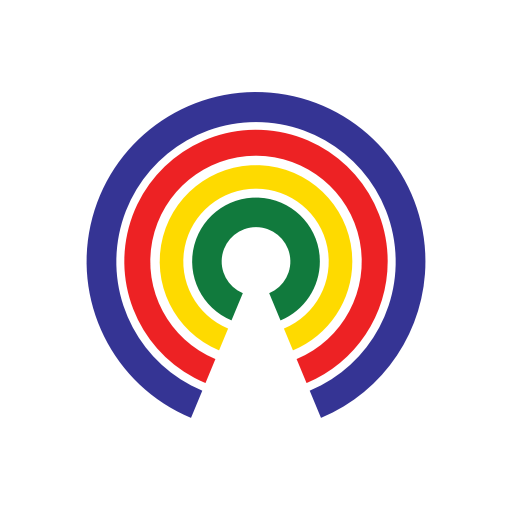 Causes
| 10.5.21
IT: SoCal oil spill shuts beaches, kills wildlife, and... Which (if any) infrastructure bill do you support?
Join the 13,459 people who've taken action on Causes this week
by Causes | 10.5.21
Welcome to, Tuesday, October 5th, oks and mehs...
A massive oil spill in Southern California is killing birds and marine life.
A suspected leak in an underwater pipeline released at least 125,000 gallons of oil into waters off the coast of Orange County in one of the largest spills in recent California history. 
The spill is said to have originated from a pipeline operated by Beta Offshore, a subsidiary of Amplify Energy Corporation, but the exact cause is still unknown. 
At a news conference on Sunday afternoon, Huntington Beach Mayor Kim Carr said that the spill was "one of the most devastating situations our community has dealt with in decades."
Read more about the spill, and ways you can help, here.
---
The infighting between moderate and progressive Democrats has continued since Speaker Pelosi (D-CA) canceled a vote on a bipartisan infrastructure bill.
Pelosi had pledged to moderates that she would bring the bipartisan Infrastructure Investment and Jobs Act, which passed the Senate 69-30 and extended a number of expiring surface transportation programs. The speaker backtracked and canceled the vote after a progressive revolt over unresolved reconciliation talks threatened to leave her without the votes needed to pass the infrastructure bill.
Rep. Stephanie Murphy (D-FL), a co-chair of the moderate Blue Dog Coalition, said in a statement that she is "profoundly disappointed and disillusioned by this process" and added:
"The Speaker delayed the vote because some of my Democratic colleagues, in a misguided effort to gain 'leverage' over their fellow Democrats in the negotiations on the separate Build Back Better Act, have threatened to vote against a very good infrastructure bill. I hope my colleagues will reconsider their approach. Whether they do or not, all members of the House should be required to cast a vote on the bipartisan infrastructure bill and to accept the consequences of that vote."
Should the bipartisan infrastructure vote have been delayed?
---
Celebrate & Honor National Hispanic Heritage Month
Sept. 15 to Oct. 15, 2021, is a time to recognize the significant histories, cultures, and contributions of American citizens of Spanish, Mexican, Caribbean, and Central and South American descent.
Debate over the appropriate use of the words "Hispanic," "Latinx," "Latino/a" has spread amongst social media and community conversations in recent times, but the underlying message of this nationally recognized month remains. 
Head here for various ways you can participate in this celebration
---
All the Memes Fit to Post
---
And, in the End…
Hey, teachers, please don't leave those kids alone...
Cheers to all of our teachers out there. We know that classrooms have changed a lot in the pandemic, and we appreciate your dedication to supporting students in these uncertain times. 
—Josh Herman
Talk to us via email at editorial [at] causes.com. And don't forget to keep in touch @Causes.