Causes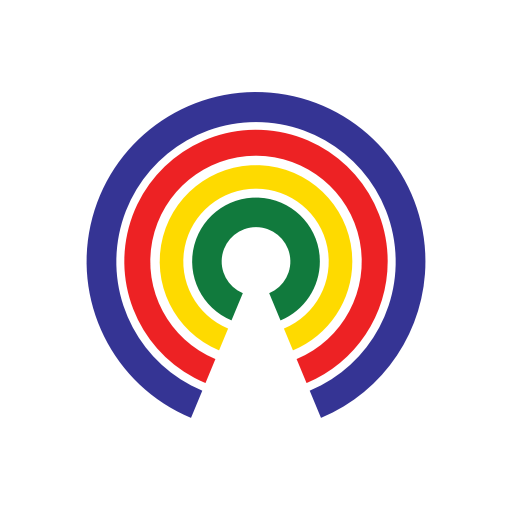 Causes
| 9.13.21
Polls Close Tuesday in Recall Election of California Governor Gavin Newsom
Should California Governor Gavin Newsom (D) be recalled?
by Causes | 9.13.21
What's the story?
Polls will close in California's recall election of Governor Gavin Newsom (D) on Tuesday, September 14th, at 8 p.m. Pacific. If California voters choose to recall Newsom, he will be replaced by the candidate who receives the most votes on Tuesday.
The election date was set by the secretary of state's office in July after it was certified in April that recall organizers gathered 1,616,042 valid signatures to recall Newsom and thereby surpassed the required threshold of 1,495,709.
It's possible that the outcome of the recall will be known Tuesday night as ballots are counted, although California accepts mail-in ballots that are postmarked on or before election day that are received by county elections offices no later than seven days after Election Day, so it may take a few weeks for all votes to be counted. California counties are required to certify their results within 30 days of the election.
What role do voters play in the recall election?
When voters cast their ballot in a California recall election they're asked to weigh in on two questions: whether the politician should be recalled from office, and who should succeed them if they're recalled.
A majority vote is required for the recall question to succeed. If the politician is recalled, the candidate with the most votes is elected to replace them, regardless of whether they received a majority of the vote.
What prompted the recall?
Who are the challengers?
How common are gubernatorial recall elections?
— Eric Revell
(Photo Credit: Newsom: Gage Skidmore via Flickr / Creative Commons)