Causes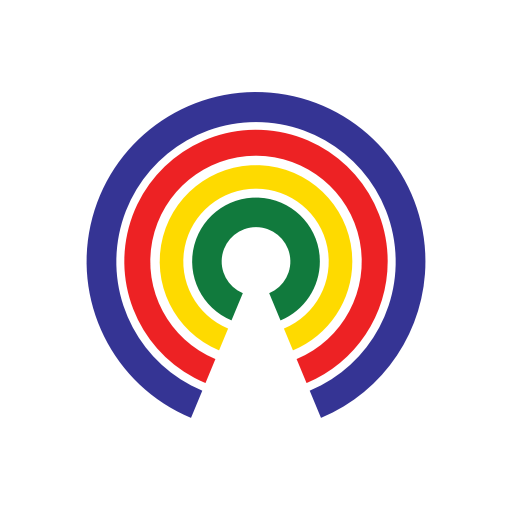 Causes
| 9.13.21
IT: Biden announces vaccine mandate, and... The 20th anniversary of 9/11
Join the 17,328 people who've taken action on Causes this week
by Causes | 9.13.21
Welcome to Monday, September 13th, lemons and limes...
Under Biden's new executive orders, all employers with 100 or more workers will be required to mandate vaccines or have workers receive weekly testing for COVID-19.
Biden said his actions are intended "to protect vaccinated workers from unvaccinated co-workers" and asked unvaccinated Americans:
"What more do you need to see? We've made vaccinations free, safe, and convenient. The vaccine has FDA approval. Over 200 million Americans have gotten at least one shot. We've been patient, but our patience is wearing thin. And your refusal has cost all of us. So, please, do the right thing."
The Biden administration's mandate would require private employers with at least 100 workers to require vaccination or show a negative test once a week, in addition to giving employees paid time off to get vaccinated. Violators would be fined up to $14,000 for each violation. 
All executive branch employees and federal contractors will be required to get vaccinated.
Numerous Republican representatives from states across the country have signaled they intend to file suit to challenge the Biden administration.
Sen. Ben Sasse (R-NE) released a statement which blasted Biden's "constitutionally dubious executive orders" and added:
"This is a cynical attempt to pick a fight and distract from the President's morally disgraceful decision to leave Americans behind Taliban lines on the 20th anniversary of 9/11. This isn't how you beat COVID, but it is how you run a distraction campaign -- it's gross and the American people shouldn't fall for it."
What do you think of Biden's COVID vaccine mandates?
---
9/11: 20 Years Later
The 9/11 attacks are the deadliest acts of terrorism in world history.
An estimated 2,606 people were killed at the World Trade Center. At least 125 people were killed at the Pentagon, including 70 civilians who worked for defense agencies and 55 members of the Armed Forces, including 33 Navy sailors and 22 Army soldiers.
The 9/11 attacks also marked the deadliest day for first responders: 344 firefighters, 71 law enforcement officers, and 23 New York City Police Dept. (NYPD) officers lost their lives.
Of the 2,977 people killed, 2,605 were American citizens. More than 90 countries also lost citizens in the attacks, including the United Kingdom (67 deaths), the Dominican Republic (47 deaths), and India (41 deaths).
Read our complete coverage of the 20th anniversary here.
---
Tell Pelosi & McCarthy to Protect Our Oceans
Our oceans are 30% more acidic than at the start of the industrial revolution. By 2050, it's estimated the oceans will be home to more pieces of plastic than fish. 
Our country's most powerful political leaders aren't introducing the kinds of regulations and financial incentives that are needed to protect our seas.
House Speaker Nancy Pelosi and Minority Leader Kevin McCarthy need to hear from their constituents. Let's all sign a letter making our position clear.
---
All the Memes Fit to Post
---
And, in the End…
Do yourself a favor and sample not American chocolate today...
You do a lot of foods right, America; chocolate ain't one,
—Josh Herman
Talk to us via email at editorial [at] causes.com. And don't forget to keep in touch @Causes.