Causes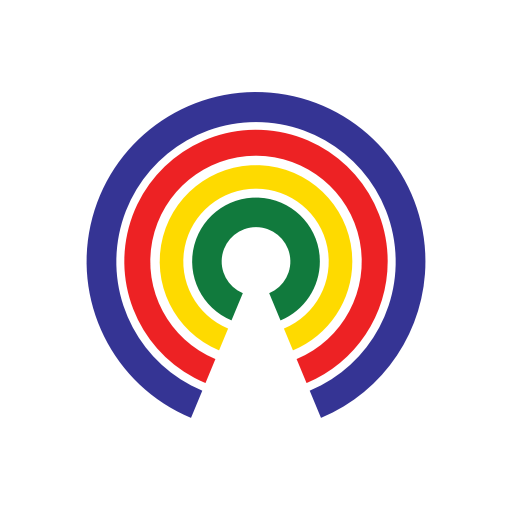 Causes
| 9.9.21
Texas Abortion Ban Turns Citizens Into 'Bounty Hunters' - Do You Support the Provision?
Do you support or oppose the $10,000 'Abortion Ban Bounty'?
by Causes | 9.9.21
What's the story?
Texas lawmakers have "deputized the state's citizens as bounty hunters, offering them cash prizes for civilly prosecuting their neighbors' medical procedures."
Senate Bill 8 (SB 8) states that residents "may bring a civil action against any person who performs or induces an abortion in violation" after six weeks of pregnancy or anyone who "aids or abets" an abortion. This includes giving someone a ride to the clinic or paying for the procedure (reimbursement from insurance is also prohibited). 
Elizabeth Sepper, a professor specializing in health law and religious liberty at the University of Texas at Austin's School of Law told MarketWatch:
"The defendant — whether a provider, funder, clergyperson, friend or family member — pays the damages which are set at a minimum of $10,000. If there are several defendants, they each pay $10,000 in damages
S.B.8 makes no exception for pregnancies caused by rape or incest.
How are Bounty Hunters reporting violators?
r/TXBountyHunters
Reddit recently removed "r/TXBountyHunters," a forum "for sharing tips on identifying, reporting, and collecting bounty on those breaking Texas law TX SB8."
ProLifeWhistleBlower.com
Texas Right to Life, an anti-abortion group, created a website where people can leave information anonymously about "aiding or abetting a post-heartbeat abortion."
TikTok users trolled the site with fake tips in an attempt to crash it.
The site has been dropped by their host provider, GoDaddy, and is currently offline, but a representative for Texas Right to Life told CBS news:
"ProLifeWhistleblower.com will be back up soon to continue collecting anonymous tips."
-Minna Lee and Josh Herman
(Image: Josh Herman / Site capture from prolifewhistleblower.com)