Causes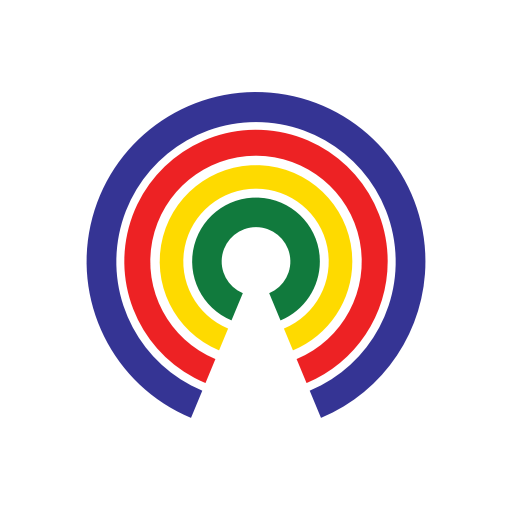 Causes
| 9.9.21
IT: ⛔️ Texas' controversial new voting law, and... How do you feel about the Taliban's government?
Join the 17,359 people who've taken action on Causes this week
by Causes | 9.9.21
Welcome to Thursday, September 9th, checkers and chess,
Texas Gov. Abbott has signed an election reform bill into law that creates strict new voting rules in the state.
Abbott released the following statement about the enactment of S.B.1:
"Senate Bill 1 ensures trust and confidence in our elections system — and most importantly, it makes it easier to vote and harder to cheat... No one who is eligible to vote will be denied the opportunity to vote. It does, however, make it harder for cheaters to cast an illegal ballot."
Texas Democratic Party Chair Gilberto Hinojosa (D) criticized the law as a
"[R]acist, anti-democracy bill that will cement Texas's ranking as the hardest state in the country to vote in. Abbott has signed into law a bill that will make it harder to vote by mail, embolden partisan poll watchers and pave the way for voter intimidation, put up additional barriers to voting for Texans with disabilities, limit voting options by banning drive-thru voting — overwhelmingly used by working people and voters of color — and slashing the early voting window, and make election workers vulnerable to lawsuits."
Texas is one of more than a dozen states to enact bills restricting voting access this year--despite no evidence of widespread voter fraud in the 2020 election.
Do you support or oppose the Texas voting bill?
---

The Taliban announced the names of individuals who will serve in leadership positions within its government, including four of the "Taliban Five" who were released in 2014 from Guantanamo Bay by the Obama administration in a prisoner swap.
The BBC asked the Taliban why no women were given leadership posts in the new government and were told the cabinet wasn't finalized. This announcement comes as the Taliban has beaten female protesters calling for an inclusive society, and fired warning shots to disperse protests in Kabul and elsewhere. 
How do you feel about the Taliban's new government for Afghanistan?
---
Support Sea Critters & Win A Vacation To Hawaii
Ocean Voyages Institute (OVI) and WinTogether are teaming up for an exciting charitable giving experience:

That's right—by donating to the Clean Oceans Campaign, you'll be entered to win a trip to Hawaii!
You and a guest will spend 7 days & 6 nights at the Westin Maui Resort & Spa, Ka'anapali.
And as you're relaxing on the warm sands, you might just spot the S/V Kwai, the ship OVI uses to collect toxic plastics from the Great Pacific Garbage Patch. Raise your Mai Tai to the Kwai, because you helped make it happen.
Each $1 donated to OVI will result in 100 entries into the grand prize drawing.
---
All the Memes Fit to Post
---
And, in the End…
It would have been "UCA" if not for this day 243 years ago. On September 9th, 1776, the Second Continental Congress decided to replace the term "United Colonies" with "United States."
Here's the flag of "British America," which was used between 1707 and 1775:
If it's not already filled out in your in-flight magazine, enjoy International Sudoku Day,
—Josh Herman
Talk to us via email at editorial [at] causes.com. And don't forget to keep in touch @Causes.