Causes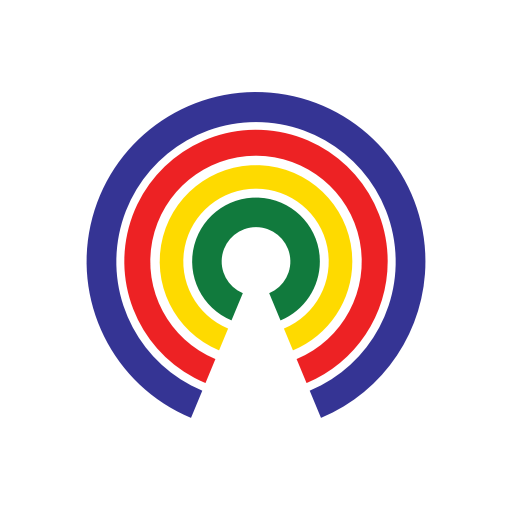 Causes
| 7.19.21
IT: Federal judge invalidates DACA, and... 🏖 Can you guess the #1 trash found on beaches?
Join the 25,767 people who've taken action on Causes this week
by Causes | 7.19.21
Welcome to Monday, July 19th, pins and needles...
A federal district judge on Friday issued an opinion invalidating the Deferred Action for Childhood Arrivals (DACA) program and halting new application approvals while the case, known as Texas v. U.S., makes its way through the courts.
In a 77-page opinion, Judge Andrew Hanen of the Southern District of Texas found that DHS overstepped its authority under the Administrative Procedures Act (APA) when it created the DACA program because Congress hadn't authorized the executive branch to provide legal amnesty to unauthorized immigrants.
Hanen's opinion concluded:
"To be clear, neither this order nor the accompanying injunction requires DHS or the Department of Justice to take any immigration, deportation, or criminal action against any DACA recipient, applicant, or other individual that it would not otherwise take."
How do you feel about this ruling?
---
Border Apprehensions Continued to Rise in June
U.S. Customs and Border Protection (CBP) on Friday released its operational statistics for the month of June, and the report revealed that it was the fourth consecutive month in which apprehensions of people attempting to enter the country illegally continued at the highest level in over two decades.
CBP apprehended 188,829 unauthorized immigrants at the Southern border in June, an increase from 180,034 in May; 178,854 in April; and 173,337 in March.
Are you concerned about the rising number of illegal border crossings?
---
Trash Talking
We call it a "charitable sweepstakes," dolphins call it a "win-fin" 🐬
---
All the Memes Fit to Post

---
And, in the End…
I'm not a drinker, but it's 100 in L.A. right now, and this looks like heaven:
—Josh Herman
Talk to us via email at editorial [at] causes.com. And don't forget to keep in touch @Causes.