Causes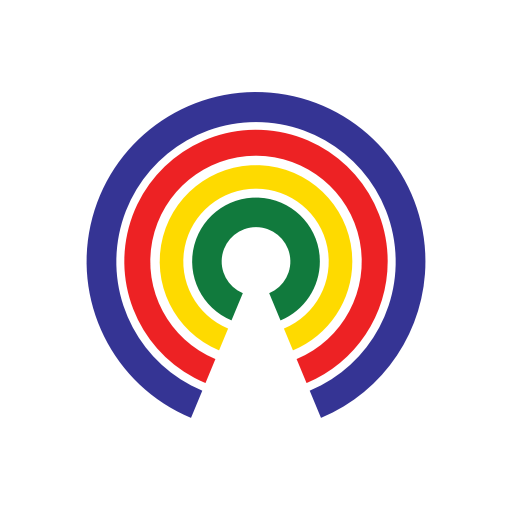 Causes
| 7.16.21
Federal Judge Invalidates DACA, Blocks Approval of New Applications as Case Moves Through Judiciary
How do you feel about this ruling?
by Causes | 7.16.21
What's the story?
What is DACA?
DACA was created by the Dept. of Homeland Security in 2012 through an executive memorandum signed by then-President Barack Obama after several unsuccessful attempts to move immigration reform legislation through Congress. 
It addressed the legal status of unauthorized immigrants who were brought to the U.S. illegally while they were children and satisfied other eligibility criteria related to educational attainment and past criminal convictions by shielding them from deportation and extending work authorization.
What does the ruling mean?
In a 77-page opinion, Judge Andrew Hanen of the Southern District of Texas found that DHS overstepped its authority under the Administrative Procedures Act (APA) when it created the DACA program because Congress hadn't authorized the executive branch to provide legal amnesty to unauthorized immigrants.
Hanen, who was appointed by George W. Bush and confirmed by the Senate on a 97-0 vote in 2002, found that "DHS violated the APA with the creation of DACA and its continued operation." He added that "DHS may continue to accept new DACA applications and renewal DACA applications as it has been ordered to… but it is hereby enjoined from approving any new DACA applications and granting the attendant status." 
Hanen's opinion concluded:
"To be clear, neither this order nor the accompanying injunction requires DHS or the Department of Justice to take any immigration, deportation, or criminal action against any DACA recipient, applicant, or other individual that it would not otherwise take."
— Eric Revell
(Photo Credit: iStock.com / Jon Rehg)