Causes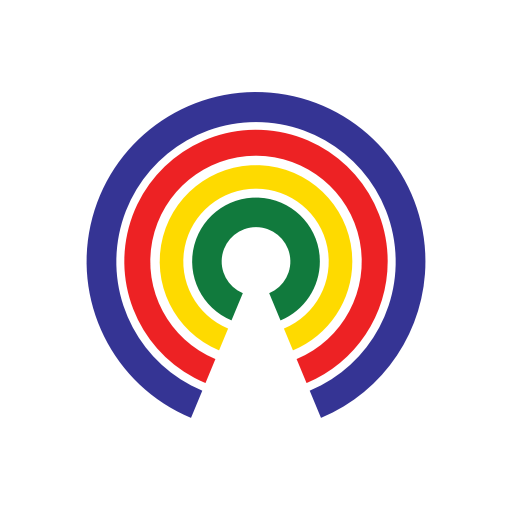 Causes
| 7.16.21
Southern Border Apprehensions Continued to Rise in June, Now Exceed 1 Million for Fiscal Year 2021
Are you concerned about rising numbers of illegal border crossings?
by Causes | 7.16.21
What's the story?
U.S. Customs and Border Protection (CBP) on Friday released its operational statistics for the month of June, and the report revealed that it was the fourth consecutive month in which apprehensions of people attempting to enter the country illegally continued at the highest level in over two decades.
CBP apprehended 188,829 unauthorized immigrants at the Southern border in June, an increase from 180,034 in May; 178,854 in April; and 173,337 in March. The last four-month period in which CBP enforcement actions were over 170,000 each month was January to April 2000.
The month of June pushed the number of CBP enforcement actions at the Southern border to 1,119,204 for fiscal year 2021 to date, a figure which exceeds the 977,509 in FY2019.
The number of unaccompanied minors encountered on the Southern border rose to 15,253 in June, which is the third-highest figure all-time, trailing only the 18,890 in March and 17,171 in April of this year.
The CBP chart below compares the total number of monthly border apprehensions from the last three fiscal years to the current year, which has been higher than the preceding years in each of the nine months of the fiscal year to date (FY2021 runs from October 1, 2020, to September 30, 2021):
In most years, the onset of the summer heat at the Southern border causes the number of unauthorized crossings to decline in June, but they remained at historically high levels last month despite the rise in temperatures. Acting CBP Commissioner Troy Miller offered the following statement on conditions at the Southern border:
"We are in the hottest part of the summer, and we are seeing a high number of distress calls to CBP from migrants abandoned in treacherous terrain by smugglers with no regard for human life. Although CBP does everything it can to locate and rescue individuals who are lost or distressed, the bottom line is this: the terrain along the border is extreme, the summer heat is severe, and the miles of desert migrants must hike after crossing the border in many areas are unforgiving."
According to the CBP's latest figures for the Southern border, the agency has conducted life-saving search and rescue efforts 9,192 times in the nine months of FY2021 to date ― nearly as many as the past two full fiscal years combined (4,920 in FY2019 and 5,071 in FY2020).
RELATED READING
— Eric Revell
(Photo Credit: U.S. Customs and Border Protection via Flickr / Public Domain)