Causes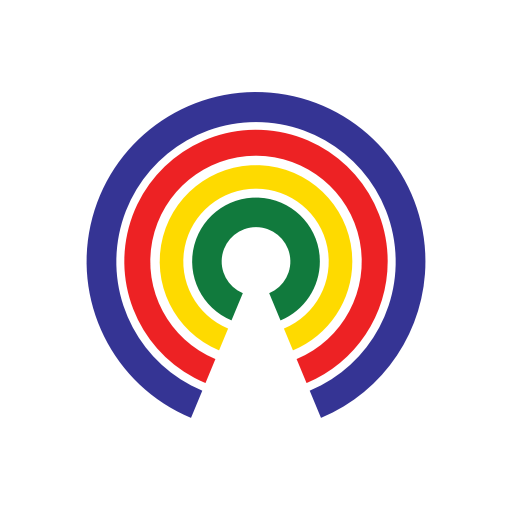 Causes
| 7.16.21
What is the Delta Variant?
Are you concerned about the Delta variant of COVID-19?
by Causes | 7.16.21
With multiple approved vaccines available in many parts of the world, there's reason to hope that the COVID-19 pandemic will soon be in our collective rearview mirror. At the same time, however, experts are warning that a new strain called the Delta variant could threaten to undo the progress that's been made thus far.
Read on to learn what the Delta variant is and whether you should be concerned.
What is the Delta variant?
The Delta variant (also known as B.1.617.2 variant) of COVID-19 was first identified in India in December 2020. After spreading rapidly through India, it then spread rapidly through Great Britain. It has now spread to continental Europe and across much of the U.S., becoming the dominant strain in the U.S. as of July 2021.
The World Health Organization (WHO) has called the Delta variant the "fastest and fittest" version of the COVID-19 virus, as it seems to spread more rapidly than other variants and to be more contagious.
Dr. F. Perry Wilson, a Yale Medicine epidemiologist explains:
"In a completely unmitigated environment—where no one is vaccinated or wearing masks—it's estimated that the average person infected with the original coronavirus strain will infect 2.5 other people. In the same environment, Delta would spread from one person to maybe 3.5 or 4 other people."
Are vaccinated people at risk from the Delta strain?
Based on what is known now, it seems that fully-vaccinated people have protection against the Delta strain. However, a single dose of a two-dose vaccine, such as those offered by Pfizer and AstraZeneca, is not effective.
Will vaccinated people need a booster shot to protect against Delta?
Maybe. It's too soon to know whether a booster shot modified to target the Delta variant (or any other variant) will be needed. With that said, Israel has already begun administering a booster shot of Pfizer's COVID-19 vaccine as of this week, and Pfizer has also met with the Food and Drug Administration (FDA) to discuss obtaining approval for its booster shot in the United States.
It's worth noting, however, that Dr. Anthony Fauci says he does not believe a booster shot is needed to ensure protection against Delta for fully-vaccinated people.
Are unvaccinated people at risk from the Delta strain?
Yes. Delta spreads easily among unvaccinated populations. As a result, communities with low vaccination rates - such as Southern and Appalachian states - are at greater risk of hyperlocal Delta outbreaks.
Sound off in the comments: Are you worried about the Delta strain?
—Lorelei Yang
(Image Credit: iStockphoto.com / BlackJack3D)