Causes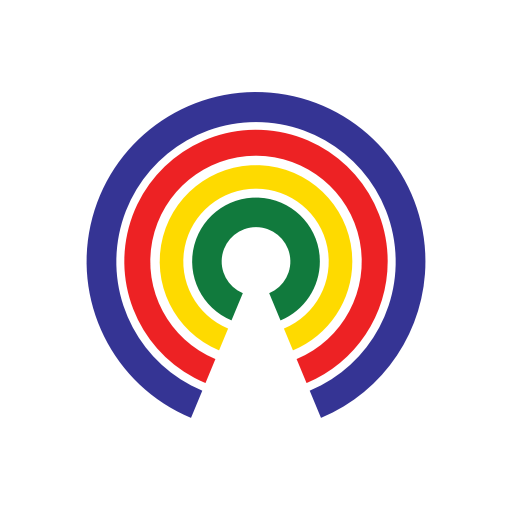 Causes
| 6.8.21
Senate Republicans Block Democrats' 'Paycheck Fairness Act'
Do you support or oppose Democrats' Paycheck Fairness Act?
by Causes | 6.8.21
What's the story?
What would the bill do?
The Paycheck Fairness Act would revise existing enforcement mechanisms to prevent wage discrimination based on gender. Exceptions in laws that prohibit wage differences between men and women would be limited to bona fide factors — like education, training, or experience.
Defenses based on bona fide factors could only apply if the employer demonstrates that the factor in question: Isn't based upon a gender-based differential for compensation; is job-related with respect to the position in question; is consistent with the needs of the business; accounts for the difference in compensation.
This defense wouldn't apply when the employee can demonstrate that an alternative employment practice exists that serves the same business purpose without leading to a pay difference and their employer refused to adopt that practice.
The bill would also make it illegal to require employees to sign a contract or waiver preventing them from disclosing information about their wages.
What they're saying
Senate Majority Leader Chuck Schumer (D-NY) blasted Republicans for blocking consideration of Democrats' Paycheck Fairness Act in floor remarks:
"Every Senate Democrat is ready to start debate on the Paycheck Fairness Act. But Senate Republicans seem to be mounting another partisan filibuster against this bill. It's ridiculous that Senate Republicans would not even allow the Senate to debate a straightforward piece of legislation to help provide equal pay for working women in America, just like it was ridiculous for the Republican minority to filibuster bipartisan legislation to create an independent commission on January the 6th. Americans expect their government to make progress to improve our country, but Senate Republicans once again seem to be choosing obstruction."
Senate Minority Leader Mitch McConnell (R-KY) delivered floor remarks to criticize Democrats for signaling that they will use floor time in a divided Senate to bring up a host of partisan bills that lack the support needed to overcome the legislative filibuster:
"So the question at the outset of this work period is how Democrats will use their razor-thin majority over the next few weeks. Unfortunately, the Democratic leader already signaled his answer a week ago by laying out a June agenda that is transparently designed to fail. As I understand it, Senate Democrats intend to focus this month on the demands of their radical base: Exploiting the cause of pay fairness to send a windfall to trial attorneys… Saddling hospitals, schools, and small businesses with crippling new legal burdens if they fail to keep pace with 'woke' social norms… And opening an unprecedented new front in the Left's war on the Second Amendment."
RELATED READING
— Eric Revell
(Photo Credit: iStock.com / jasony00)