Causes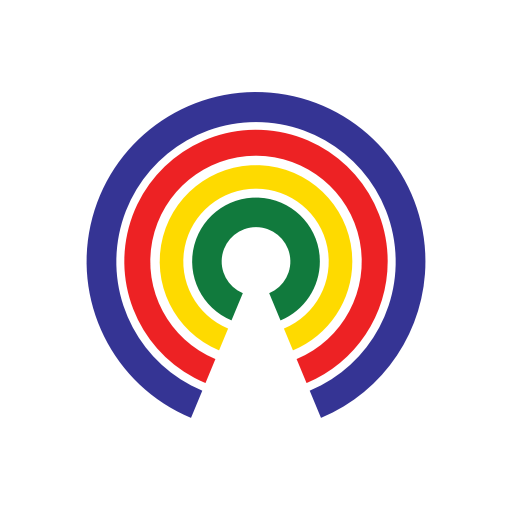 Causes
| 6.3.21
Bill Banning Pride Flags at Embassies Gains GOP Backers – Do You Support Banning the Rainbow Flag at Embassies?
Do you support or oppose banning the Rainbow Flag at embassies?
by Causes | 6.3.21
What's the story?
Republican members of Congress have signed on as co-sponsors of the "Only Old Glory Act," which would ban rainbow flags at U.S. embassies.
The bill would also prevent embassies from displaying Black Lives Matter banners.
Twenty GOP reps - including Louie Gohmert (R-TX), Matt Gaetz (R-FL), and Marjorie Taylor Greene (R-GA) - have signed on as co-sponsors of the proposed law, introduced by Rep. Jeff Duncan (R-SC).
Duncan said that "no other flag or symbol can portray our American values" better than the American flag.
The bill - previously introduced in 2018 and again in 2019 - comes in response to embassies that flew the LGBTQ+ Pride Flag and Black Lives Matter banner in recent years.
Rep. Ralph Norman (R-SC), an original cosponsor of the bill, said:
"The U.S. Flag is the preeminent symbol of American exceptionalism and should never be used as a prop to promote any agenda or political ideology."
Greene claimed in February that "rogue members of the State Department" were flying "the flag of the radical Marxist group, Black Lives Matter." In a statement on this legislation, the Georgia lawmaker argued that the Only Old Glory Act will "prevent Hate America flags from flying over American embassies."
"President Biden's State Department has already raised a flag over our embassies that doesn't represent the vast majority of Americans," she said in an apparent reference to Secretary of State Anthony Blinken's statements that he'd allow embassies to support LGBTQ rights around the world by flying the rainbow flag.
On June 1, the start of Pride Month, the U.S. embassy in the Vatican hoisted the flag to the chagrin of some Americans, specifically Catholics. Newsweek editor Josh Hammer called the move a "deliberate, provocative insult to traditional Catholicism."
However, Joe Biden, the second Catholic president in U.S. history, released a statement celebrating the month:
"Pride is both a jubilant communal celebration of visibility and a personal celebration of self-worth and dignity."
-Josh Herman
Photo Credit: Canva.com