Causes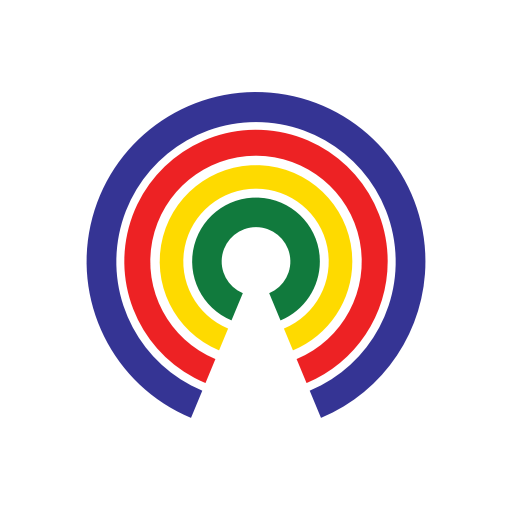 Causes
| 6.3.21
A Majority of Americans Now Believe COVID-19 Originated From a Lab in China - Do You?
Do you believe that the spread of COVID-19 originated from a lab in China?
by Causes | 6.3.21
What's the story?
A poll conducted by The Economist / YouGov from May 2nd through June 1st that was released this week found that an outright majority of Americans now believe that coronavirus (COVID-19) originated in a Chinese laboratory, an increase from the large plurality who believed that to be the case in May 2020.
The poll asked respondents whether it's true or false that a lab in China was the origin of COVID-19 ― regardless of whether it was created by scientists or naturally mutated. Among U.S. adults, 58% said that it was "definitely or probably true" that COVID-19 came from a lab in China, while 18% said "definitely or probably false" and 24% said they don't know. 
That's an increase from May of last year when 49% of American adults thought COVID-19 probably or definitely originated in a lab, 29% thought it probably or definitely did not, and 22% were unsure.
The shift in attitudes about the pandemic's origin can also be seen in the partisan breakdown of the poll. Republicans' belief or suspicion that COVID-19 originated in a Chinese lab rose from 72% to 77% over the last year while those doubtful declined from 15% to 9%; Independents went from 48% thinking the Chinese lab was the true origin in May 2020 to 65% having that belief or suspicion in May 2021; while Democrats went from a split of 33% true, 44% false, and 23% unsure last year to a breakdown of 43% true, 26% false, 31% unsure this year.
The poll also asked respondents about their specific beliefs regarding how COVID-19 emerged which were more fragmented: among all U.S. adults a 33% plurality were unsure; 24% believe COVID-19 was created in a lab and released on purpose; 18% believe it was created in a lab and released on accident; 12% believe it was a natural mutation that was released from a lab by accident; and 13% believe it was a natural mutation that occurred in the wild.
These findings come amid renewed scrutiny of the possibility that COVID-19 leaked from a lab that was sparked by reports that researchers at the Wuhan Institute of Virology ― the primary lab in China that researches bat coronaviruses ― were sickened with symptoms similar to COVID-19 in November 2019 before the outbreak grew; the World Health Organization's inability to conduct a full investigation into the possibility of a lab leak; a lack of conclusive evidence pointing to a Wuhan wet market as the origin; and ongoing probes into a possible lab leak by the intelligence community and congressional committees.
RELATED READING
— Eric Revell
(Photo Credit: SomchaiChoosiri - Getty Images via Canva)