Causes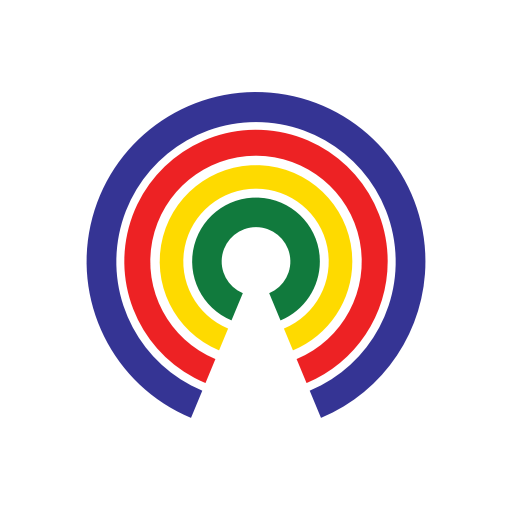 Causes
| 6.2.21
Trump Saying He'll Be 'Reinstated' by August Amid Coup Suggestions
Do you believe in QAnon conspiracies?
by Causes | 6.2.21
What's the story?
Former President Donald Trump has been telling people he thinks he'll be "reinstated" by August as he remains "laser-focused" on GOP-led audits of votes from the 2020 election.
Far-right conspiracy theorists and pro-Trump personalities - such as MyPillow CEO Mike Lindell - have pushed the baseless claim for months. Former Trump attorney Sidney Powell also told attendees at a QAnon conference this past weekend that Trump could be "reinstated" as president.
Maggie Haberman of The New York Times, who broke some of the biggest stories of the Trump administration, tweeted:
Haberman added:
"[H]e is not putting out statements about the 'audits' in states just for the sake of it. He's been laser-focused on them, according to several people who've spoken with him (as well as [Washington Post] reporting a few weeks ago)."
"A new inauguration date is set, and Biden is told to move out of the White House, and President Trump should be moved back in. I'm sure there's not going to be credit for time lost, unfortunately, because the Constitution itself sets the date for inauguration, but he should definitely get the remainder of his term and make the best of it."
-Josh Herman
Photo Credit: Screen grab from 'For God & Country: Patriot Roundup'