Causes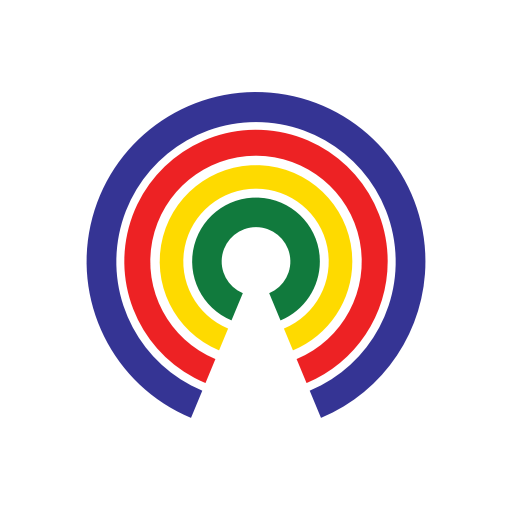 Causes
| 5.27.21
Over a Million Bees Left To Die on Hot UPS Truck – Tell UPS 'Never Again'
Tell UPS to review its live-animal shipping policies
229 signed.
Let's get to 400!
by Causes | 5.27.21
What's the story?
More than a million bees en-route to New England were left on a hot UPS truck for weeks. By the time UPS called a beekeeper to the Boston-area truck, more than half of the pollinators were dead.
---
The bees on the UPS truck in Shrewsbury, MA. (Courtesy Photo / WBZ-TV)
---
"Almost all of them could have been saved if they called someone right away," said Anita Deeley, a former Massachusetts Department of Agriculture inspector and a beekeeper.
UPS alleges it is "not accurate" that the bees were kept on a hot truck for weeks, but when pressed for information of what is accurate, the shipping giant did not provide further information.
"We have been working with the customer over the last couple of weeks, making multiple attempts with local beekeepers to safely contain and move the bees," UPS told Boston.com.
"We continue to work with the customer and a local beekeeper on how to safely resolve the situation."
The bees were shipped from Pennsylvania by bee distributor Mann Lake Ltd. The company - which ships bees, kits, and equipment nationwide - said they care about their insects and will investigate the situation.
Bee populations have declined in recent years. The U.S. Department of Agriculture's National Agricultural Statistics Service found the population dropped to 2.88 million honey bee colonies in 2019, down 12% from the record-high 3.28 million colonies in 2012.
-Josh Herman