Causes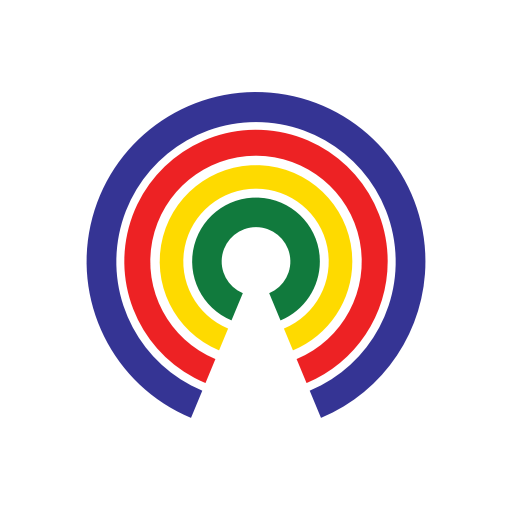 Causes
| 5.27.21
IT: 8 killed in San Jose rail yard shooting, and... Should the U.S. probe the origins of COVID-19?
Join the 28,280 people who've taken action on Causes this week
by Causes | 5.27.21
Welcome to Thursday, May 27th, folks...
A gunman killed at least eight victims at a San Jose rail yard before taking his own life.
Officials are saying public transit employee Samuel Cassidy opened fire on co-workers at the Santa Clara Valley Transportation Authority (VTA) before taking his own life.
"The whole crew is gone, the whole shift is gone," said a worker, who didn't want to be identified. "It's horrible."
"This is a horrific day for our city and it is a tragic day for the VTA family, and our heart pains for the families and the co-workers because we know so many are feeling deeply this loss of their loved ones and their friends," San Jose Mayor Sam Liccardo told reporters.
---
Probing COVID-19's Origins
President Joe Biden released a statement on Wednesday saying that he had asked the Intelligence Community (IC) for a report on the origins of COVID-19 after taking office and, with the report complete, he is now asking for a follow-up.
The statement said the IC "coalesced around two likely scenarios" ― that COVID-19 "emerged from human contact with an infected animal or from a laboratory accident" ― but hasn't reached a conclusion on either, and outlined the IC's current position:
"(W)hile two elements in the IC leans toward the former scenario and one leans more toward the latter ― each with low or moderate confidence ― the majority of elements do not believe there is sufficient information to assess one to be more likely than the other."
Should an investigation of the origins of COVID-19 consider the possibility of a lab leak?
---
Sanders Drops Bid to Block Arms Sale to Israel
Sen. Bernie Sanders (I-VT) will no longer attempt to block an arms sale to Israel after he was informed that the State Dept. had already finalized the sale, according to a report in the Wall Street Journal.
An aide to Sanders told the WSJ that it was unclear whether a disapproval resolution could be used against an arms sale that had already been finalized. Even if Sanders or House progressives had forced a vote on the resolution of disapproval, it's doubtful it would've had the votes to pass or override a presidential veto.
Should the sale of precision-guided weapons to Israel be blocked?
---
All the Memes Fit to Post

---
And, in the End…
Hands off for Old-Time Player Piano Day.
The "old-time" seems redundant, as I haven't seen any new-timey pianolas, but I don't make the holidays, I just end ITs with them,
—Josh Herman
Talk to us via email at editorial [at] causes.com. And don't forget to keep in touch @Causes.