Causes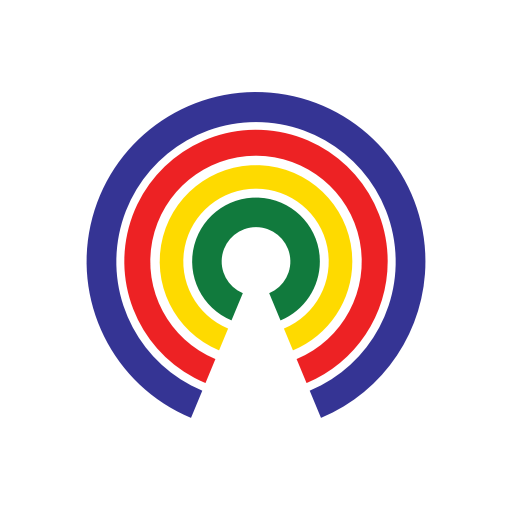 Causes
| 5.25.21
Texas to Enact Permitless Carry Law for Handguns - What Does It Do?
Should states adopt "permitless carry" or "constitutional carry" laws for handguns?
by Causes | 5.25.21
What's the story?
Texas Gov. Greg Abbott (R) will soon sign a bill into law that will allow Texans over the age of 21 who are legally allowed to possess a firearm to carry a handgun concealed or openly without obtaining a state permit. Abbott tweeted that he plans to sign the bill into law in the near future.
The new "constitutional carry" or "permitless carry" law is sponsored by State Rep. Matt Schaefer (R), who offered the following statement on the Texas legislature reaching a conference agreement on his bill:
"By working together, the House and Senate will send Gov. Abbott the strongest Second Amendment legislation in Texas history, and protect the right of law-abiding Texans as they exercise their God-given right to self-defense and the defense of their families."
State Rep. Vicki Goodwin (D) spoke on the floor about the bill and said it's "heartbreaking" to think of "more guns everywhere in Texas" while adding:
"The other thing that goes through my mind is that I don't want to carry a gun. I don't want to live in a world where I always have to look over my shoulder and be at the ready to defend myself. More guns on the street does not make us safer." 
Texas will soon join 20 other states that have similar permitless carry laws: Alaska, Arizona, Arkansas, Idaho, Iowa, Kansas, Kentucky, Maine, Mississippi, Missouri, Montana, New Hampshire, North Dakota, Oklahoma, South Dakota, Tennessee, Utah, Vermont, West Virginia, and Wyoming.
Here's a look at what the new Texas law will do and how it changes state policy:
What will the new law do?
If a Texas resident over the age of 21 isn't prohibited by state or federal law from possessing a firearm, they will not be required to obtain a license to carry a handgun.
Prior to the enactment of the new law, Texas required individuals in most cases to be licensed to concealed carry or open carry a handgun. The licensing process required applicants to be fingerprinted, undergo four to six hours of training, and also pass both a written exam and a shooting proficiency test. (Texas doesn't require a license for openly carrying a rifle.)
The new law enhances criminal penalties for felons and individuals convicted of domestic violence who are barred from firearm possession and are found to be carrying.
Law enforcement officers are allowed to disarm a person at any time they reasonably believe it's necessary for the protection of the person, officer, or another individual; and must return the handgun to the person if the officer determines they aren't a threat. They may also question individuals solely because they're carrying a handgun.
The Texas Dept. of Public Safety is required to offer a free, optional gun safety course that's available online.
Nothing in the new law changes the requirement that a person buying a firearm from a Federal Firearms Licensee undergo a federal background check (private firearm sales between non-dealers and buyers do not require a background check in Texas).
— Eric Revell
(Photo Credit: iStock.com / CHUYN)