Causes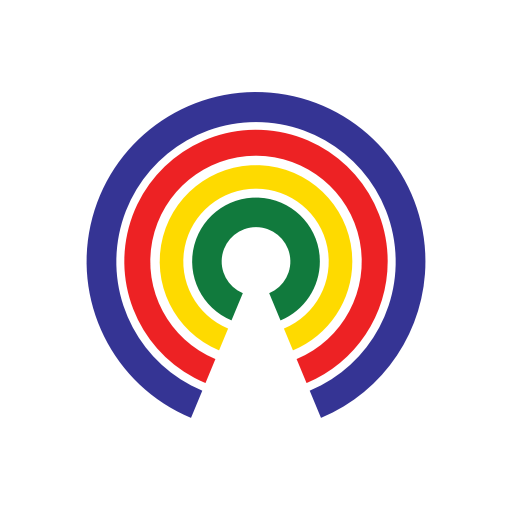 Causes
| 5.21.21
Texas Gov. Greg Abbott Signs 'Heartbeat' Abortion Ban Into Law - What Does It Do?
Do you support or oppose a ban on abortions in most cases after a fetal heartbeat is detected?
by Causes | 5.21.21
What's the story?
Texas Gov. Greg Abbott (R) on Wednesday signed into law a "heartbeat bill" that would ban abortions in most cases after a fetal heartbeat is detected, which is typically about 6-8 weeks into pregnancy.
At a signing ceremony with members of the Texas legislature who supported the bill, Abbott said:
"Our creators endowed us with a right to life, and yet millions of children lose their right to life each year because of abortion. In Texas, we want to save those lives. That's exactly what the Texas legislature did this session. They worked together on a bipartisan basis to pass a bill that I am about to sign that ensures that the life of every unborn child who has a heartbeat will be saved from the ravages of abortion."
Ilyse Hogue, president of abortion rights advocacy group NARAL, released a statement about the Texas law which read in part:
"Mere days after the Supreme Court announced it would hear a direct challenge to Roe v. Wade, Governor Abbott shamefully signed into law an extreme attack on abortion access in Texas. Anti-choice lawmakers across the country are ramping up their assaults on reproductive freedom at the state level in a desperate bid to retain power and control."
What does the Texas law do?
Physicians would be required to check for a fetal heartbeat before performing an abortion and record their findings in the pregnant woman's medical record regarding how they detected the fetal heartbeat, the estimated age of the unborn child, and the method used to estimate the age. 
If a heartbeat is detected, an abortion would be prohibited unless it's a medical emergency. The new law does not include an exemption to allow abortions in cases of rape or incest. 
A woman on whom an abortion is performed or attempted could not be prosecuted or face a cause of action under the new law.
A civil action claim could be brought by any person against a person who violates the law by performing an abortion, aiding and abetting the performance of abortions, or intending to do so. Additionally, a claim could be brought against a person who pays for or reimburses the cost of the abortion through insurance or otherwise.
A civil action could not be brought by a person who impregnated the abortion patient through an act of rape, sexual assault, or other illicit act.
If the claimant prevails, they would be granted injunctive relief to prevent the defendant (e.g. the abortion provider) from engaging in similar actions that violate this law in the future. Statutory damages of at least $10,000 per abortion performed in violation of this law would also be assessed, and attorney's fees awarded to the claimant.
The provisions of this new law would take effect on September 1, 2021.
RELATED READING
— Eric Revell
(Photo Credit: Pro-Abortion Rights Signs: iStock.com / Joel Carillet | Anti-Abortion Signs: iStock.com / Joel Carillet)