Causes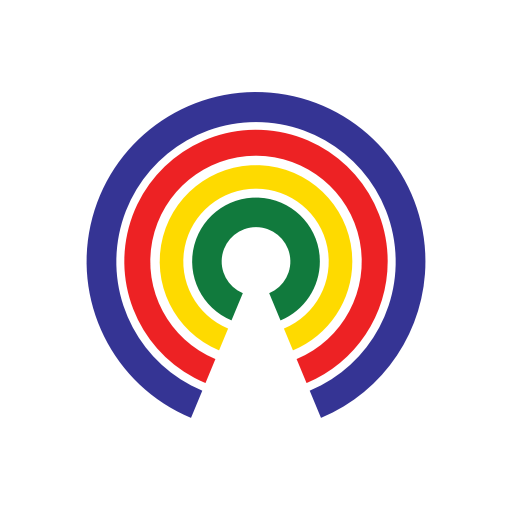 Causes
| 5.15.21
U.S. Inflation Rose in April at Fastest Pace in 13 Years
How do you feel about the rise in prices?
by Causes | 5.15.21
This content leverages data from USAFacts, a non-profit that visualizes governmental data. You can learn more on its website, Facebook, and Twitter.
---
What's the story?
The Bureau of Labor Statistics (BLS) reported that inflation rose in April by 0.8% on a seasonally adjusted basis after a 0.6% increase in March. Over the last 12 months, "headline" inflation rose by 4.2% ― the largest 12-month increase since September 2008.
What is inflation and how is it measured?
Inflation is a measure of the decline of purchasing power for a given currency over time, which in the U.S. means that a dollar effectively buys less than it did in prior periods because prices rise.
The most common way inflation is measured through the Consumer Price Index for Urban Consumers (CPI-U), which shows changes in prices paid for a "representative basket of goods and services" by an urban consumer group representing about 93% of the U.S. population.
CPI-U includes food, energy, commodities like cars and clothes, plus services such as rent and healthcare; and the relative importance of each to the overall basket shifts according to its proportion of all spending in a given month. This overall number is known as "headline" CPI, although economists also track a metric called "core" CPI which excludes food energy because those categories tend to have more volatility.
The Federal Reserve aims to keep inflation at about 2% as part of its dual mandate of promoting stable prices and full employment, as a modest amount of inflation is viewed as an optimum policy in terms of encouraging consumer spending without penalizing savings and investment. When inflation starts to get out of control, the Fed raises interest rates to encourage more savings and less consumer spending.
What does the latest data say about inflation?
In April, the 12-month change in CPI-U was an increase of 4.8% ― the biggest jump since September 2008 ― while it increased by 0.8% compared to March. This USAFacts chart shows headline CPI dating back to January 1948 and core CPI as far back as April 1958:
The last year has seen higher levels of volatility among certain goods and services measured as part of the CPI-U basket of goods, with gas prices up 50% and used car prices up 21% over the past year. This USAFacts chart shows the percent change in CPI-U for a variety of goods from March to April 2021:
Gas prices in April were an average of $2.77 per gallon based on a sample of roughly 900 gas stations across the country by the Energy Information Administration, which is a dollar more than the average price of gas at this time last year. This USAFacts chart shows the monthly average price of gas dating back to 1990:
— Eric Revell
(Photo Credit: iStock.com / sefa ozel)